National Geographic Photographer Annie Griffiths Addresses BSR Conference 2017
National Geographic Photographer Annie Griffiths Addresses BSR Conference 2017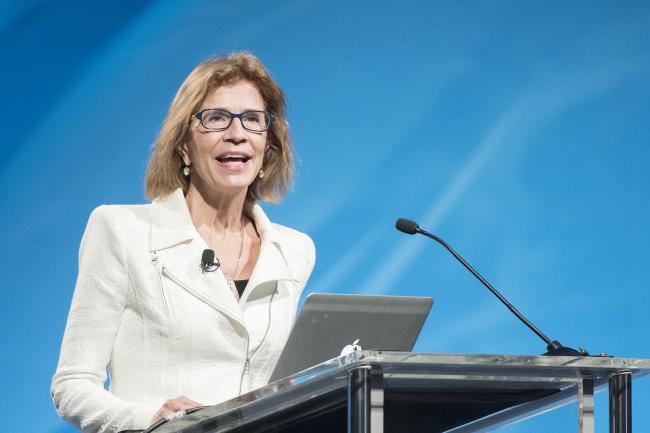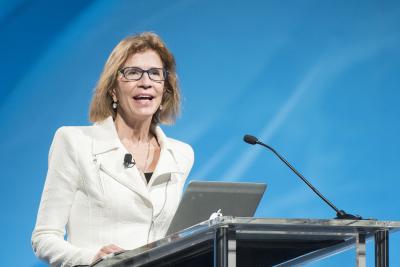 Monday, October 30, 2017 - 9:00am
In a plenary address at the BSR Conference 2017, National Geographic Photographer Annie Griffiths shared her experience using photography as a tool for telling stories.
"The big stories are not breaking news. They don't break. They exist—they're big; they're complex. None more so than women," Griffiths said.
Watch the full video below:
The BSR Conference 2017, taking place October 24-26 in Huntington Beach, California, is gathering sustainability leaders from business, government, and civil society to explore the theme of "How Business Leads." Follow the conversation on Twitter at #BSR17, and register to watch the livestream of plenary sessions. See all video highlights on BSR's YouTube channel.