Morgan Stanley's Audrey Choi Talks Inclusive Growth at the BSR Conference 2017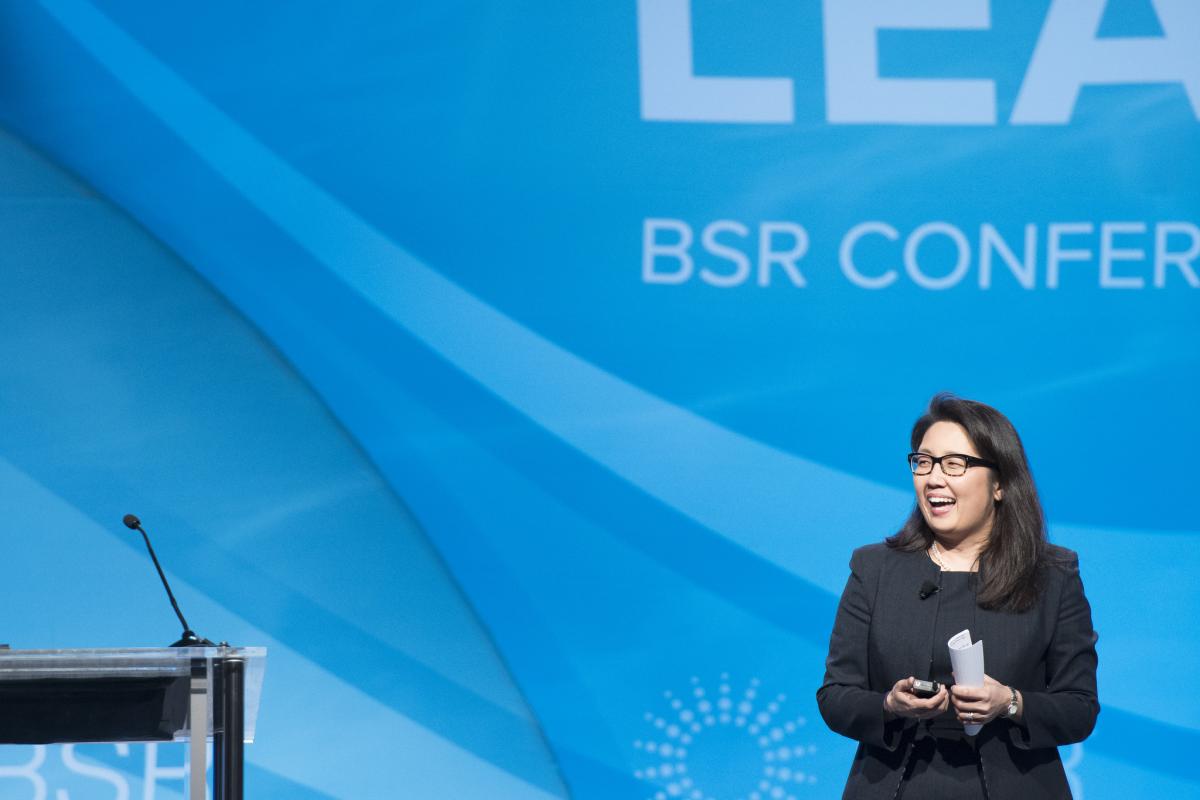 In a plenary address at the BSR Conference 2017, Morgan Stanley Chief Chief Marketing Officer and Chief Sustainability Officer Audrey Choi explored inclusive growth. 
"At the end of the day, we are convinced that corporations, individually and collectively, are powerful forces for change," Choi said.
Watch the full video below: 
The BSR Conference 2017, which took place October 24-26 in Huntington Beach, California, gathered sustainability leaders from business, government, and civil society to explore the theme of "How Business Leads." Follow the conversation on Twitter at #BSR17. See all video highlights on BSR's YouTube channel.