Merck Named to Working Mother Best Companies Lists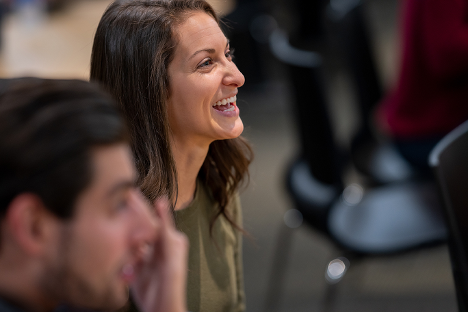 Merck is proud to be named one of Working Mother's 100 best companies for 2020, a distinction we've been honored to receive for more than 30 years running, and a 2020 Best Companies for Dads, for the third consecutive year.  With a focus on forward-thinking programs supporting parental leave, family support, flexibility and career development, these recognitions are proof of the company's commitment to diversity and inclusion.
Merck offers many valuable programs and resources to help employees manage their well-being and productivity in both their professional and personal lives, including flexible work arrangements, childcare resources, time off policies and much more. 
Read the company's Corporate Responsibility Report for more information on their commitment to diversity and inclusion.