Merck for Mothers: Helping End Maternal Mortality
A decade of strategic partnerships, private sector innovation and data-driven impact to help create a world where no woman has to die while giving life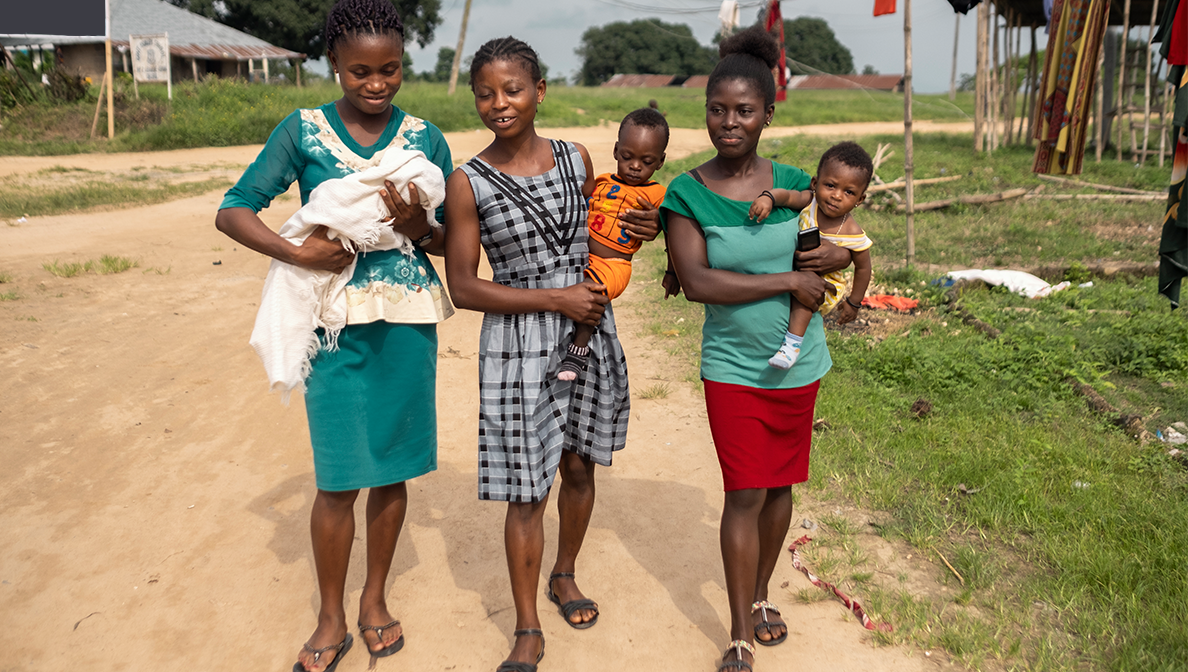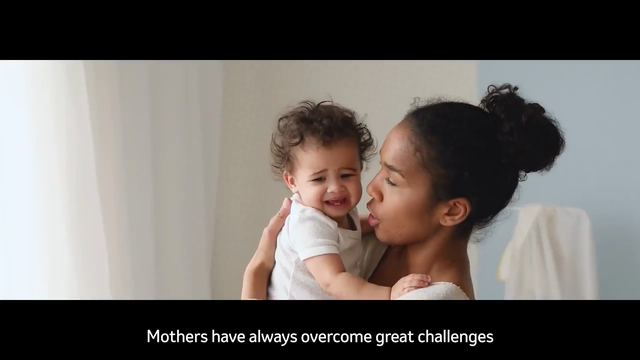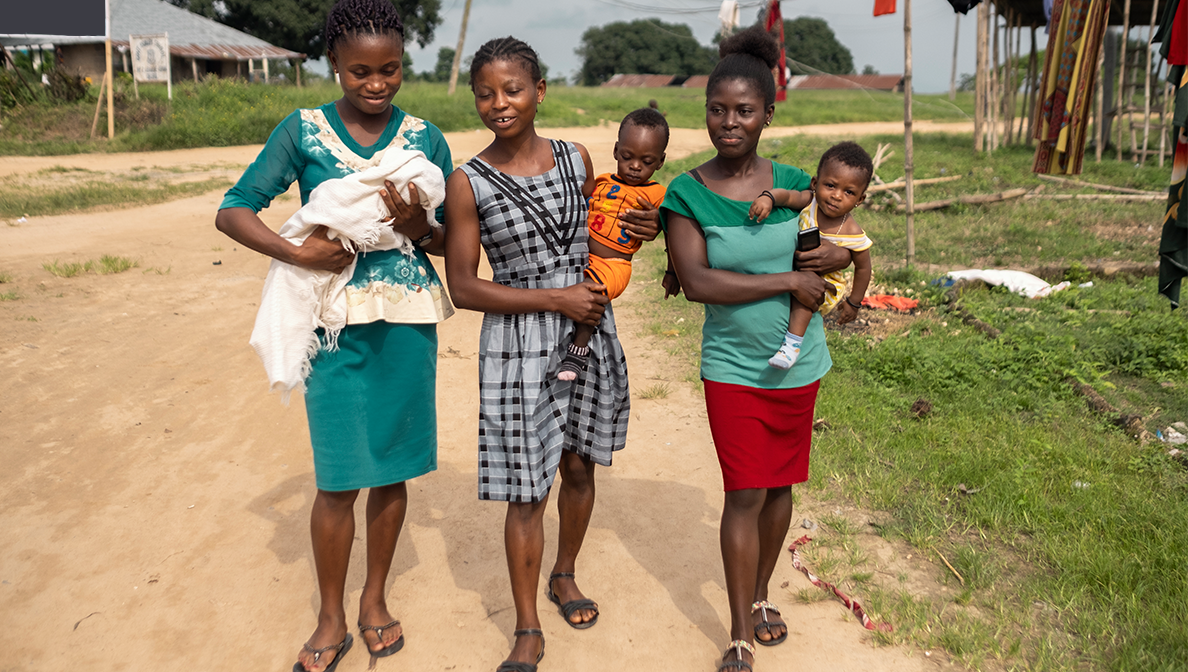 Giving birth can be one of the most beautiful and joyous experiences in a woman's life, but for many — too many — it can be a scary and tragic event.
Maternal mortality worldwide is too high. Approximately 295,000 women died during and following childbirth in 2017. Most of these deaths (94%) occurred in locations where women have few resources. But no matter what corner of the globe you live in, most of these deaths could have been prevented.
If we don't do more, mothers, daughters and granddaughters will continue to lose their lives. And their loss will impact many.
The birth of Merck for Mothers
In 2011, in response to this crisis, our company created Merck for Mothers, a $500 million global initiative to help create a world where no woman has to die while giving life.
"By helping address one of the oldest and most preventable global health tragedies, we believe Merck for Mothers will have an important impact on society," said Ken Frazier, Merck's chairman and then-CEO, as he introduced this new program at the United Nations (UN) General Assembly.
Merck for Mothers began its mission by joining the UN and collaborators around the globe to apply its scientific and business expertise to help save women's lives, aligned with Sustainable Development Goal 3.1 to reduce the global maternal mortality ratio to less than 70 per 100,000 births by 2030. Achieving this goal would save the lives of approximately 1.4 million women between 2016 and 2030.
A sustainable model to make a difference for generations
Focused on advancing high-quality maternity care, harnessing innovations for maternal health and catalyzing solutions that respond to local needs, Merck for Mothers aims to make a difference for women and their communities now and in the future.
Women around the world die during pregnancy and childbirth for a variety of reasons, including a lack of medical supplies or inadequate health care services to address complications. Other times, it's due to delays in seeking care or difficulties getting to a medical facility. Sometimes, women can't afford to pay for health services. And often, women do not have information about or access to contraceptives to help them make their own decisions about whether or not to become pregnant.
Merck for Mothers takes a holistic approach to addressing the many factors that impact maternal health. It collaborates across sectors — working with governments, nongovernmental organizations, patient groups, professional associations, entrepreneurs, UN agencies, research institutions, businesses and even other pharmaceutical companies. The initiative also supports innovations across digital, finance, products and policy, and strives to leverage the private sector for public good. Engaging local stakeholders in designing, implementing and evaluating solutions plays an important role in creating sustainable improvements.
"When we invest in mothers, we help build a better future for all," said Mary-Ann Etiebet, Lead, Merck for Mothers. "We're constantly looking for ways to further scale this impact and, as importantly, make sure it's sustainable. We share our findings and the lessons we're learning across countries, so others can use them," says Etiebet. "We want to ensure that we not only make a difference for today, but for generations to come."
Making an impact and the ripple effect
Over the past 10 years, Merck for Mothers has worked alongside more than 200 collaborators in more than 50 global sites to find, test, scale and sustain solutions to reduce maternal mortality.
"Our programs directly reach women and health systems. Since 2011, we have helped nearly 13 million women have healthier pregnancies and safer childbirths around the world through programs promoting safe, high quality, respectful care," says Etiebet.
And, research shows that investing in maternal health can have a ripple effect. Better maternal health care is a pathway to a lifetime of benefits, both for a woman's own health and prosperity as well as that of her children, family, community and nation.
"When we invest in maternal health, we ensure that hundreds of thousands of women survive pregnancy and childbirth. When that happens, newborns are more likely to survive, children are more likely to stay in school, women are able to make invaluable contributions to their communities and the workforce, health systems are stronger and nations' economies grow," explains Etiebet. "We call this the 'Mom Effect.'"
And, that's an important impact on society for generations to come.