Meeting the Needs of Teens with My.Future
Meeting the Needs of Teens with My.Future
By Jim Clark, President and CEO, Boys & Girls Clubs of America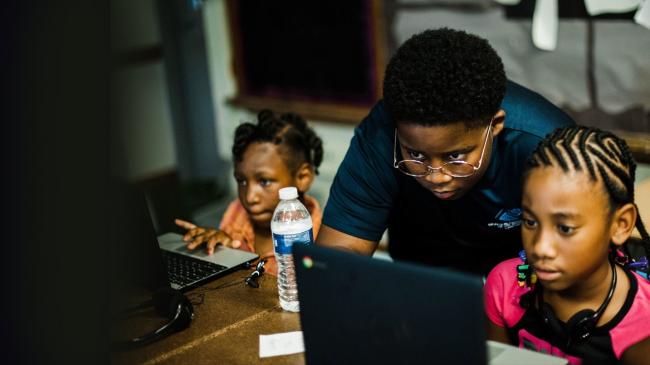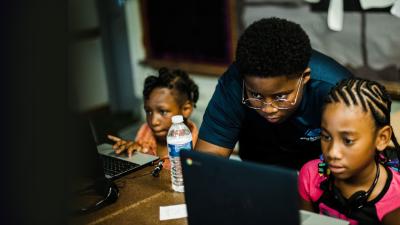 Tuesday, November 21, 2017 - 9:00am
In today's digital world, new technologies and social sharing platforms are abound. Studies show that more than 90% of youth, especially teens, engage in some sort of social media activity daily. Now, Boys & Girls Clubs join this virtual space with a dynamic digital experience that's more powerful than that of any other youth-based organization in the country.
With a goal of meeting youth where they are engaging in the digital world, this month Boys & Girls Clubs of America, in partnership with Comcast NBCUniversal, will unveil the latest evolution of My.Future in Clubs across America. My.Future is a safe, fun, and interactive digital platform that enables kids to create online accounts they can use to learn, play and socialize. First introduced in 2014, My.Future has progressed from an innovative website staff members used to facilitate programs at Clubs to a youth-led user experience members can access while at the Club, and importantly, outside Club walls. Kids can interact with one another – through likes, follows and shares – showcase their work and earn recognition in the form of stars and badges. A positive social platform, My.Future allows kids to make friends and build a positive self-image. It's also a way for Club staff and volunteers to engage with youth in a more relevant way – even during non-Club hours – no matter where they live.
Listen to D'ontae and Club professionals from Boys & Girls Clubs of Muskegon describe what My.Future means to them.
Using a combination of facilitated and self-led experiences, as well as digital gaming, kids learn important digital skills they may use in school, and eventually, in the workforce. This is important because without access to technology, kids will likely get left behind. We're excited to keep meeting the needs of young people and teens who need us most with meaningful and innovative resources like My.Future, and thanks to continued support from partners like Comcast NBCUniversal, a great Club Experience is only a click away.