Lowest 2018 Shared Value Leadership Summit Prices End on Friday!
New speakers & sessions announced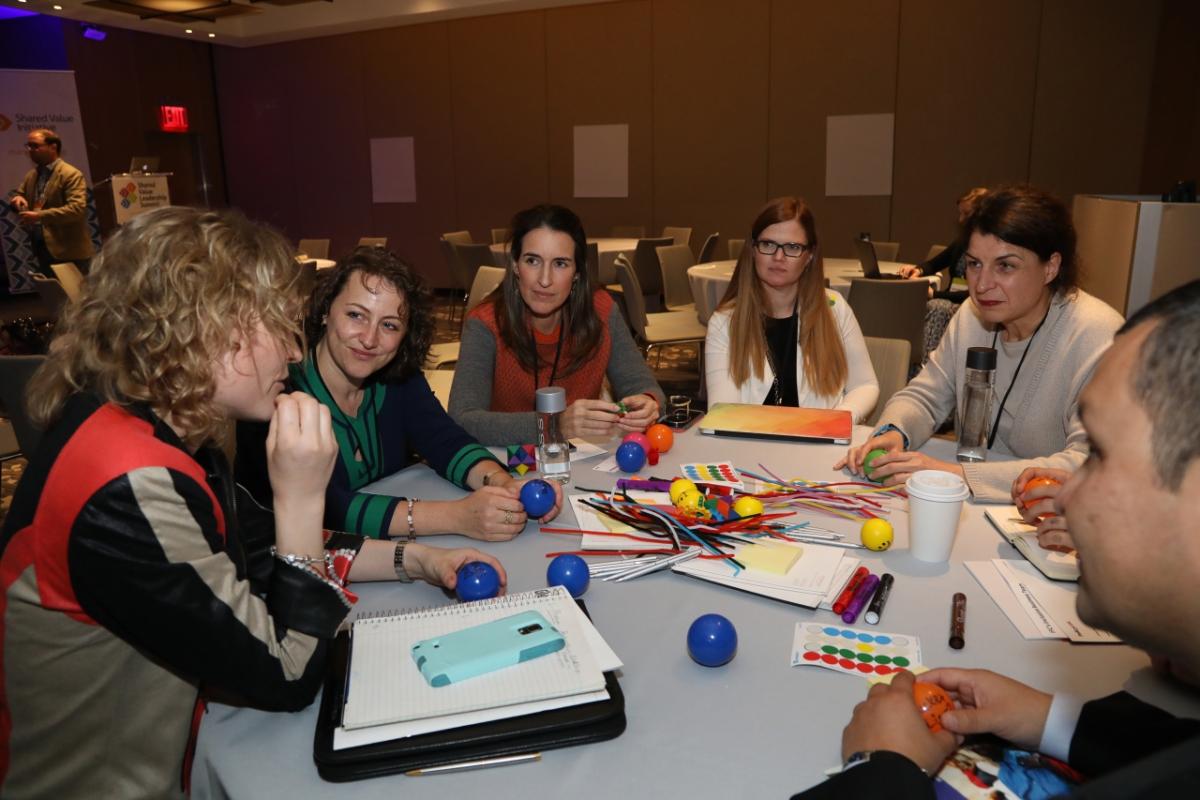 Inspire. Innovate. Act.
The challenges the world faces in 2018 require bold thinking and large-scale transformational change.
Business has the power to lead that change and shared value is the key strategy that executives have to make it happen in an impactful and profitable way.
At the 2018 Shared Value Leadership Summit we're diving deep into the world's greatest opportunities—access to medicine, clean energy, smart technologies and workforce opportunities—with the women and men who are taking shared value strategy from the board room to shared value reality on the ground.
Act now to get the lowest prices of the year - Early Bird pricing ends on Friday, February 16 at 11:59pm EST!
New Speakers Announced
Deval Patrick - Managing Director, Bain Capital Double Impact & Former Governor, Commonwealth of Massachusetts
Deborah DiSanzo - General Manager, IBM Watson Health
Roger Ferguson - President & CEO, TIAA
Shared Value Experiential Lab Content Partners Announced
It's not enough to hear inspiring stories — this work requires practical tools that bring ideas to action. We are curating the 2018 shared value labs to build your skills in areas like partnership building, design thinking for innovation, and capacity building for leaders from leading experts.
Applying a Design Thinking Mindset to Shared Value Innovations — Hosted by The Design Gym
Building Cross-sector Shared Value Partnerships — Hosted by PYXERA Global
Leveraging Technology to Build Authentic and Transparent Relationships Across the Value Chain — Hosted by Ulula
Employee Engagement to Support Shared Value Across the Enterprise — Hosted by WeSpire
Inspiring Change: Models for Systems Leadership — Hosted by Leaders' Quest
Telling your Shared Value Story — Hosted by Wondros