LGBT Neighborhoods: Finding Community in Suburbia
by Daniel Rosen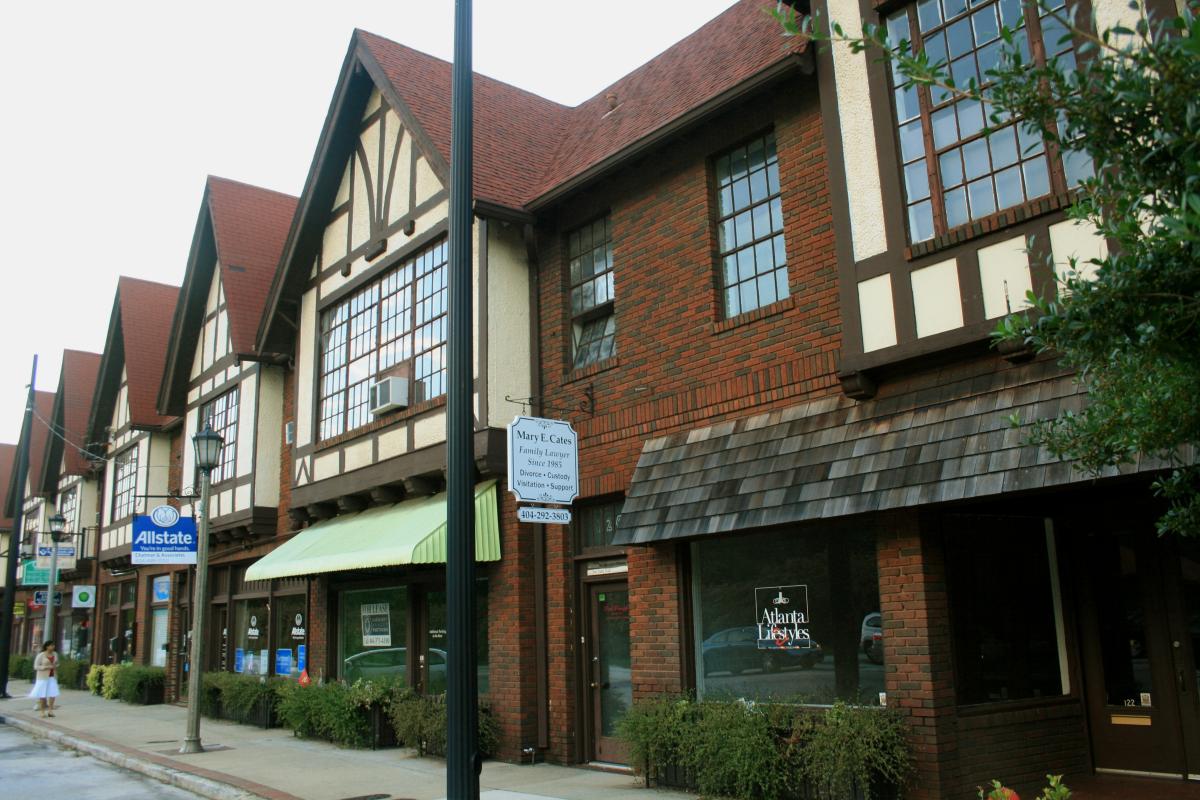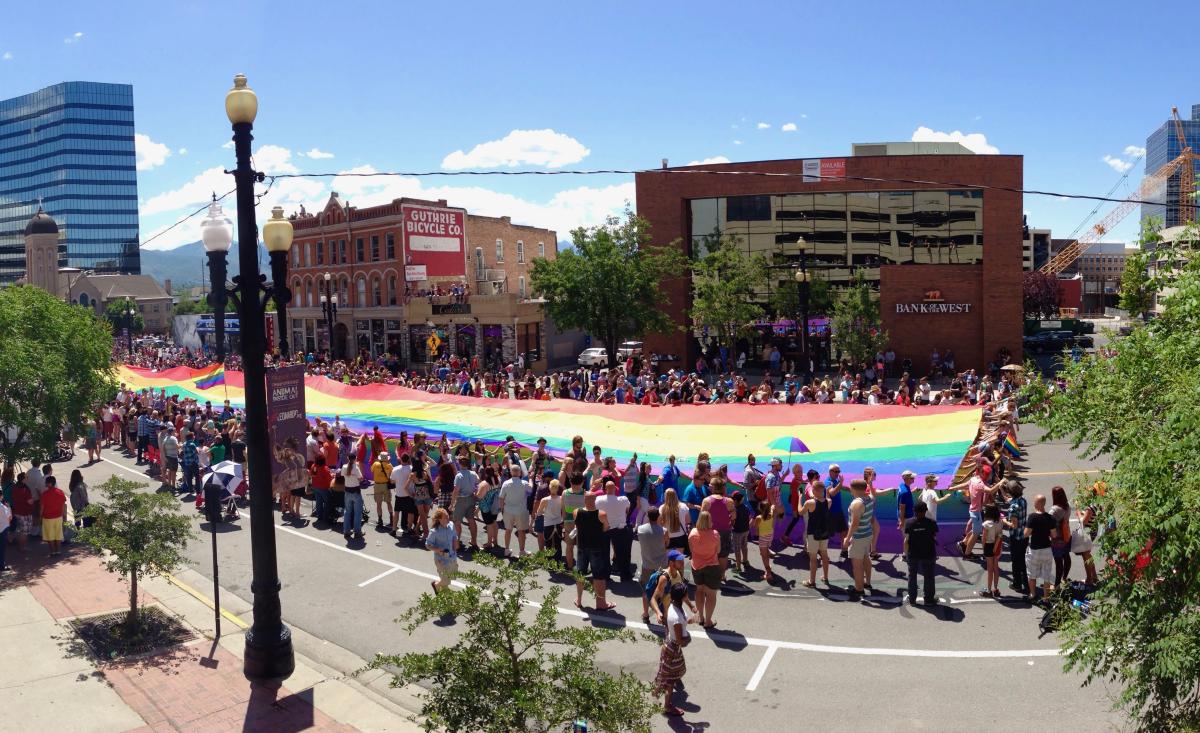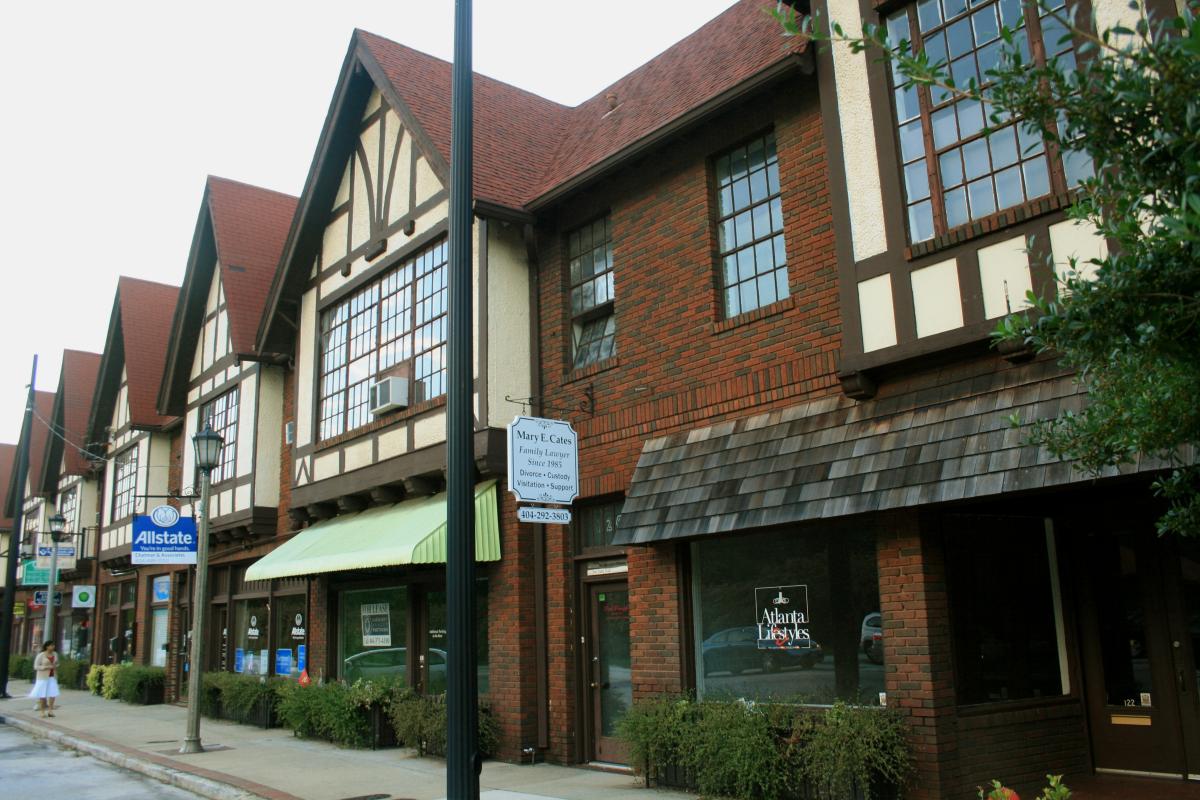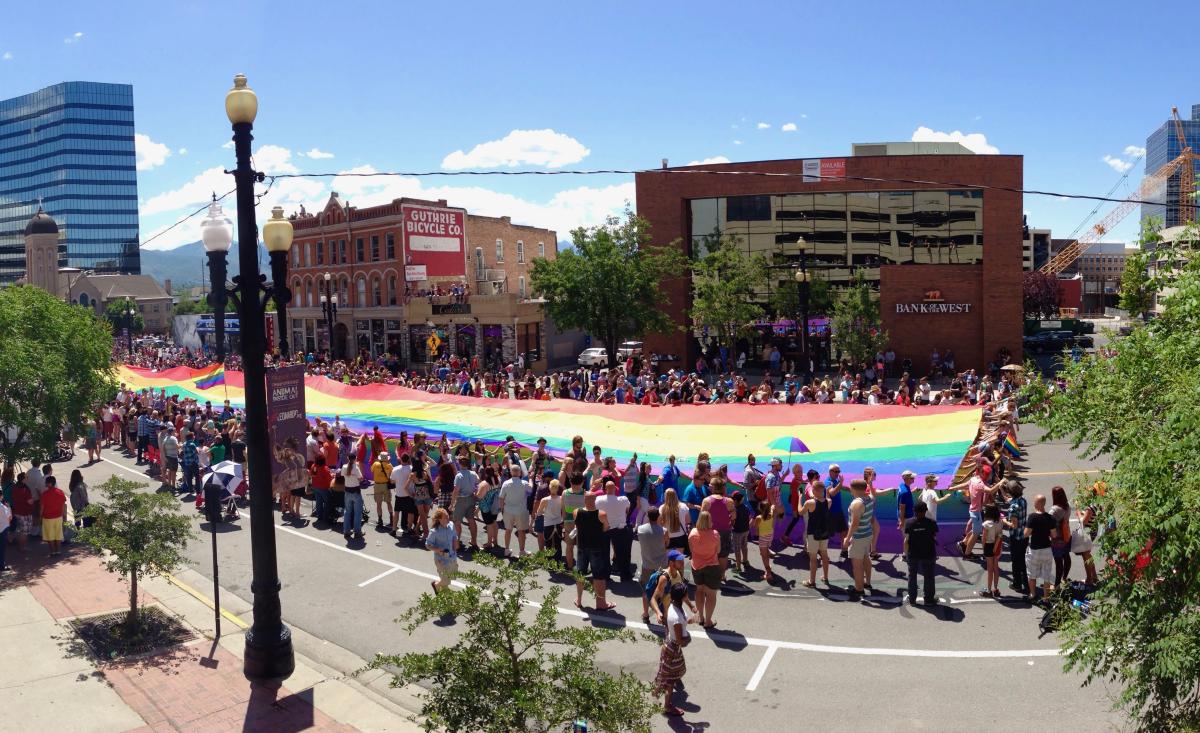 Historically speaking, finding an LGBT-friendly neighborhood was easier to do in a city than it was in the suburbs. The Castro in San Francisco, Chelsea in New York City, and Dupont Circle in Washington, D.C., are three of the most recognizable LGBT neighborhoods in the United States. Elsewhere in the world, there's Chueca in Madrid, Nollendorfplatz in Berlin, and Le Marais in Paris, to name a few.
Today, the "gayborhood" is slowly making the move away from cities and into the suburbs. An increased acceptance of the LGBT community (a record-high 64 percent of U.S. adults support same-sex marriage, per a 2017 Gallup poll) and the legalization of same-sex marriage in all 50 states and in some European countries have made this transition an easier one. Suburban neighborhoods often offer more cost-effective alternatives for education and housing, at least relative to the cost of raising a family in a Northeastern U.S. city, where families spend the most money raising children, according to the United States Department of Agriculture.
Suburbs like Avondale Estates in Atlanta, Maplewood and South Orange in New Jersey, and the Marmalade District in Salt Lake City, Utah, are increasingly attracting LGBT families.
AVONDALE ESTATES AND NEW JERSEY
The Tudor-style buildings in downtown Avondale Estates are, as the suburb's name would suggest, modeled after English architecture (the area was named "Avondale" in honor of Stratford-upon-Avon in England upon its founding in 1924). The suburb is like any American suburb: family-friendly with beautiful landscapes. The local residential architecture was one reason This Old House named Avondale Estates one of the South's best neighborhoods in 2012. It has a strong arts scene in the Rail Arts District and many notable eateries.
The suburb is also known for having one of the highest density of same-sex couples in Georgia (it boasted the highest in the state in 2010), according to the Williams Institute on Sexual Orientation and Gender Identity Law and Public Policy. 
Avondale Estates fosters a welcoming environment for its LGBT constituents by including them in many city services and programs. For instance, the suburb provides services to LGBT homeless and elderly, along with the transgender community, per the Human Rights Campaign Foundation's 2016 Municipal Equality Index Scorecard.
Having a strong percentage of an LGBT-identifying population, among other considerations, also landed the suburb a spot on NerdWallet's 2015 Top LGBT-friendly Cities in the U.S. list.
Looking at the Northeast, when Randy Rabney and her wife Fran Lichtman made the move from Manhattan to Maplewood, N.J., they were looking for a community where they could "truly be integrated into the fabric," said Rabney, in a 2016 interview with NJ.com.
"We want nice houses that we can afford. We want a community that's open minded. We want schools that are good for our children," Rabney adds.
SALT LAKE CITY IS LGBT
Salt Lake City is a popular place to raise a family. The city regularly gets the nod as being one of the best cities to live in the U.S., and its cost of living, activities (skiing, NBA basketball and the Living Planet Aquarium, to list a few) and strong job market are all draws.
"In Utah, especially those of us who are from Utah originally, it's ingrained in our culture that family is important," says Weston Clark, a same-sex parent in Salt Lake City, in a 2013 interview with The Salt Lake Tribune. "It doesn't matter if you're gay or straight, you still want that," he adds.It is also a relatively safe environment for same-sex families. In 2013, an estimated 1 in 4 same-sex couples in Salt Lake City were parents. The city also has one of the highest LGBT populations in the country.
Ultimately, an LGBT community, be it urban or suburban, is one ideally rooted in understanding and equality, not discrimination and exclusion. In other words, it doesn't have to be exclusively LGBT-friendly. Rather, it should be "people friendly."