Learn More About Sappi's Latest Business Venture: Sappi Biotech
Learn More About Sappi's Latest Business Venture: Sappi Biotech
How the company plans to strengthen its bio-chemical offering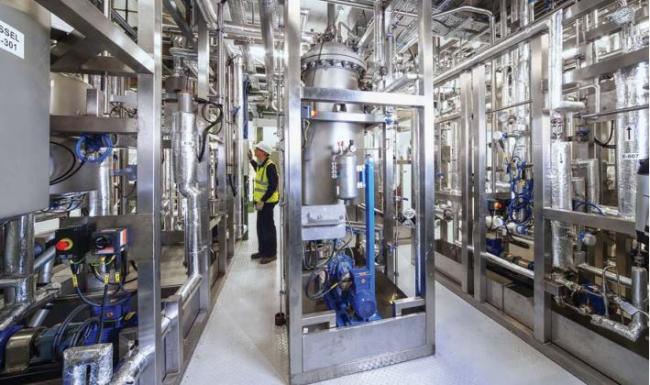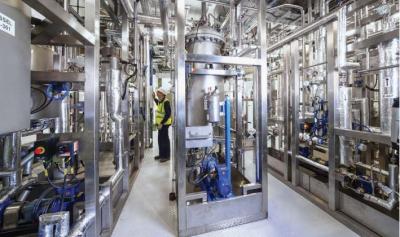 Tuesday, August 21, 2018 - 4:00pm
In 2016, Sappi Limited established a new global business, Sappi Biotech, to accelerate our response to consumer demand for renewable products with a low carbon footprint.
Sappi took a major step forward in September 2017 toward efforts to expand its biorefi ning expertise with the acquisition of Xylex® and Versalac® technologies, owned by Plaxica Limited.
Through this transaction, Sappi has acquired the sugar clean-up technologies, patents, know-how, equipment and key technical staff of Plaxica Limited.
Part of Sappi's biorefi nement strategy since 2013 has been to extract C5 hemicellulose sugars from our Pre-Hydrolysis Kraft (PHK) liquors. Plaxica's Xylex solution is rated as one of the most advanced in the separation of sugars from pulp mill hydrolysates with optimum effi ciency and economics.
Plaxica's Versalac technology enables the production of low cost lactic acid, a platform chemical used in the production of a variety of bio-chemical products including polylactic acid.
The technology acquisition follows Sappi's successful commissioning of a demonstration at its Ngodwana Mill in South Africa to extract a sugar-rich, pre-hydrolysate stream from the PHK pulping process in April 2017.
The plant will help us better evaluate the potential of the sugar extraction processes, and to develop an operating model that could be replicated at the Cloquet Mill in North America and other Sappi sites.