LA Galaxy Foundation and ASCSC Community Foundation Host 13th Annual Treats-N-Suites Halloween Bash at Dignity Health Sports Park
More than 1,000 children and families from Greater Los Angeles Area enjoyed free Halloween activities at Dignity Health Sports Park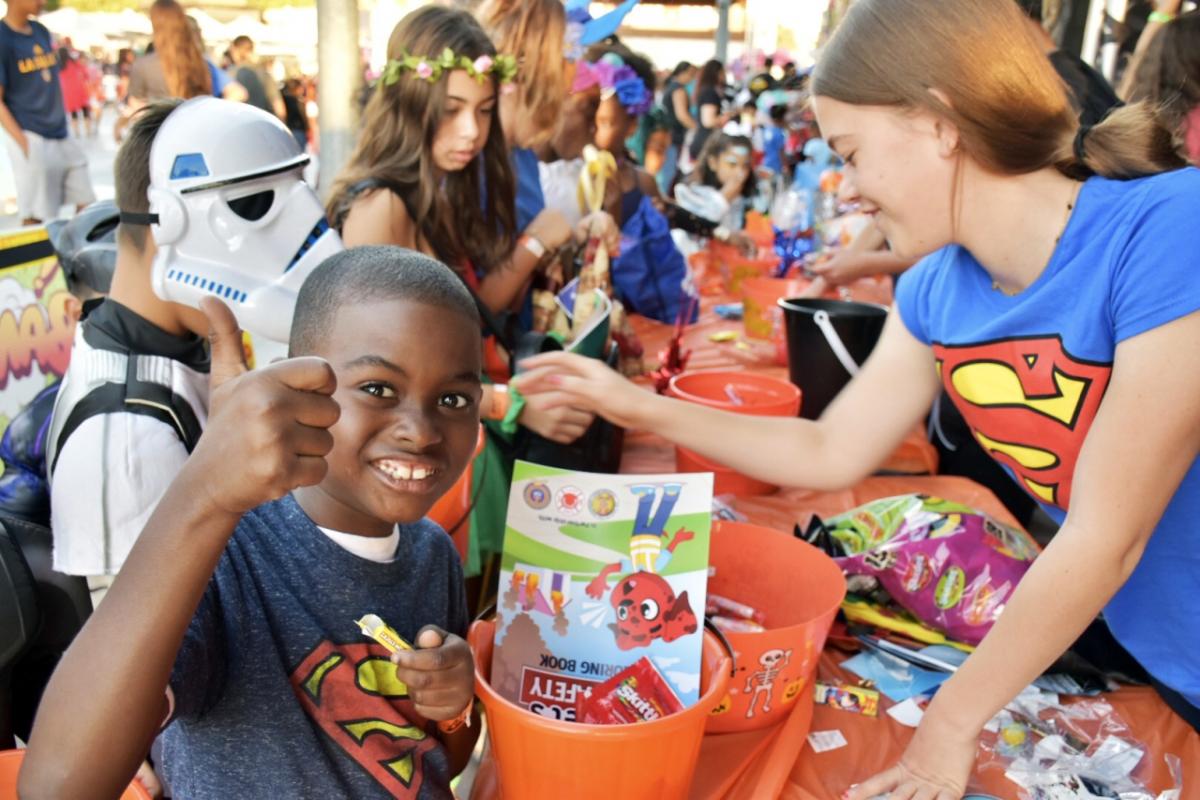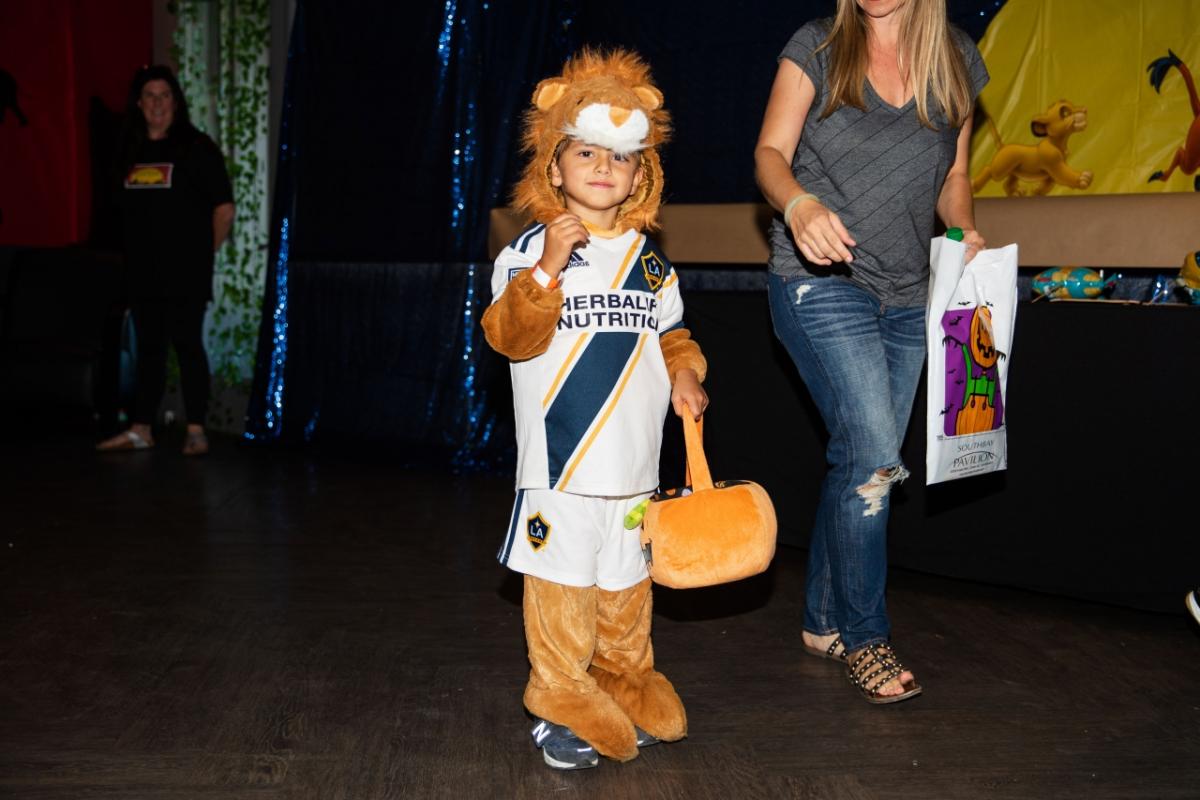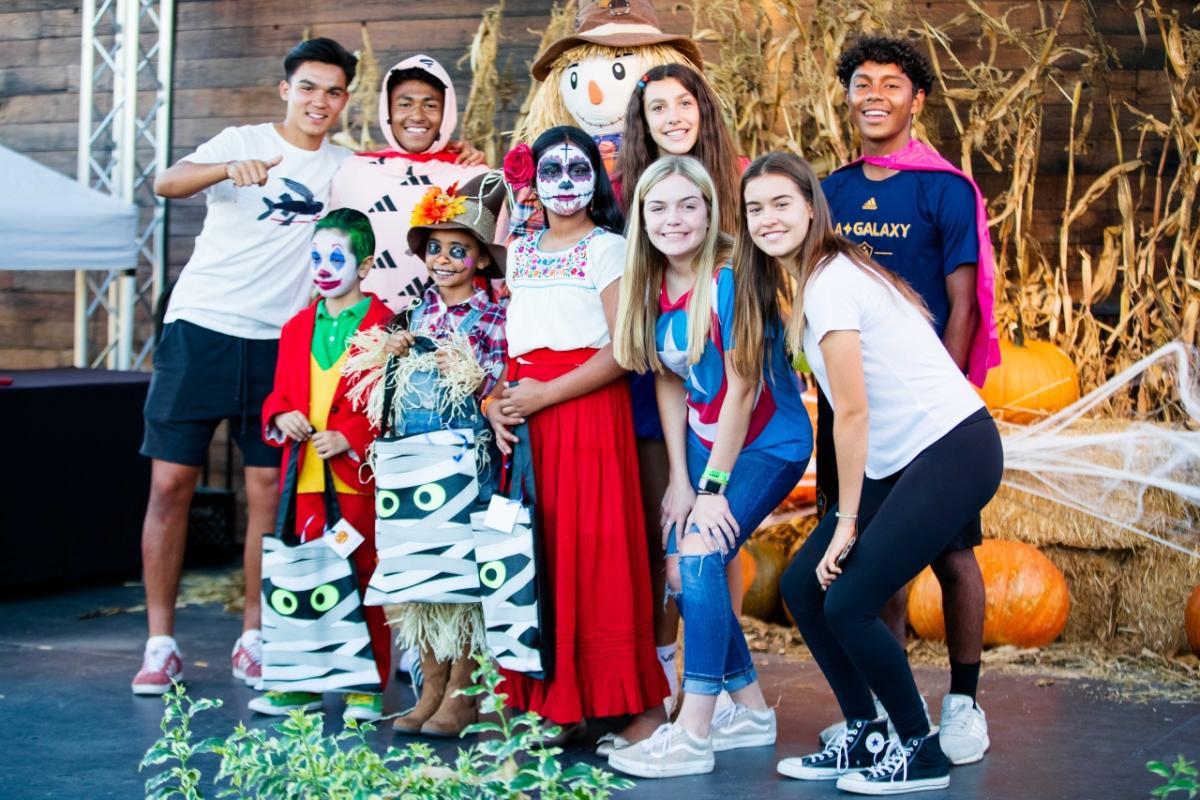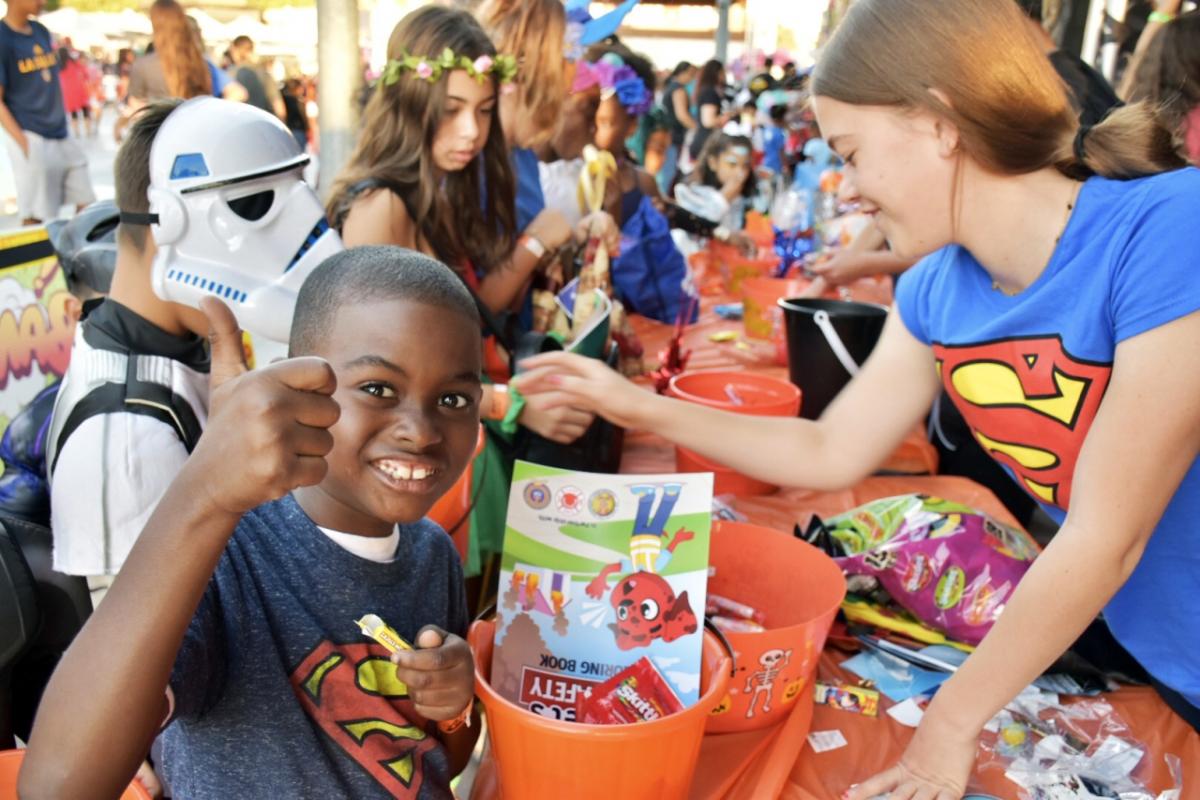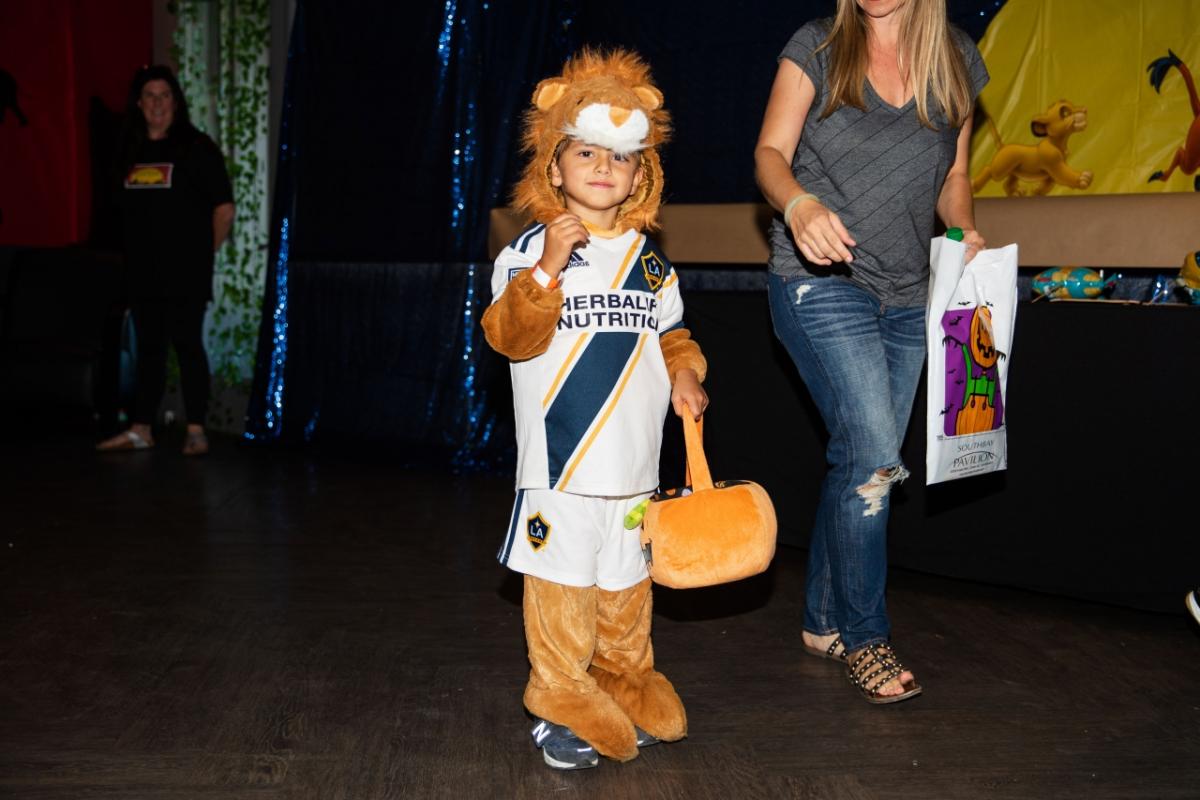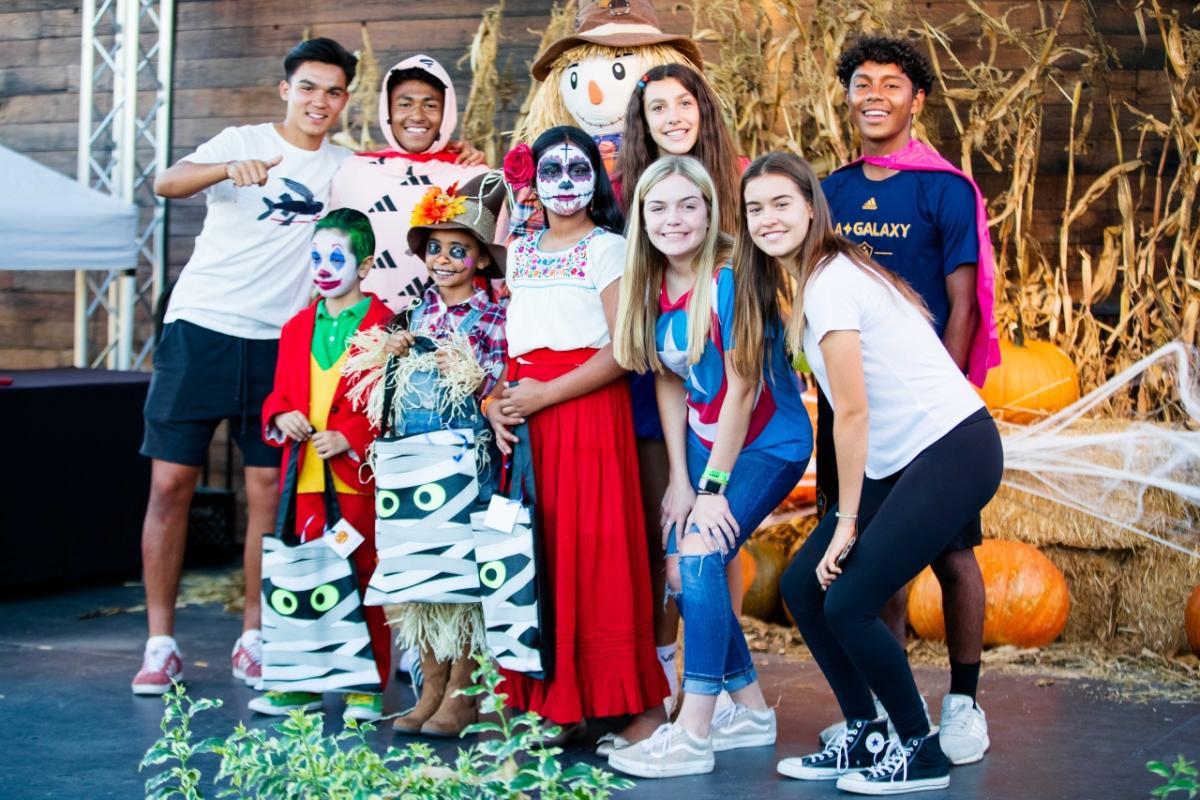 AEG's Dignity Health Sports Park's ASCSC Community Foundation and the LA Galaxy Foundation recently hosted the 13th Annual Treats-n-Suites Halloween Bash at Dignity Health Sports Park in Carson, Calif. on Friday, Oct. 25.
During the event more than 1,000 children ages 2-10 and families enjoyed a series of Halloween-themed activities including Trick-or-Treating in the stadium suites, arts & crafts, a costume parade & contest, hay rides, face painting, as well as the Wildlife Learning Center's Wildlife Safari Meet and Greet, which featured a series of wild and exotic animals.
New to the event, this year Dignity Health Sports Park partnered with the non-profit Baby2Baby to collect Halloween costumes for children in poverty they serve. Baby2Baby provides children living in poverty, ages 0-12 years, with diapers, clothing and all the necessities that every child deserves. In the last eight years, they have distributed over 70 million items to children in homeless shelters, domestic violence programs, foster care, hospitals and underserved schools as well as children who have lost everything in the wake of natural disaster. 
ABOUT THE ASCSC COMMUNITY FOUNDATION"ASCSC Community Foundation a 501c(3) organization was established to provide financial and in-kind support for educational, recreational and social service programs which improve the lives of young people in the Greater Southern California region. The foundation has a particular focus on serving the area immediately surrounding Dignity Health Sports Park, located in the City of Carson. The Dignity Health Sports Park staff spends countless hours giving back to our community every year through programs, events, scholarships, and youth ticket donations.
ABOUT LA GALAXY FOUNDATION"The LA Galaxy Foundation, the 501(c)(3) organization associated with the LA Galaxy, is dedicated to assisting the community in which the team lives, works, and plays. LA Galaxy players, coaches, alumni and staff spend countless hours giving back to the community at local schools, hospitals, fields, and events. The LAGF continually strives to aid organizations that meet its mission of supporting and creating education, health, and soccer-related activities and programs for youth in the greater Los Angeles area.
ABOUT DIGNITY HEALTH SPORTS PARK
Dignity Health Sports Park is southern California's home of world-class competition and training facilities for amateur, Olympic, collegiate and professional athletes. Managed by AEG Facilities, the $150 million, privately financed facility was developed by AEG on a 125-acre site on the campus of California State University, Dominguez Hills (CSUDH) in Carson, California. Dignity Health Sports Park features an 8,000-seat tennis stadium, a 27,167-seat stadium for soccer, football and other athletic competitions and outdoor concerts; a 2,000-seat facility for track & field and a 2,450-seat indoor Velodrome – the VELO Sports Center – for track cycling. Dignity Health Sports Park is home to Major League Soccer's LA Galaxy, the five-time MLS Cup Champions. Dignity Health Sports Park is also home of the Los Angeles Chargers, United States Tennis Association's (USTA) High Performance Training Center, the national team training headquarters for the U.S. Soccer Federation (USSF) and EXOS, an international training center for elite and professional athletes. For additional information, please visit http://www.dignityhealthsportspark.com.