Intelligent Traffic and High-Speed Systems: The Next Generation of Transportation
by Emma Kantrowitz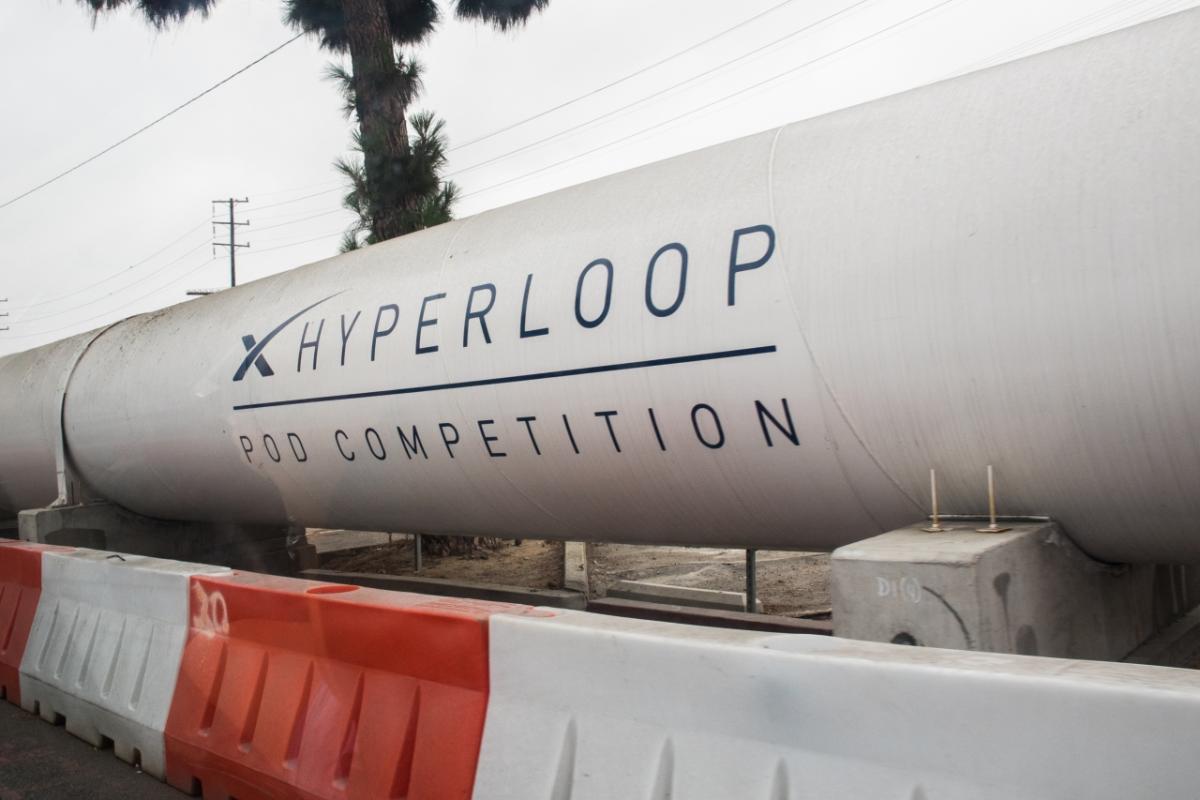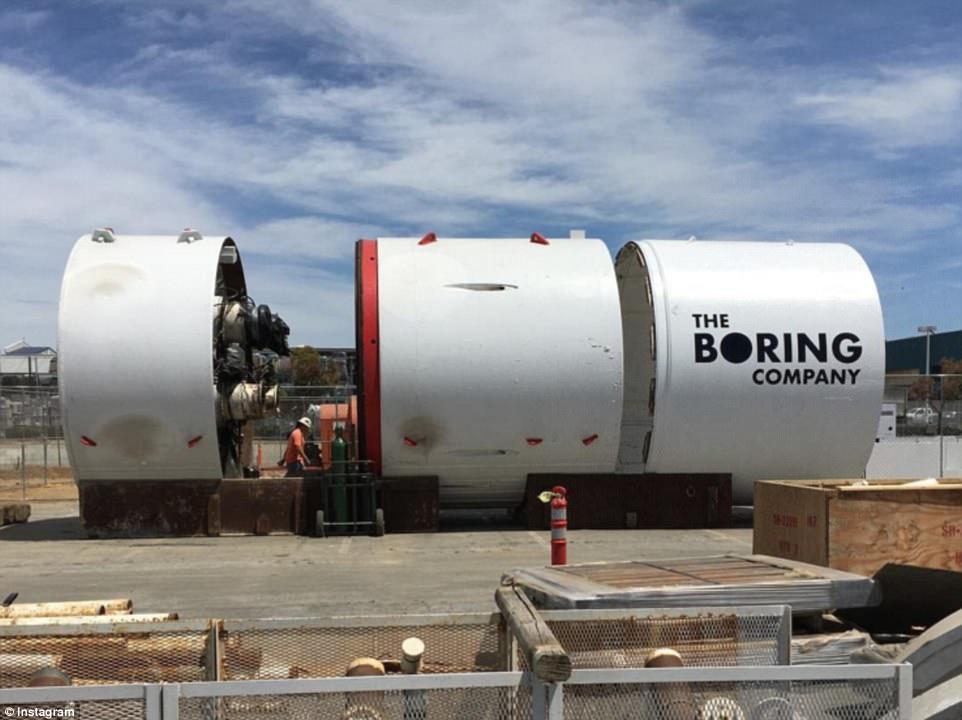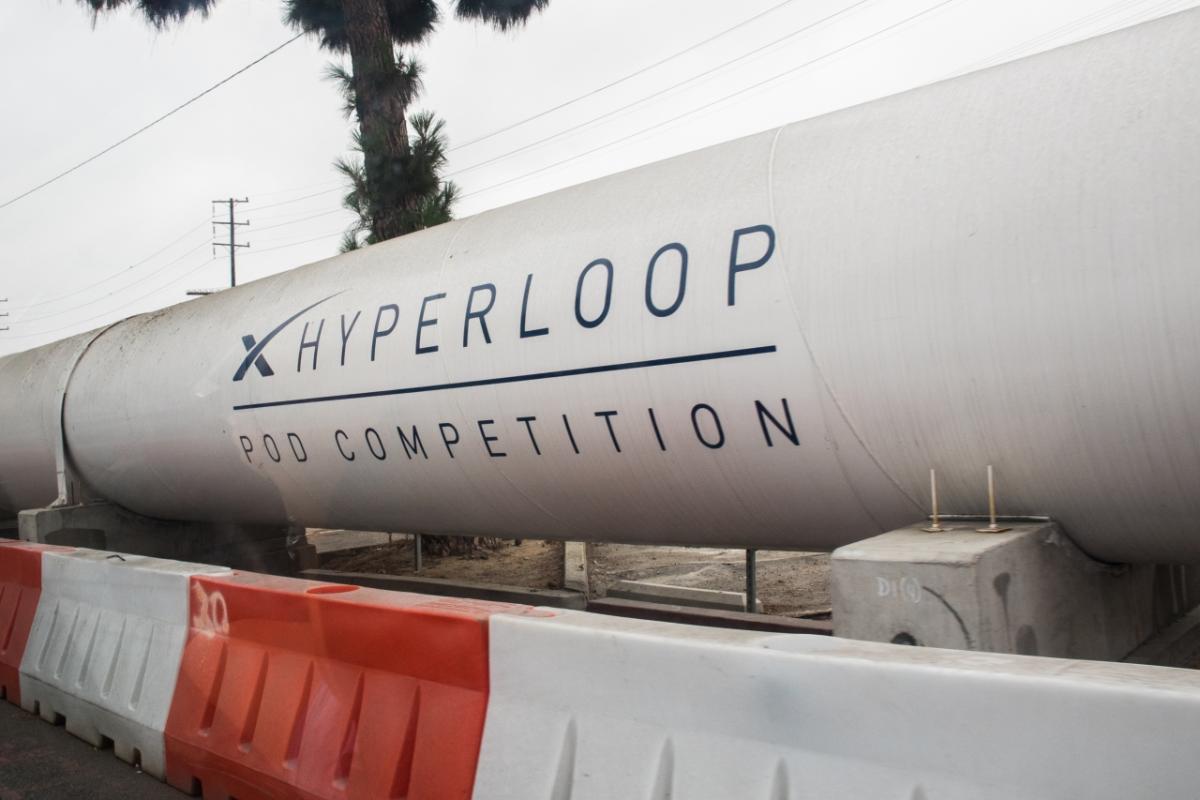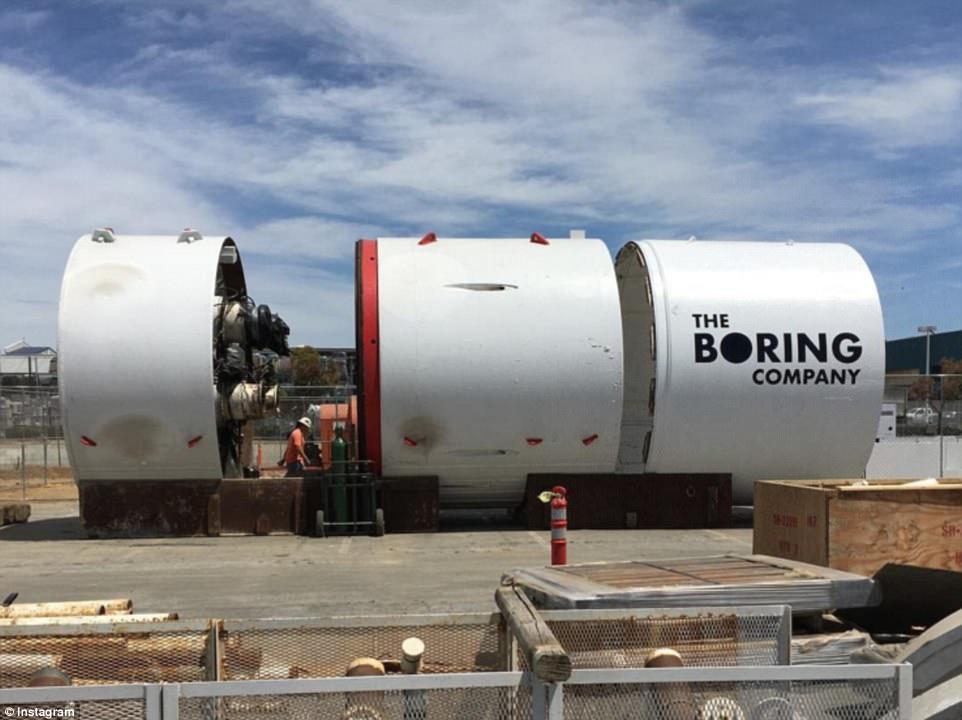 CBRE Blueprint | Play of the Land
Thanks to a host of recent technological developments, the transportation industry is once again on the edge of a major transformation. Of course, the industry is no stranger to change. It hasn't even been two centuries since the automobile was created and yet we're already seeing bounding leaps in technology, creating advances like electric vehicles, ride-sharing services, self-driving cars and more. Today, the advances only continue to evolve—with a few precautions.
"When you factor in population growth, it's clear that the mobility model that we have today simply will not work tomorrow. Frankly, four billion clean cars on the road are still four billion cars, and a traffic jam with no emissions is still a traffic jam," explained Bill Ford, executive chair of the Ford Motor Company, in his 2011 TED Talk. "So if we make no changes today, what does tomorrow look like?"
Some of those changes include implementing intelligent transportation systems, or ITS, in urban areas around the world. 
"Intelligent transportation systems … includes everything from traditional traffic management systems such as data-driven dynamic signage and smart signals to innovations such as crowd-sourced traffic information," wrote Intelligent Transportation Society of America president and CEO Regina Hopper on TheHill.com.
This new line of technology is rethinking the ways in which cars interact with each other. The GPS smartphone app that alerts you in real time when a driver up ahead gets into an accident, rerouting you around the traffic? That relies on these systems. The smart parking technology that allows drivers to check a smartphone app, showing them where there's available parking in a certain area? That also relies on these systems. The unfolding wave of intelligent transportation technology and vehicle-to-vehicle communication can also eventually lead to the creation of safe and effective driverless cars.  
And that's merely one new advancement in the transportation industry. The private sector has been a major player in the introduction of increasingly advanced tech to help spur the industry forward, but two ideas in particular have captured global attention and could impact change on a lasting scale.
The idea for the hyperloop, first introduced by Elon Musk in 2013, has spread like wildfire, launching a handful of companies looking to be the first to bring the high-speed transportation system to market. Different from a high-speed rail train, the hyperloop system autonomously transports people and freight inside fully enclosed pods through low-pressure tubes, either above or below ground, at speeds reaching nearly 700 mph. 
"With hyperloop we are not only designing a futuristic station or a very fast train, we are dealing with an entirely novel technology with the potential to completely transform how our existing cities will grow and evolve, and how new cities will be conceived and constructed," Bjarke Ingels, Danish architect from the firm BIG and Virgin Hyperloop One partner, said in a statement, according to Gizmodo.com.
The most notable players, Virgin Hyperloop One and Hyperloop Transportation Technologies, have been racing to attract investors and city interest by demonstrating how the technology works. Virgin Hyperloop One even completed a high-speed test along a full-scale track this past July; though at top speeds of 192 mph, it only reached a fraction of the Hyperloop's proposed speed. And recently, the original innovator might even have decided to throw his company's hat into the ring.
"While we're encouraged that others are making some progress, we would like to accelerate the development of this technology as fast as possible," Elon Musk's Boring Company, a business created to construct tunnels that would shuttle vehicles under cities, said in a statement, as reported by Bloomberg Businessweek. "We encourage and support all companies that wish to build hyperloops and we don't intend to stop them from using the hyperloop name as long as they are truthful." 
And speaking of The Boring Company, Musk's other venture is already well on its way to accomplishing its mission of boring tunnels beneath Los Angeles that would use electric skates to quickly transport cars and their passengers between entry and exit locations. Eventually, the company plans to expand across the U.S., reducing overall traffic and transit time between urban destinations.
But until then, most of us will drive ourselves to and from work each day, sit in traffic and dream of the day when our car will either drive itself or we're whisked around via futuristic tunnel systems.