How to Use the TalkBack Screen Reader on Your Peloton Equipment
You'll find this accessibility feature on your Bike—and now, also on your Tread.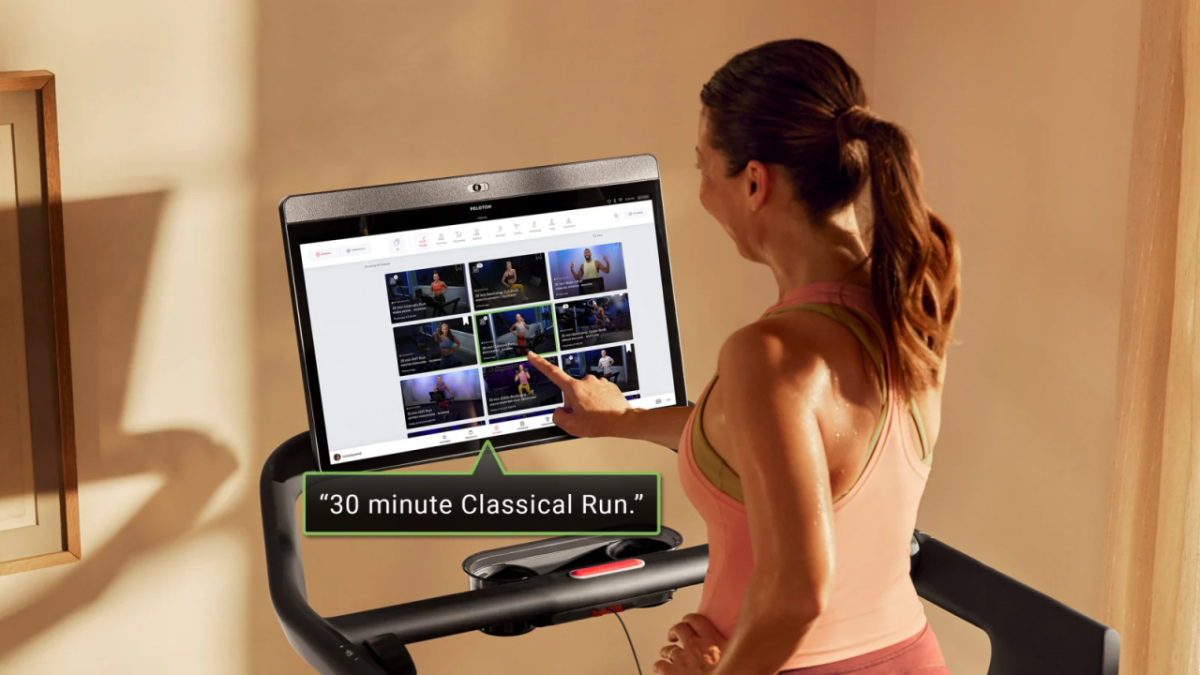 Here at Peloton, we believe that everyone deserves a top-notch workout. We're always looking to make our classes accessible to as many Members as possible.
In that spirit, we're excited to introduce the TalkBack screen reader to the Peloton Tread. This accessibility feature guides our blind and low-vision Members through class with audio cues.
How does TalkBack work?
TalkBack is a screen reader that you can use to navigate through your touchscreen on both Bike and Tread. It voices all selected text and also periodically reads out vital information such as class completion, and either cadence/resistance (on Bike) or speed/incline (on Tread). On Tread, it also sounds out upon speed and incline changes.
Where do I enable TalkBack?
Tap the settings icon on your Bike or Tread touchscreen. Select Device Settings, and then Accessibility. From there, you can toggle TalkBack on or off as needed.
For more information:
For further information on operating the Google Talkback feature on your device, read our article on Peloton Accessibility: TalkBack Screen Reader.
To reach out with questions or feedback, email us at accessibility@onepeloton.com.
For more on our commitment to accessibility: onepeloton.com/accessibility
About Peloton
Our mission: To use technology and design to connect the world through fitness, empowering people to be the best version of themselves anywhere, anytime.
Our Values
Put members first
Operate with a bias for action
Empower teams of smart creatives
Be the best place to work