How Companies Can Showcase Leadership in the Face of Climate Change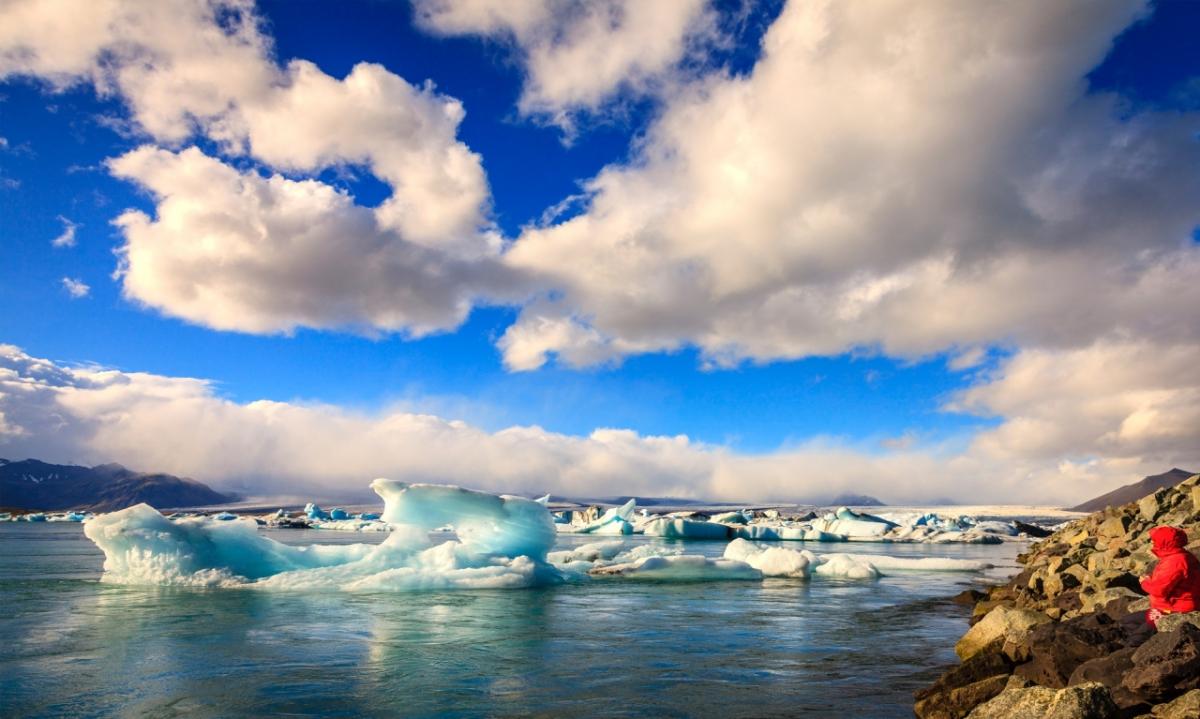 Over one year ago the FSB Task Force on Climate-related Financial Disclosures (TCFD) developed recommendations that help companies disclose climate-related risks and opportunities in their financial filings and help investors make better-informed decisions.
The recommendations, published in a report in June 2017, provide a framework for companies in all industries and across the financial sector to disclose how climate change - both a transition to a low carbon economy and physical changes to our environment -will impact their company or organization. Structured around a company's governance, strategy, risk management, and metrics and targets, the recommendations were devised by a group of 32 experts from the private sector and are voluntary in nature. 
In many ways, the TCFD recommendations build on existing disclosure standards like the GRI standards. The Recommendations Report Annex specifically outlines alignment of TCFD recommended disclosures with other frameworks. 
The TCFD was initially formed on the request of the Financial Stability Board during COP21 in Paris in December 2015. In December 2017 French President Emmanuel Macron convened business and government leaders from across the world at the first One Planet Summit to accelerate public and private action to reach the goals of the Paris Agreement. On September 26 this year, the second One Planet Summit will take stock at the progress made. 
The TCFD will publish a status report to the FSB to coincide with the One Planet Summit and the Bloomberg Global Business Forum to provide an overview of current disclosure practices related to core elements of the TCFD recommendations as well as additional information to aid preparers in implementing the recommendations. 
TCFD is asking for companies with publicly-listed debt or equity and financial institutions to sign on in support of the effort. To date, more than 420 organizations have signed on and momentum continues to grow. 
Being part of the TCFD supporter list has helped companies to respond to investor inquiries looking for improved disclosure. For investors being a supporter is a way to show leadership to asset owners and to show companies that they are considering climate risks and opportunities. Climate disclosures are becoming a more important part of how investors manage risk and look for investment opportunities. 
We encourage companies to join the growing numbers of businesses leading the way by publicly expressing their support for the TCFD. Companies that have signed onto TCFD can work at their own pace to work on implementing the recommendations. Supporting the TCFD recommendations does not mean that companies are committing to adoption by a specific time. 
Your company may sign on in support of TCFD at this link. For further resources, a webinar is available on the TCFD website and an FAQ document on supporting the TCFD is available here. For specific questions, we encourage you to contact Ani Kavookjian at akavookjian@bloomberg.net.