Honoring Leadership Excellence in Technology at the 2021 National Diversity & Leadership Conference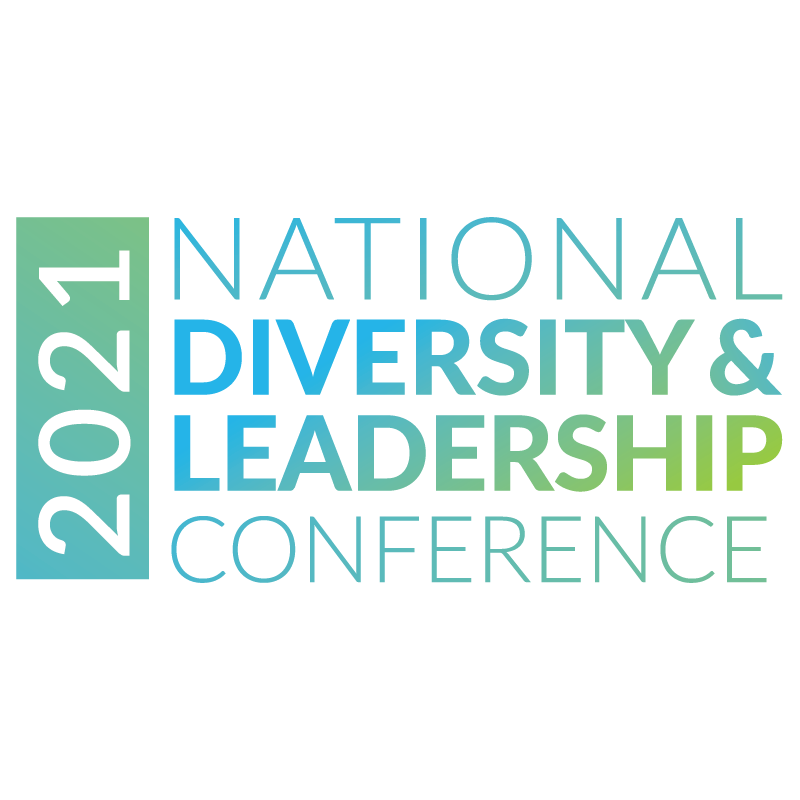 HOUSTON, April 14, 2021 /3BL Media/ - DiversityFirstTM will be hosting the 17th Annual National Diversity and Leadership Conference on April 21-22 and April 28-29, 2021. The conference will be held virtually with this year's theme being "Be a Changemaker". The four-day conference will honor a number of diverse talent from different industries.
"As diversity, equity, and inclusion are finally being seen and acknowledged as serious, pressing matters of discussion, we are delighted to honor and recognize the leaders who have become not only champions in their industries, but inspirations in their communities. We thank and honor our leaders in technology for your work and commitment, and we look forward to witnessing all that you'll accomplish, all the leaders that you'll develop, and the impact you'll leave behind in the Tech sphere." says National Diversity Council founder Dennis Kennedy.
The Leadership Excellence in Technology Award distinguishes a select group of individuals from diverse fields who exhibit exceptional leadership qualities. The focus of the award is to give prominence to accomplishments of men and women who exceed the scope of what is expected in their organizations and communities.
About The National Diversity & Leadership Conference
With thousands of attendees, the 2021 National Diversity & Leadership Conference remains one of the largest diversity conferences in the nation. Offering extraordinary networking opportunities, professional development, and critical conversations surrounding diversity and inclusion, attendees are able to curate their experience for optimal learning and growth. This year's conference will take place virtually on April 21-22 and 28-29. More information about the Diversity & Leadership Conference is available at their website.
- more -
2021 Awardees
Aashima Gupta
Director, Global Healthcare Solutions, Google Cloud, Google
Angelique Slagle
SVP, Head of Human Experience Management, North America (SAP SuccessFactors)
Anissa Alonzo
Director of Quality + Continuous Improvement, ConvergeOne
Candice Quadros
Director of Program Management & Productivity, Roku Inc.
Cheick Soumare
Director, Talent at Netflix
Chinten Parikh
Senior Director, Global Diversity, Inclusion & Belonging, Rackspace Technology
Dr. Devon Lee
Director of DEI Programs, Jopwell
Dr. Fran Cornelius
Assistant Dean for Teaching, Learning and Engagement, Drexel University
Joni Gee
Field Director of Human Resources - West, REEF
Jyotika Singh
Director of Data Science, ICX Media
Kayla Symone Price
Digital Marketing Executive, BGP Law LLC
Lauren Lemieux
Executive Director of Marketing & Communications, BUNDLAR
- more -
Lisette Martinez
Executive Vice President and Chief Diversity Officer, Jefferson Health and Thomas Jefferson University
Lynda Talgo
Director of Global Scaled Operations, YouTube
Marie Norman
Director of Global Diversity Talent Acquisition, Adobe
Maureen Jules-Perez
Vice President of Technology, Capital One
Nada Elbuluk
Director of Clinical Impact, VisualDx
Nellie Borrero
Managing Director, Global I&D Senior Advisor, Accenture
Ravi Dasani
Vice President of Technology, Williams Sonoma
Robert Lee
Managing Director, Business Markets Wireless Field Operations, Verizon
Sandra Hueb Previde
Executive Director of Information Technology, Kaiser Permanente
Shauntinez Jakab
Sr. Director of Product Marketing & Analyst Relations, Virsec Systems
Sheryl Chamberlain
Alliance Director, Coupa
Suba Vasudevan
Director, Business Integrity & Platform Operations, Facebook
- more -
Susan Miller
Senior Director of Security Assurance Oversight, Oracle
Tina Hodges
HR Director, Expedia Group
Vishal Amin
Director, Cybersecurity | United States Federal Government, Microsoft
Wendell Ferguson
Director, Strategy and Operations, Data and Analytics, Blue Shield of California
###
Contact:
Alexus Christian
Communications Specialist
alexus.christian@nationaldiversitycouncil.org