Helping Children Lead Healthier Lives is More Important Than Ever
by Chavanne Hanson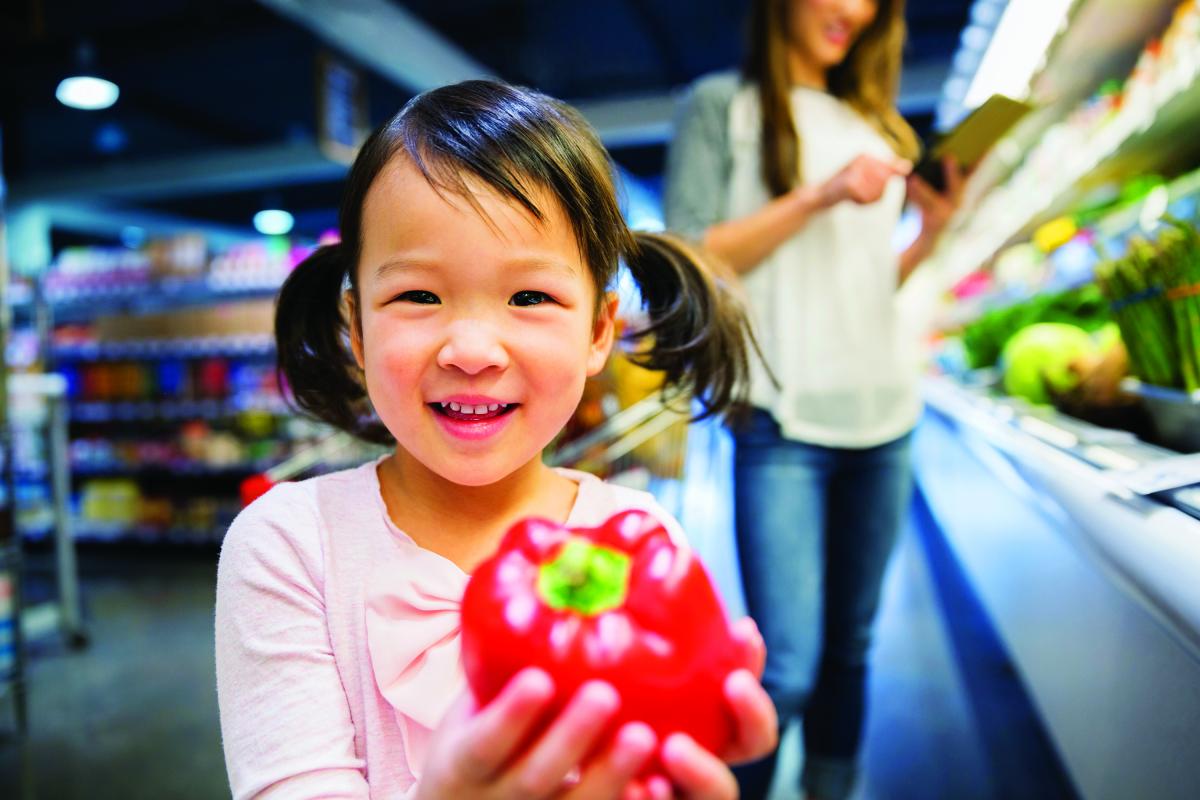 Today, more than 2 billion people in the world are overweight or obese and 800 million are malnourished. Malnutrition, in every form, presents significant threats to human health.
Children are particularly affected by malnutrition. In 2016, over 41 million under the age of 5 and over 340 million children and adolescents aged 5-19 were overweight or obese. During the last 3 decades the number of overweight children has doubled among 2 to 5 year old children.
This is a crisis in the making, requiring urgent action by stakeholders from all sectors.
Children's health is in the DNA of Nestlé since 1867 when our founder Henri Nestlé created an infant cereal that saved the life of a child. We believe that by helping children eat and drink better and move more, we will enhance quality of life and contribute to a healthier future.
Our ambition is to help 50 million children lead healthier lives by 2030. To support this ambition, we have developed initiatives that support parents & caregivers on their journey to raise healthier kids.
We use our research expertise to understand more about nutritional needs and dietary patterns of children, and applying that knowledge to continuously improve the nutritional profile of our products. Between 2014 and 2016, we have removed over 39'000 tons of sugar, 6'200 tons of saturated fatty acids and 2'700 tons of salt coming in addition to a previous reduction of over 13'000 tons. In 2016, we provided 207 billion micronutrient-fortified food servings.
And this is just the beginning, we have issued in our annual Nestlé in Society Report a new set of forward looking commitments driving our current and future actions.
We also conduct dedicated nutrition programs for parents and kids. 
Our Nestlé Start Healthy, Stay Healthy program, active in 45 countries, helps mothers to establish healthy eating habits for themselves during pregnancy and breastfeeding, as well as for their children right from the start.
We have also developed programs to support school teachers, communities and parents of 3 to 12 year old children with educational tools & behavior change solutions. These programs are anchored in strong nutritional and behavioral science and aim to encourage the adoption of 6 healthier habits.
As an example, the brand MAGGI, operating in over 150 countries and selling over 180 billion food servings every year has centered its purpose on the goodness of homemade cooking. In addition to continuously improving its portfolio to contain, and encourage the consumption of, simpler and healthier ingredients, MAGGI takes action to inspire families to cook tasty and balanced homemade meals every day.
But we cannot act alone. Malnutrition is a complex issue driven by multiple social, economic and environmental factors. To tackle it effectively, we need a multi-stakeholder approach. So join us in supporting the health of all our children now and in the future.