Healthcare Plastics Recycling Council Hosts Recycler Roundtable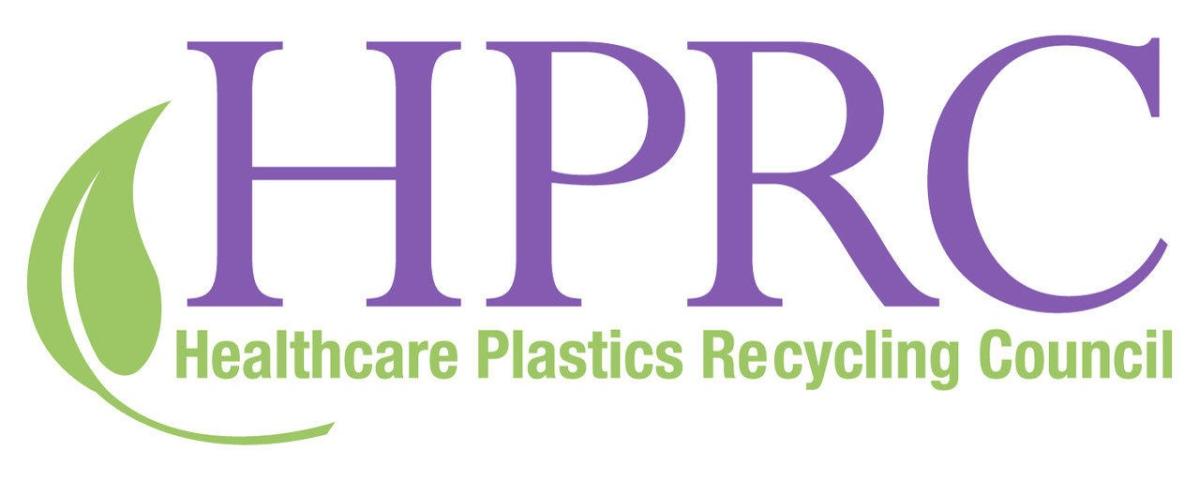 October 9, 2017 /3BL Media/ - On Wednesday, October 11, the Healthcare Plastics Recycling Council (HPRC) will host a first-of-its-kind recycler roundtable in Chicago as part of the Paper & Plastics Recycling Conference. The half day workshop will provide recyclers with the opportunity to learn about healthcare plastics, including resin types, forms, potential volumes and end markets.
"There are approximately 2 billion pounds of clean healthcare plastics that are landfilled annually," says Chris Rogers, HPRC Project Manager. "These materials present a significant business opportunity to recyclers and our hope is that this event helps them successfully navigate the process of working with hospitals to extract the most value from this untapped feedstock."
The agenda will include panel discussions with representatives from hospitals, recyclers, and end-user processors that are already involved with successful healthcare plastics recycling programs including ACI Plastics (Mandie Latture), Advocate Health Care (Katie Wickman), Citadel Information Management (Paul Swenson), Eastman Chemical Company (Scott Boito), Mayo Clinic (Glen Goodsell), New River Polymers (Mike Phillips), and Sustainable Solutions (Dan Constant). Additionally, John Layman, Chief Technologist at PureCycle Technologies will present on an innovative new process for recycling polypropylene. Lastly, attendees will have the opportunity to participate in interactive breakout sessions on the topics of ensuring a clean supply, establishing logistics and collection hubs and preparing materials for sale.
"Connecting supply and demand not only helps create a circular economy solution (make, use, return) that achieves better environmental outcomes, but it also makes good business sense for hospitals and recyclers alike," concludes Rogers.
The event is free, although attendees must register beforehand.
About HPRC
HPRC is a private technical coalition of industry peers across healthcare, recycling and waste management industries seeking to improve recyclability of plastic products within healthcare. HPRC is made up of brand leading and globally recognized members including Baxter, BD, Cardinal Health, DuPont, Eastman Chemical Company, Johnson & Johnson, Medtronic, Nelipak Healthcare Packaging and Ravago Recycling Group. The council convenes biannually at meetings hosted by an HPRC member that regularly include stakeholder engagement events and facility tours to further learning and knowledge sharing opportunities through first-hand demonstration of best practices in sustainable product and packaging design and recycling processes. For more information, visit www.hprc.org and follow HPRC on LinkedIn.
About Paper and Plastics Recycling Conference
With a focus on programming that goes to the heart of the recycling business – commodity markets, demand trends and technology innovations– we attract the leaders who drive this industry and who want to discuss real business issues. Produced in partnership with the PSI chapter of ISRI and Plastics Industry Association, the event is designed to provide maximum value to those in the recycling industry, generators of recyclable materials, mills and material consumers, those seeking zero waste-to-landfill solutions, government officials and industry suppliers. For more information, visit http://paperplasticsna.recyclingtodayevents.com.