GRI Rises To Sustainability Standards Challenge
by Christopher P. Skroupa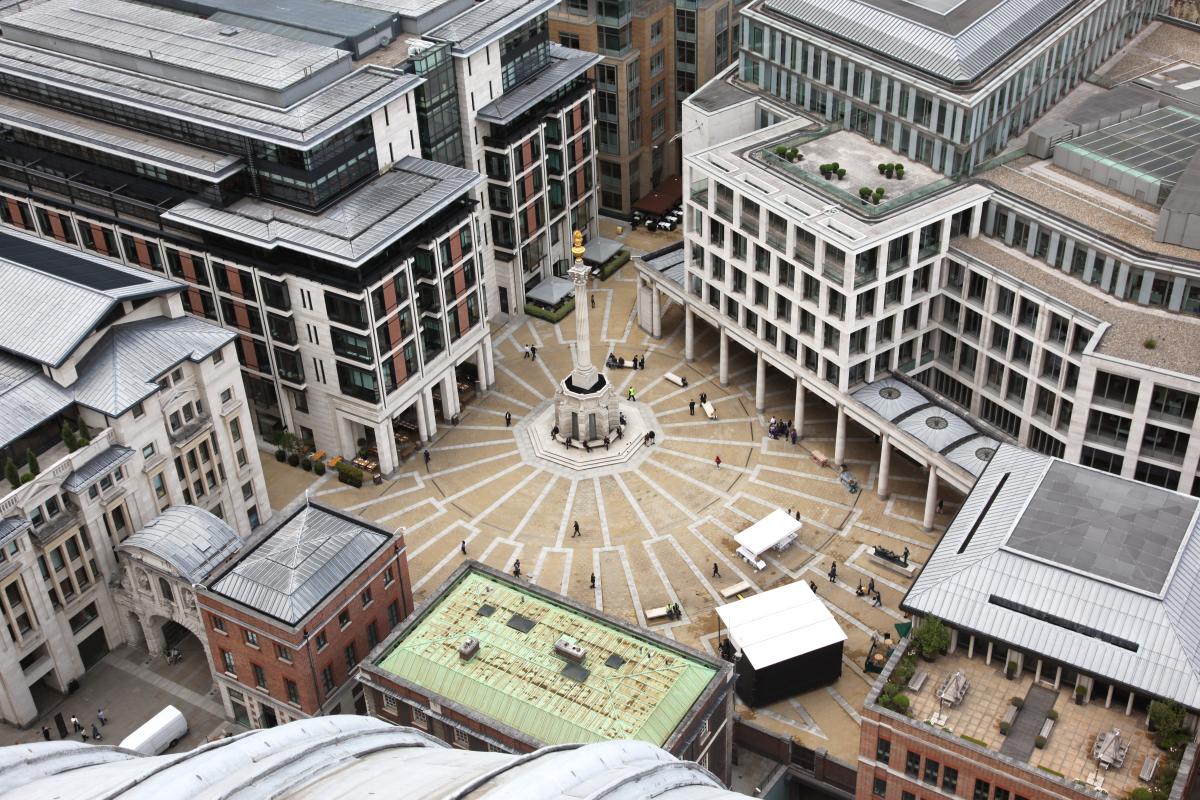 Originally published by Forbes
Timothy J. Mohin is the Chief Executive of GRI, developer of the world's most widely used sustainability reporting standards. A veteran in the field of corporate sustainability reporting, prior to his appointment as Chief Executive, Tim was Senior Director of Corporate Responsibility for Advanced Micro Devices (AMD). He is also a former Chairman of the Board for the Electronic Industry Citizenship Coalition (EICC) and former member of the Conflict Free Sourcing Initiative's steering committee. Previously, Tim founded and led Apple's Supplier Responsibility program. He also led Intel's environmental and sustainability functions. Tim started his career with the US government. With the Environmental Protection Agency, he led the development of the toxics provisions of the Clean Air Act Amendments. Later, Tim was senior legislative staff for the Chairman of Senate Committee on Environment and Public Works.
Christopher P. Skroupa: Last year GRI launched the GRI Sustainability Reporting Standards. Can you tell us how it is different from the previous GRI Guidelines and what impact it will have on investors and issuers?
Timothy J. Mohin: The GRI Sustainability Reporting Standards (GRI Standards) are a set of 36 interrelated standards, and are designed for flexibility to meet a range of sustainability reporting needs. Organizations can use the GRI Standards to report publicly about their impacts on the economy, environment and society, and hence their contributions — positive or negative — to sustainable development.
We believe that the creation of a global common language for ESG information will benefit both investors and issuers. Investors want standardized information on companies' performance on these topics, which may not yet be financially material but could very well become so over the medium and longer terms. The sustainability reporting process is a risk and opportunity assessment mechanism and savvy investors place their capital with issuers that can demonstrate they are working to tackle risks before they impact the bottom line. Sustainability reporting also helps businesses identify opportunities for innovation.