GRESB Results Show New Trends in Global ESG
by Ayumi Shimizu, Senior Sustainability Consultant at CBRE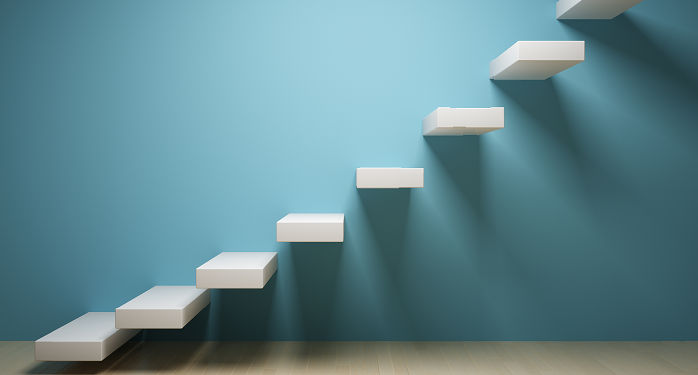 As originally published on LinkedIn
The 850 participants in this year's Global Real Estate Sustainability Benchmark (GRESB) survey will I'm sure now all be eagerly digesting this week's scorecards results in order to understand where they have come compared to their global peer group.
The GRESB survey is the leading means by which funds investing in Real Estate can be benchmarked for their Environment Social and Governance (ESG) performance. The 2017 assessment covered 77,000 assets across 62 countries on 6 continents, equating to $3.7 trillion GAV. This represents a 12% increase in overall participation and reflects the growing appetite from investors to understand the ESG impacts of their portfolios.
Participants in the scheme and their investors will be pleased to see that the global average scores have increased again. This trend is likely to continue as transparency in performance is pushing funds to expand their ESG activities to ensure they are acknowledged as leaders in the field.
We can now look forward to next week's formal GRESB results launch events across the globe and the additional insight we will be provided into key global ESG trends and asset's current ESG performance. In addition, investors will be hoping to glean further insight into the evolution of the GRESB benchmark and the level of materiality topical areas such as water, waste, and health & wellbeing will have on individual weightings.
As engagement continues to increase with the benchmark we expect investors to be pressing for a rigorous auditing system to ensure it complements their need for information be consistent, reliable and comparable. A benchmark which assures high performance across all these dimensions will further benefit those looking to utilise this data to drive and improve fund ESG performance, making it a Green Star in my view.