Global Reporting Initiative Launches Governance Review
Pause in the search for a new GRI chief executive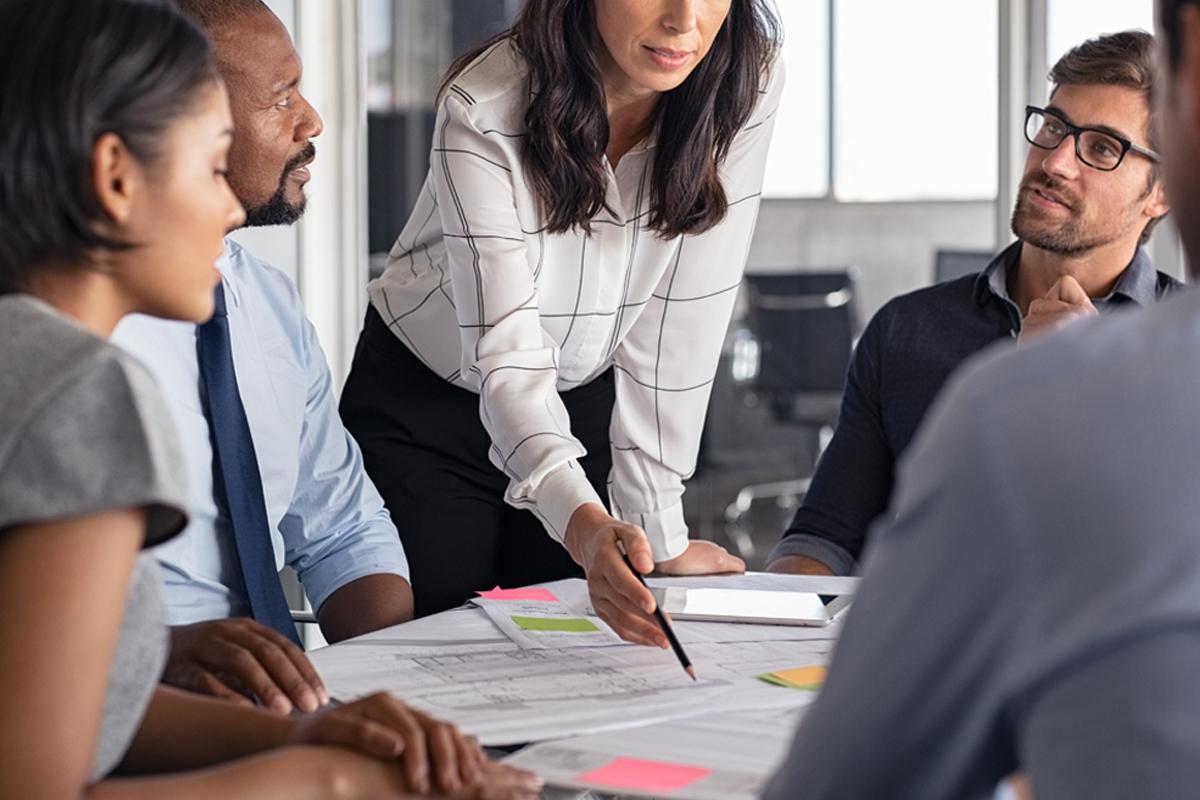 Process underway to modernize governance of GRI
May 21, 2021 /3BL Media/ - The Board of GRI has launched a process to modernize the governance structure of the organization. The review will consider changes to best position GRI to continue its mission to enable greater transparency on organizational impacts, building on the GRI Standards' position as the world's most widely used and trusted sustainability reporting standards.
In addition, the review will consider the impact of new legislation (WBTR – the Management and Supervision of Legal Entities) that will apply from 1 July to all nonprofit foundations in the Netherlands, where GRI is headquartered. It will introduce obligations that may impact on the structure, function or size of some of GRI's governance bodies.
As a consequence of the review, the current recruitment of a new chief executive will be paused. The annual open call to refresh the membership of the Board of Directors and the advisory Stakeholder Council will also be delayed until later in the year.
The review is being undertaken by a sub-group of the GRI Board with experience in organizational transformation and European legal affairs. Chaired by Eelco van der Enden, it consists of Eric Hespenheide (Chair of the Board), Bola Adeeko, Jessica Fries, Jyrki Raina and Meredith Miller, with support provided by the Executive Team.
Eric Hespenheide said:
"When GRI transitioned to become a global standard setter in 2016, our governance changed significantly, to ensure we could manage and develop standards based on an independent, multi-stakeholder process, supported by a strong secretariat. Now, after five years, the time is right to review the governance structure, reflecting on lessons learned.

The changes to the legal framework in the Netherlands offer further impetus. In addition, while not the driver for the review, broader developments around corporate reporting and sustainability standard setting, underline the timeliness of assessing how GRI can best contribute to global corporate transparency. We envision a future reporting regime in which financial and sustainability reporting are mandated globally and on an equal footing."
Regarding the pause in chief executive recruitment, he explained:
"The Board has concluded that, to create the best environment for a new chief executive to excel and grow the organization, we need to first complete this governance review. In the meantime, the organization is in safe hands. The pandemic has shown that GRI is extremely resilient, with a leadership team that has proven capable of steering the organization in these challenging times."
GRI's current governance structure includes a range of multi-stakeholder and advisory boards, committees and groups, with serving members contributing their time and expertise on a voluntary basis.
Following the departure in October 2020 of GRI's previous chief executive, the Executive Team has been managing the fulfilment of organizational priorities, with support from the Board.
Global Reporting Initiative (GRI) is the independent, international organization that helps businesses and other organizations take responsibility for their impacts, by providing the global common language to report those impacts – the GRI Standards.