A Global Passion for Fighting Hunger
by Claudine Galloway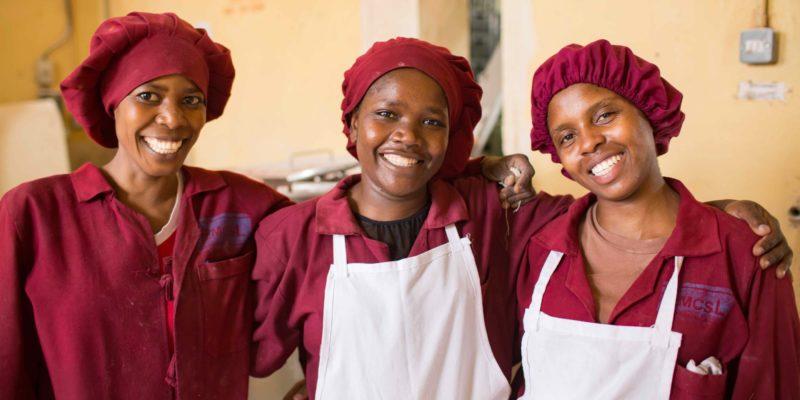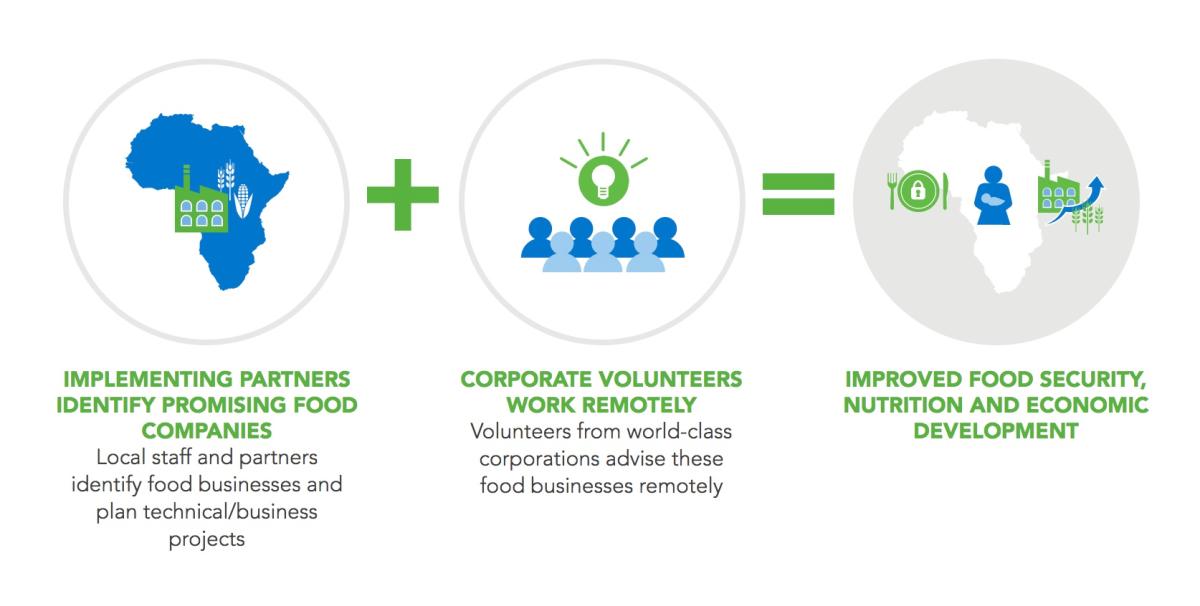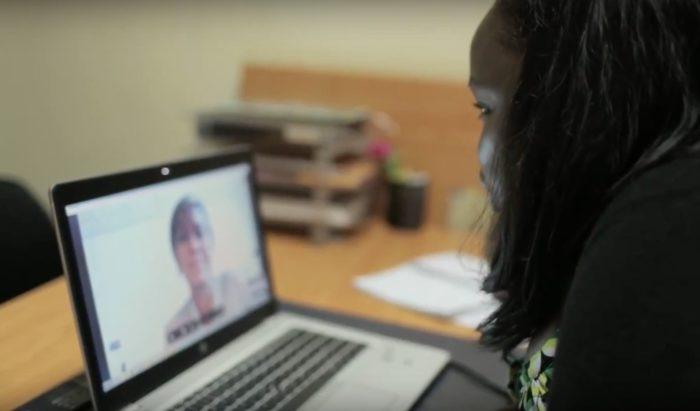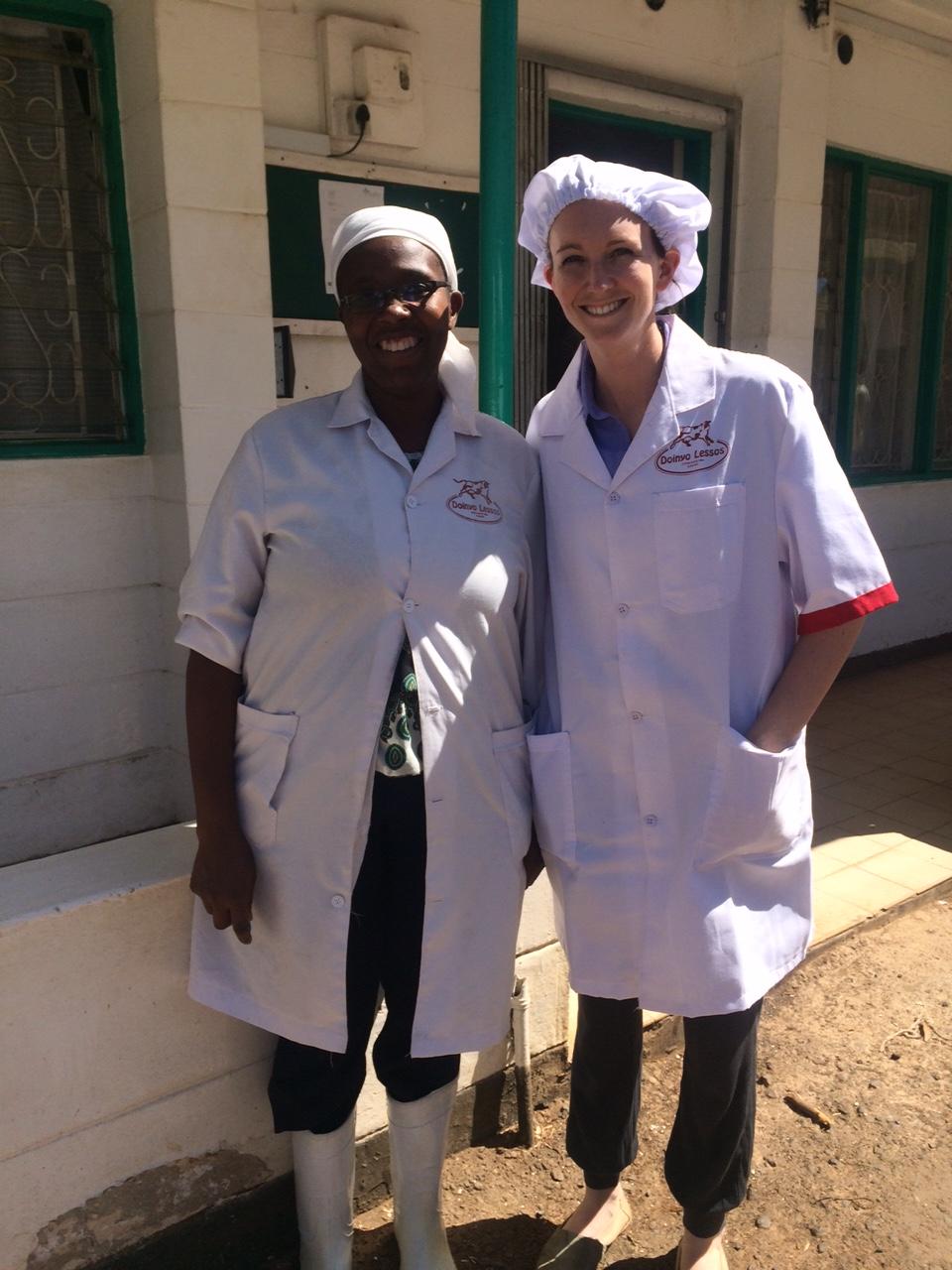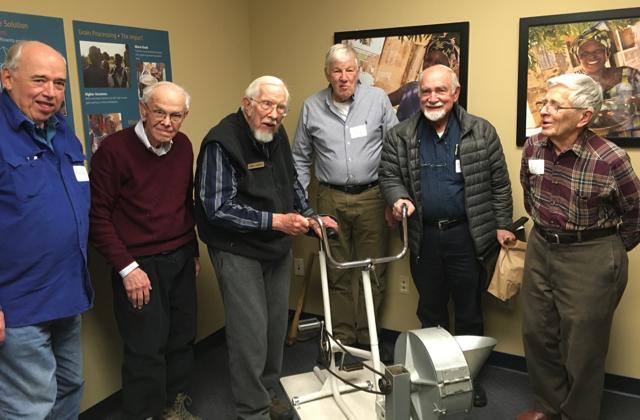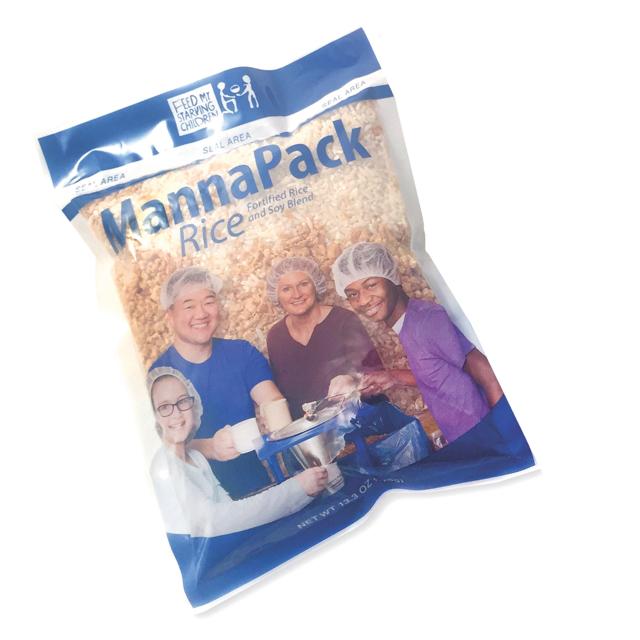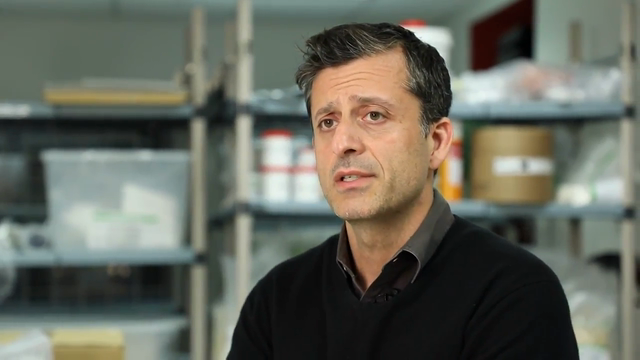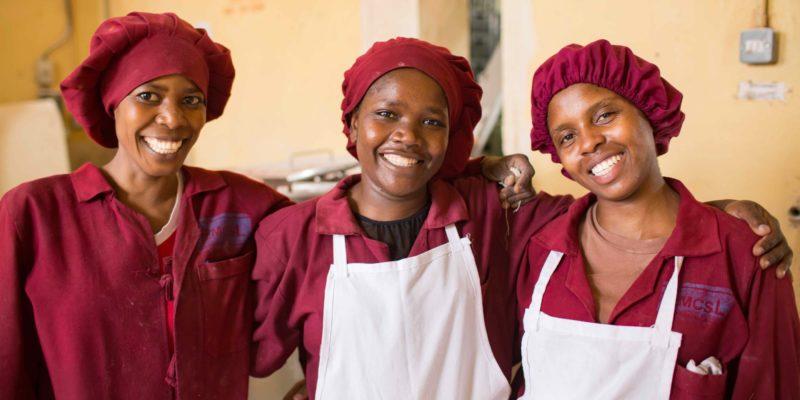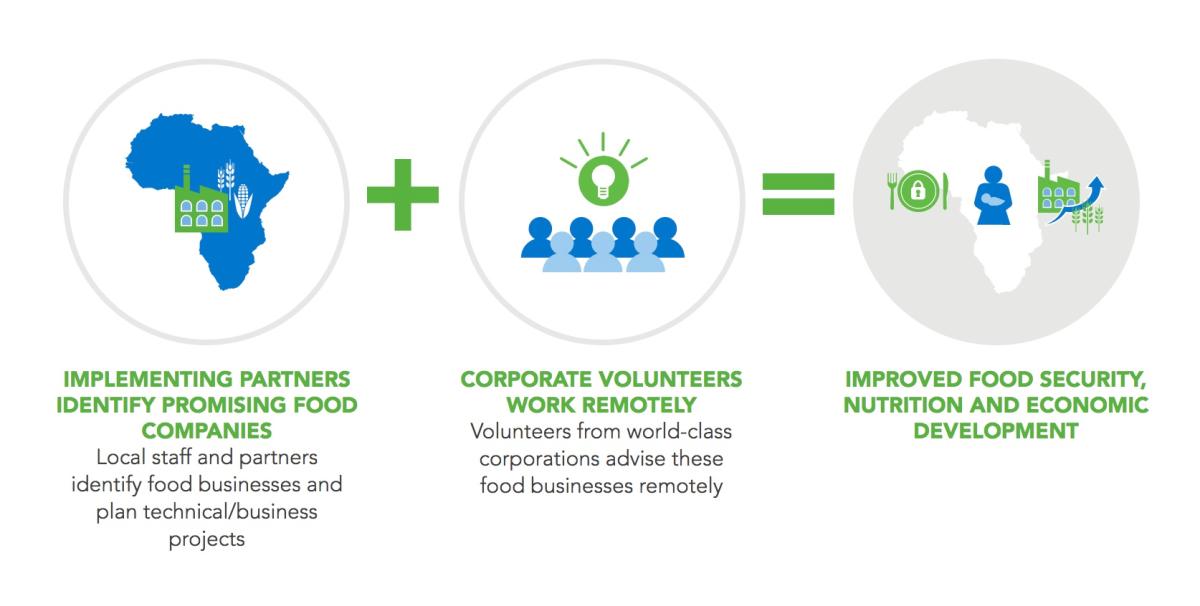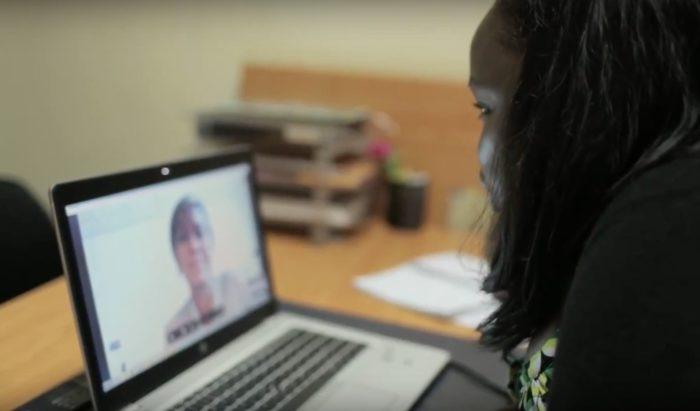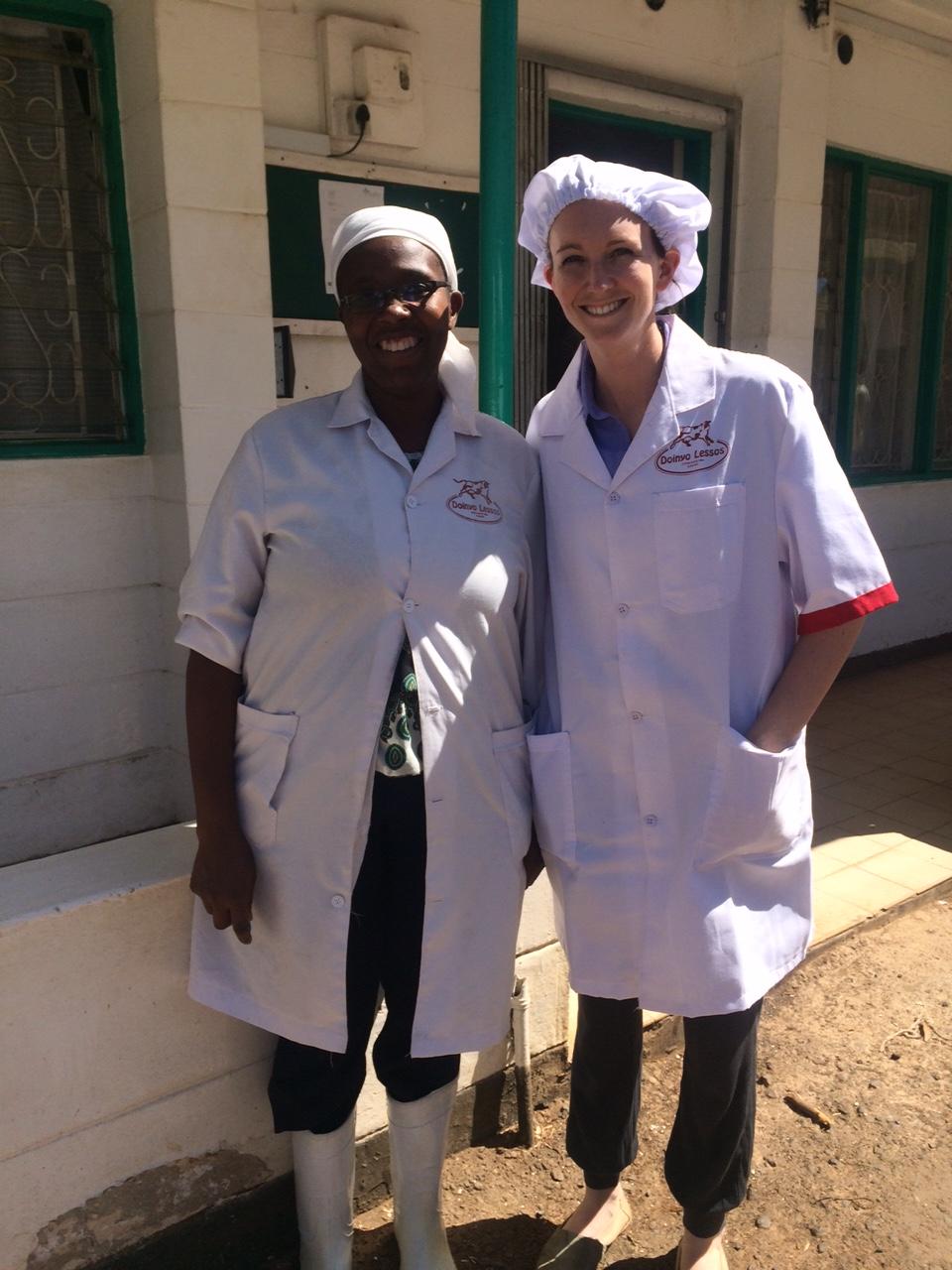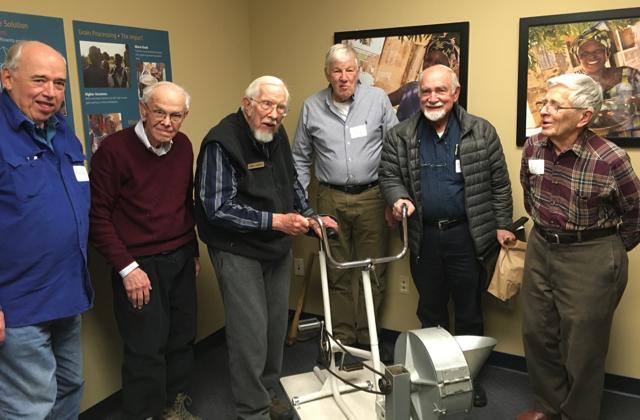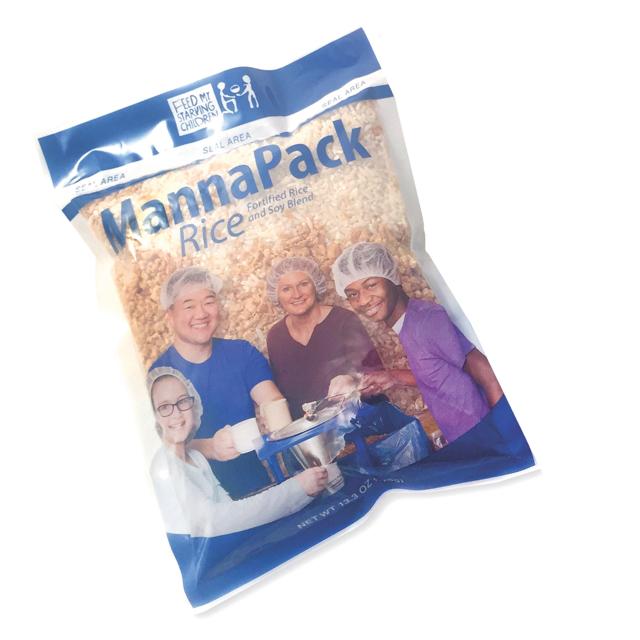 Picture this: It was a brisk, sunny January day in Davos, Switzerland in 2007. Ken Powell, former CEO of General Mills, was attending the World Economic Forum when Kofi Annan, then Secretary-General of the United Nations, challenged Powell and General Mills to help the world's hungry.
Powell's answer, ultimately, was to harness what we knew about food and connect with Africa's small and growing food companies across Africa.
Our food knowledge is deep and wide, and includes solving technical problems, ensuring food safety and developing products.
Putting that to use, Powell collaborated with Peter Erickson, our executive vice president of Innovation, Technology and Quality, and dozens of others at General Mills, to answer Annan's challenge by building the foundation for what would later become Partners in Food Solutions (PFS).
Today the organization connects experts with the food sector in several countries in Africa, where one in four in sub-Saharan Africans lacks adequate food to live a healthy, active life.
The PFS model is simple, but the impact is immense.
Expert volunteers from leading food companies like General Mills share their knowledge with promising African food processors to overcome challenges.
"Partners in Food Solutions was born from the clear-eyed passion of General Mills leaders and employees who believed that the company had a responsibility to help improve food security and nutrition throughout Africa," says Jeff Dykstra, who worked with Powell as a co-founder of Partners in Food Solutions, and now CEO. "This work that has allowed us to engage and improve hundreds of food companies to benefit millions of consumers and farmers would have never happened without the vision and commitment of General Mills."
In 2008, PFS was a employee volunteer program within General Mills. Today, it's an independent nonprofit consortium of volunteers and retirees from six companies: General Mills, Cargill, DSM (Dutch), Bühler (Swiss), Hershey and Ardent Mills, who fund and provide experts to PFS.
"Working with PFS is such a win-win for us," says Mary Jane Melendez, executive director of the General Mills Foundation and PFS board member. "Our volunteers give world-class expertise to strengthen companies – from facility design to product development to providing the technical and business know-how that African food companies need to grow. They gain valuable experience and truly impact people in Africa in a positive way, helping us to advance a Foundation priority of increasing food security."
Melendez added that 631 General Mills employees have volunteered for PFS, contributing $5.8 million dollars' worth of pro-bono consulting to the African businesses that we have served since 2008.
There are 384 active General Mills employee volunteers and 33 active retiree volunteers.
Madison Barre, a research and development engineer at General Mills, has volunteered with small food companies in Malawi, Ethiopia and Kenya – all from her Minneapolis location.
"The pro bono work I've been doing for PFS has been incredibly rewarding not only for my African clients and in seeing their progress, but also for my own skill development and confidence in project management," says Barre.
PFS volunteering occurs via email, Skype and video conferencing to keep costs low and allow for more people to volunteer. And though most volunteering is done remotely, Barre did travel to a Malawi production plant where she provided food safety and audit guidance.
Learn more about Barre's experience with Partners in Food Solutions in this Wall Street Journal article and in this post she wrote for "A Taste of General Mills."
Another General Mills volunteer, Barmack Rassi, a technology manager, helped one processor in West Africa solve a problem they had been struggling with for 20 years. He's featured in this video.
You can learn more about Partners in Food Solutions, from interviews with Jeff Dykstra and Madison Barre, in the latest episode of our podcast.
Or watch this video overview of the organization.
Other programs making a difference
PFS is far from the only success we've had in the area of food security.
Consider the General Mills engineers and researchers who wanted to utilize their skills and knowledge to help farmers in developing countries.
From this passion emerged Compatible Technology International (CTI), which since 1981, has worked with communities in more than 50 countries to design and develop post-harvest farm tools and business training for drying and storing crops, threshing and winnowing grain, and milling flour and nut paste.
There's also a story that began in 1993, when a team from General Mills joined Cargill food scientists to develop a vitamin-and-mineral fortified rice meal now called MannaPack Rice, targeted to help malnourished children roughly five years old.
You may have heard of the organization that came out of that effort: Feed My Starving Children.
It's a non-profit that provides nutritious meals specifically designed to include protein, carbohydrates and key nutrients a starving child needs to thrive. Since 1994, millions of volunteers have packed and sent more than 1.3 billion MannaPack meals to hungry kids around the world.
We just can't wait to see what General Mills volunteers do next.