Food Banks Get Donation Boost During COVID-19 Emergency Restrictions
To help food banks continue distributing needed meals to vulnerable communities, Edison International has donated $500,000 to five Southern California nonprofits.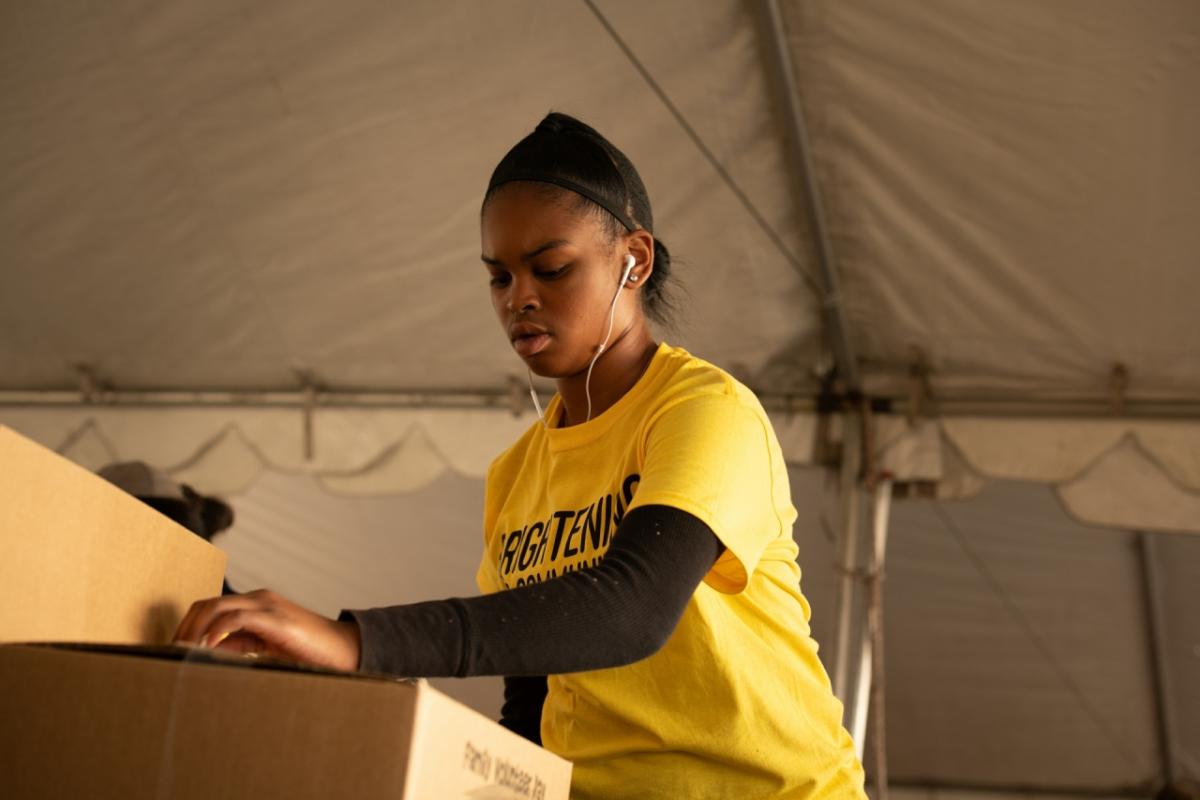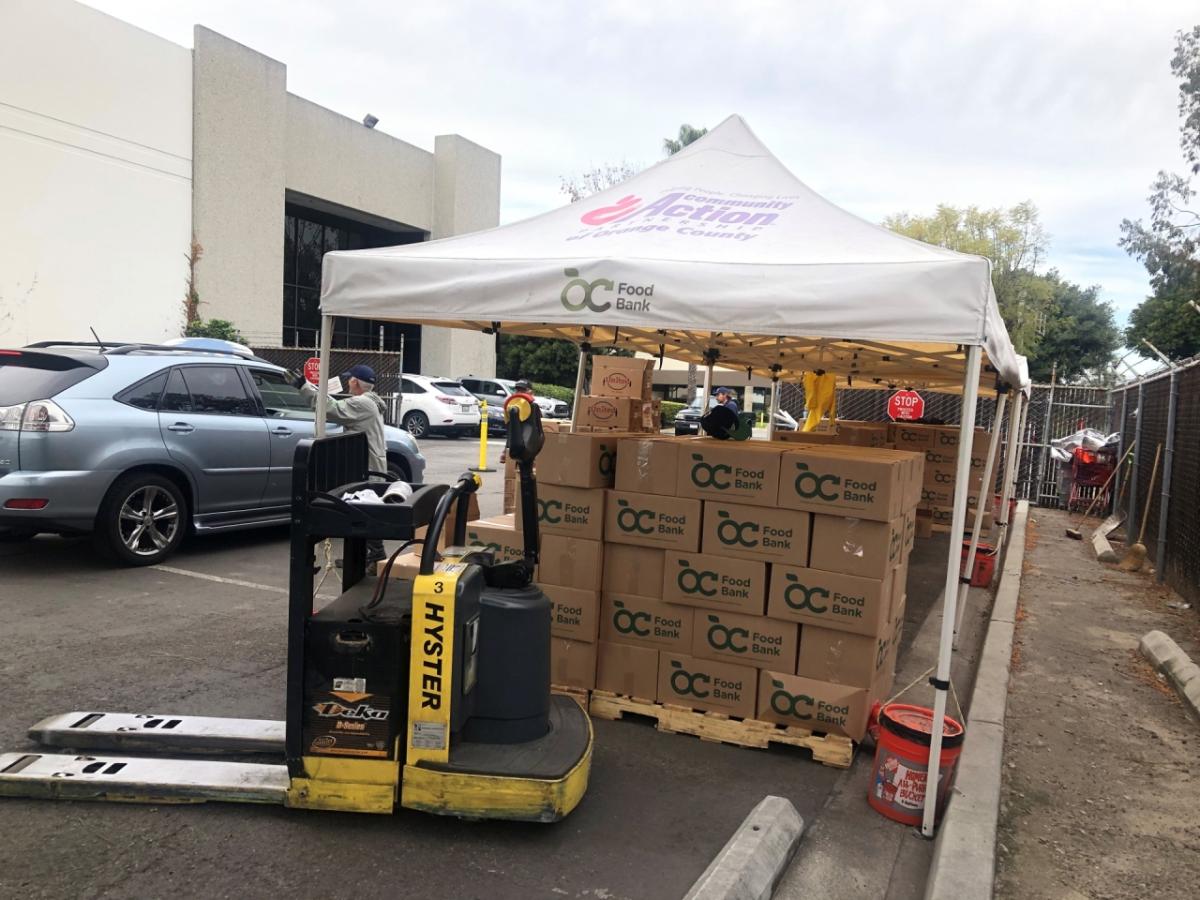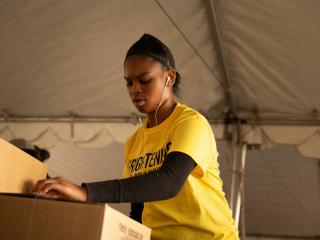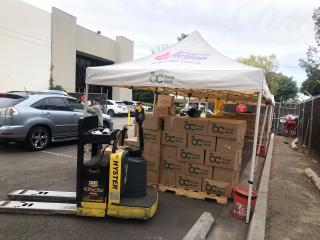 Edison International ENERGIZED blog
by Caroline Aoyagi-Stom
When Tammy Tran and her three sisters were growing up in Santa Ana, she recalls the food boxes they regularly received from the Orange County Food Bank filled with cheeses, cereal boxes and canned food.
"My parents are immigrants from Vietnam and were struggling. Growing up, I thought everyone got those boxes," said Tran, a senior manager at Southern California Edison.
Tran started volunteering at the OC Food Bank in high school and today, she continues to volunteer each month with her husband and two young kids. But with the current COVID-19 emergency restrictions, she hasn't been able to go in as much.
As food banks struggle with a drop in volunteers due to physical distancing and an increase in demand for distribution of meals, Edison International announced a $500,000 donation to five Southern California food banks, part of a larger $1 million commitment to various nonprofits.
"As an essential service provider and a member of the community, we remain committed to the health, safety and well-being of customers and employees, and will support those who need it the most during these unprecedented times," said Pedro Pizarro, president and CEO of Edison International, SCE's parent company.
These five nonprofits will receive $100,000 each to help customers facing food insecurity, a situation amplified by the current coronavirus emergency:
"Electricity is an essential service and so is food," said Tran. "We are making this contribution so that the most vulnerable continue to have food. We are making a difference."
In addition to the food banks, Edison International also donated $150,000 to the California Community Foundation's COVID-19 LA County Response Fund. The company's $1 million pledge to COVID-19 relief efforts will support its employee contributions by matching their donations up to $250,000. These donations are funded entirely by Edison International shareholders and not SCE customers' utility bill payments.
The food banks continue to support the thousands of seniors who rely on the monthly donation of food boxes. They are also supporting families who have lost incomes due to COVID-19 emergency restrictions and children who need nutritional meals with so many schools now closed. In addition, the food banks also need more drivers and trucks to deliver the meals and supplies.
"We appreciate Edison International's strong presence and commitment to the entire Southern California region," said Gregory C. Scott, president and CEO of Community Action Partnership of Orange County. "Thanks to their generosity, we will be able to continue the life-changing work that will be needed in the months ahead to combat the devastating effects of COVID-19 and provide food assistance and more to those who are the most vulnerable."
Tran stopped by the OC Food Bank about a week ago and saw numerous seniors picking up much-needed food boxes.
"They have no other choice, they can't afford to go to the local markets," she said. "These people need our help and we can all do our part."
For more information on Edison International's COVID-19 response, visit edison.com/covid19.