Family of Volunteers Are a Bright Light in Their Storm-Darkened Puerto Rico Community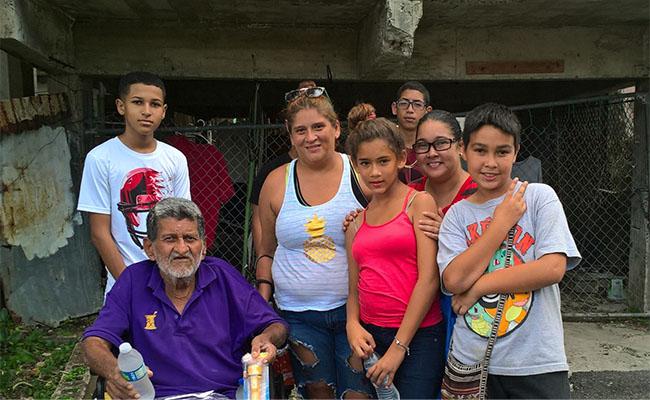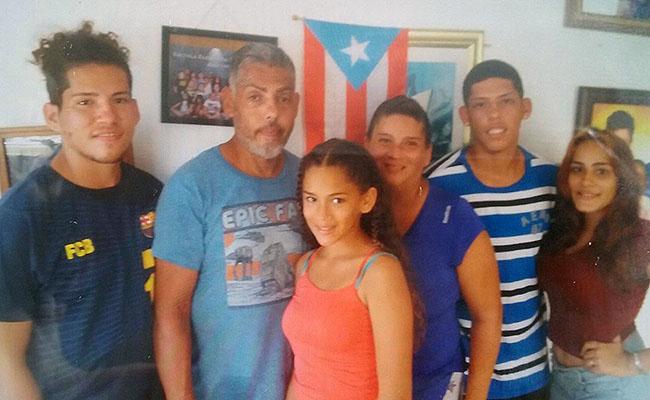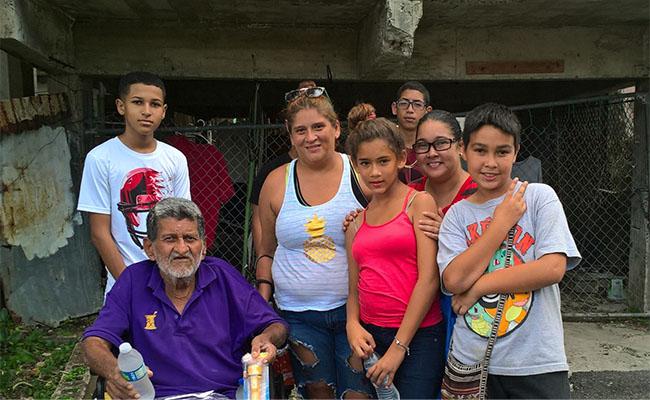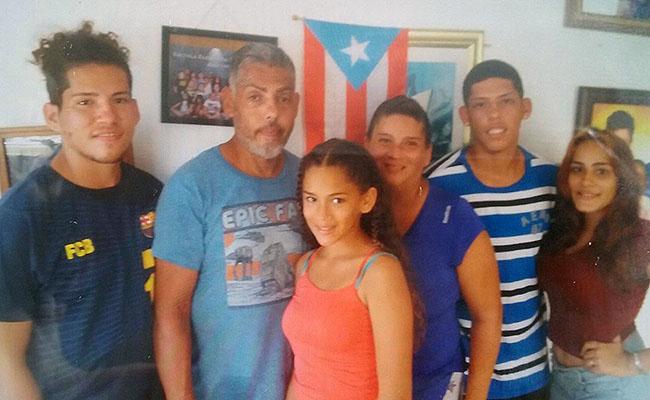 Family of Volunteers are a Bright Light in Their Storm-Darkened Puerto Rico Com…
As Texas, Florida and Puerto Rico face the aftermath of Hurricanes Harvey, Irma and Maria, Points of Light is honoring everyday citizens who stepped up to serve their communities during the immediate response and to embark on the long road to recovery. 
After barreling through the Caribbean, Hurricane Irma skirted Puerto Rico, still managing to take out power for nearly one-third of the island's population. The Reyes Torres family went dark, along with one million other Puerto Ricans following the Category 5 storm. This was one week before Hurricane Maria battered the U.S. commonwealth, plunging the island into chaos and knocking out most of the remaining power – causing the longest blackout in U.S. history.
Standing united, the Reyes Torres family has prevailed through the crisis, providing support to their neighbors in the wake of the disaster when, at times, there's been no water or ice to preserve food, and no phone service to communicate with each other. The family – parents Carlos and Maria, and children Carlos, 21, Shaquille, 19, Anaisa, 18, and Lizbeth, 11 – are long-time community volunteers. Carlos and Maria, as well as a few of their children, also serve with a local AmeriCorps program where they've helped to recover and maintain Casa Educativa, a community center providing mentoring, tutoring and service learning experiences to the children of the Cantera Peninsula community.
We spoke with the Reyes Torres family to learn more about how they are supporting their community as recovery efforts in Puerto Rico continue, and why volunteering together is important to them.