For This Family, Making Time to Volunteer Means Making Time to Spend Together
For This Family, Making Time to Volunteer Means Making Time to Spend Together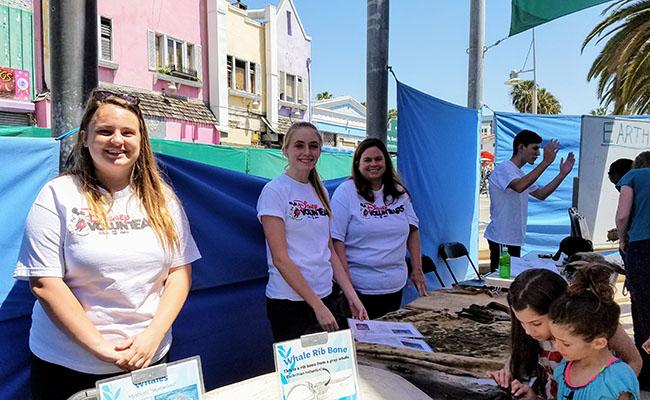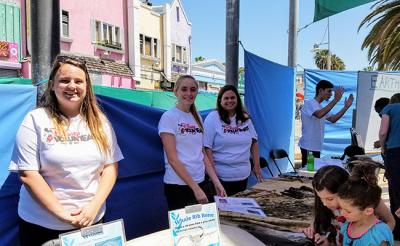 Friday, November 17, 2017 - 2:25pm
In honor of Family Volunteer Day on Nov. 18, Points of Light and Disney are recognizing families with the Daily Point of Light Award. 
As a mom with two teenage daughters, Susan Birthright says finding dedicated time to spend together can be a challenge. That's why she looks forward to her regular weekend volunteering projects with her daughters, Caitlin, age 14, and Morgan, age 16.
"I like volunteering with my daughters because it allows us to give back," says Susan. "When we volunteer together, we know that time is family time."
Susan, who has been a Disney VoluntEAR and Disney employee for the past 12 years, has been able to find great opportunities for the three of them to give back and spend time together, volunteering at Heal the Bay's Santa Monica Pier Aquarium-themed Saturday events.
Susan, Caitlin and Morgan have volunteered together at the aquarium for the past two years, educating visitors about different marine life and the environmental hazards they face, helping to man the touch tank, and running special event tables such as face painint, a mock vet clinic with stuffed animals, and various arts and crafts. Volunteering at the aquarium has given them the chance to meet a wide range of people, educate visitors and learn more about these issues themselves.