Empowering West African Women Through Sustainable Agriculture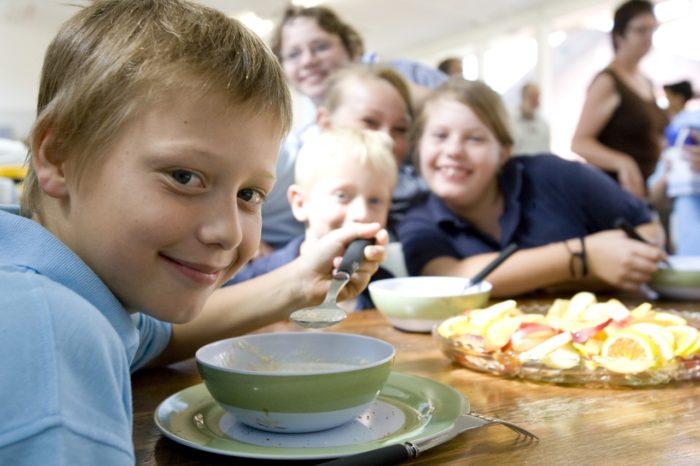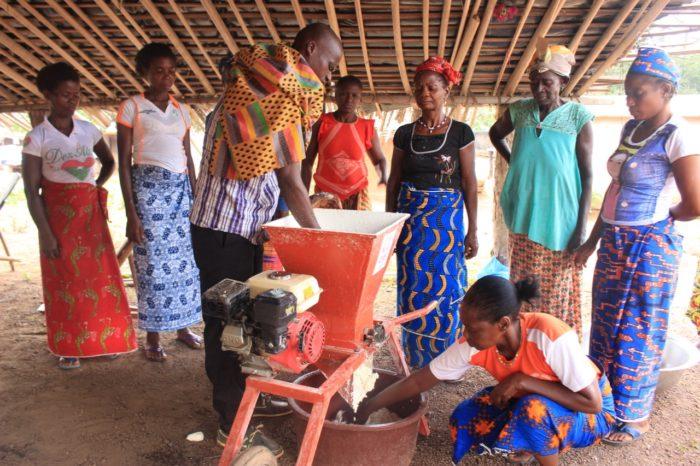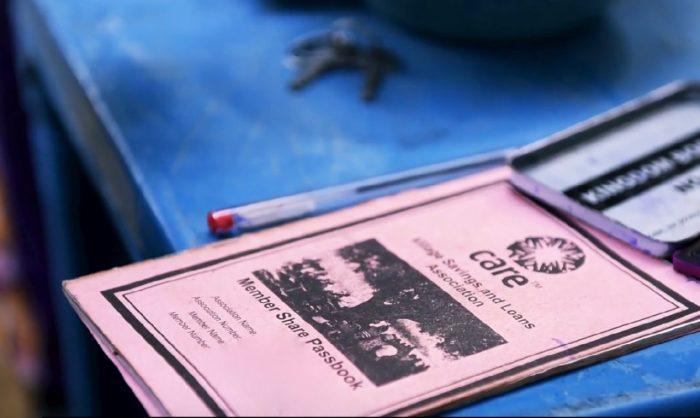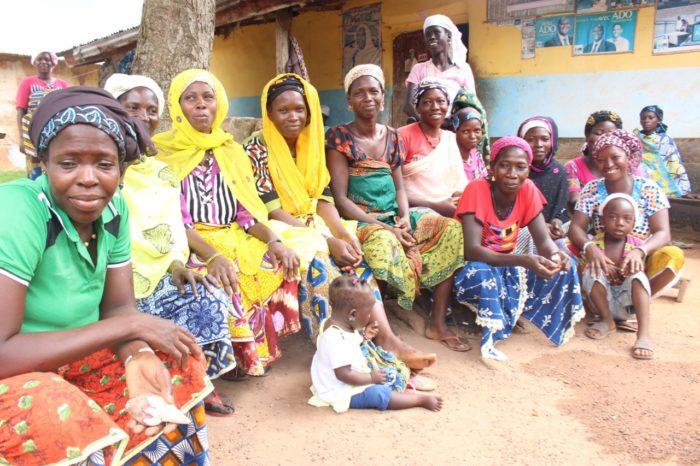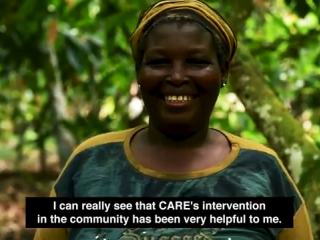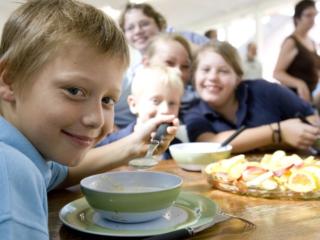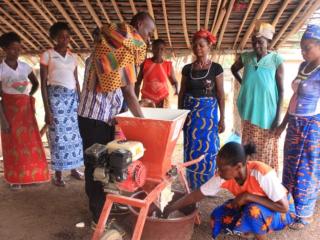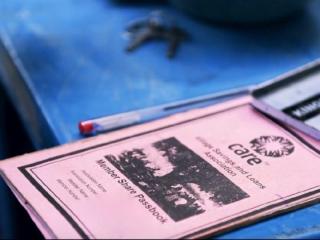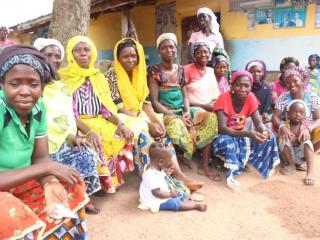 Empowering West African women through sustainable agriculture
General Mills knows that empowering women and girls is crucial for communities to fully flourish.
In the world's poorest communities, women and girls typically bear the brunt of poverty. When families struggle to grow enough food to eat or earn enough money to send all their kids to school, it's the girls who are often the last to eat and first to be kept home from school.
But girls and women aren't just the faces of the poverty; they're also the key to overcoming it.
Which is why General Mills partners with CARE, a nonprofit organization with more than seven decades of experience working to end poverty and catalyze lasting positive change in communities around the world through a focus on empowering women and girls.
With funding from General Mills, CARE is working in the cocoa growing communities of West Africa with smallholder farmers – many of whom are women – through skills and asset-building programs that enable smallholder farmers and their families to strengthen their livelihoods, savings and the entire family's well-being.
In this video, you'll learn how CARE has helped Nancy Sammy, a cocoa farmer and mother of nine, from Ghana.
The General Mills Foundation invests in programs that help improve the lives of the smallholder farmers who grow key ingredients used in our products, like cocoa and vanilla, as part of our commitment to advancing sustainable agriculture and creating hunger-free communities.
"We know that all around the world, economic and social progress for society lies in unleashing the full potential of women. This understanding of the power that lies in achieving gender equality is at the heart of CARE's impact and approach," says Nicola Dixon, associate director of the General Mills Foundation. "And since access to basic financial resources among women has proven benefits for households and entire communities, a key component of our partnership in Ghana and Cote d'Ivoire is inspiring entrepreneurship and introducing savings mechanisms among rural women through CARE's innovative Village Savings and Loans Association (VSLA) approach."
First pioneered by CARE in 1991 to empower the rural poor to access the financial resources needed to start or expand enterprises that improve livelihoods, VSLAs are self-managed groups of 15 to 25 community members – often women – that provide participants with a safe place to save their money, access small loans, and obtain emergency insurance.
VSLAs do not receive any external capital – so the assets and benefits are both developed and reinvested at the local community level.
48 percent of the community members we are reaching via our CARE programs in Cote d'Ivoire are women.
The ability to participate in a VSLA can have a transformative impact not only on women's livelihoods, but on a family's overall well-being and resiliency. As a proven tool for economic empowerment, VSLAs are now used by non-governmental agencies throughout the developing world, including programs funded by General Mills in Ghana, Cote d'Ivoire and Madagascar.
"As we celebrate another International Women's Day, CARE is immensely grateful to General Mills, our longtime partner in working to fight poverty and empower women around the globe," says Michelle Nunn, president and CEO of CARE USA. "For more than ten years, our partnership has helped women start businesses, enabled girls to go to school, introduced sustainable agricultural practices among smallholder farmers, and linked communities to the global marketplace – changing the lives of thousands of women and families."