Ecocentricity Blog: What Makes a Goal Good
Ecocentricity Blog: What Makes a Goal Good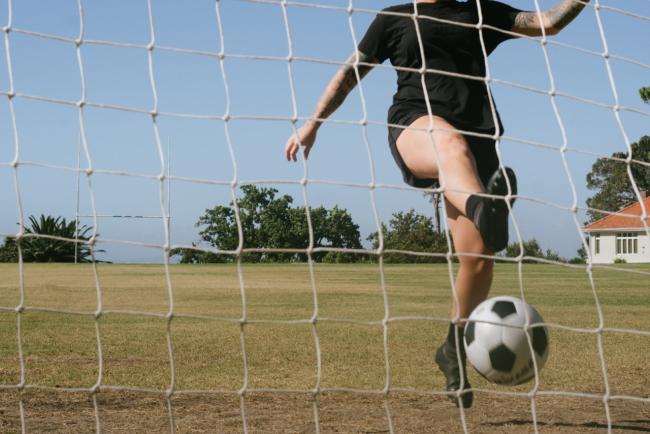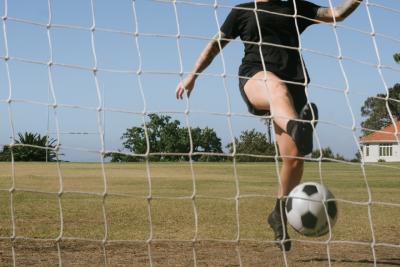 Summary
If a company doesn't know how to accomplish a sustainability goal, then that's a good thing! The uncertainty and stress that is induced by a stretch-goal invites creativity, innovation, and growth. 
Wednesday, June 17, 2020 - 9:30am
My wife has a few superpowers. One is her ability to create a wholly original children's song on the spot, always to the delight of our kids. Another is finding a discount for nearly everything we purchase. For today's blog though, Chantel's relevant superpower is planning the perfect trip.
We aren't the last-minute traveler types. Any big vacation we take is planned at least six months in advance, and I don't just mean destination, flights, and lodging. Chantel is an artist in structuring each day of our adventures. We know our must-sees, and we know when we will see them. At the same time, she never over-plans – many days are left with the freedom to explore wherever we are. Crucially, she pays a lot of attention to planning how we make big transitions, like travelling from one city to another. Contingencies are always ready should things not go according to the plan.
The end result of Chantel's vacation planning is that we always know exactly where we are going, without undue stress from too-busy days or concern that we'll miss something we care about. It is such a joy to travel with her.
I think knowing where you are going and exactly how you'll get there is so helpful when planning a vacation. To the contrary though, it is very unhelpful when a corporation sets a sustainability goal.
Imagine, for instance, a corporate pledge to reduce waste-to-landfill by 30% in five years. If you looked at the company's plan to get there and it was clear-cut exactly how the 30% reduction would be achieved, then I would argue it is a bad goal. A proper sustainability goal should be aspirational. How about reducing waste-to-landfill by 100% in 10 years? If they don't know how to accomplish that, then that's a good thing! The uncertainty and stress that is induced by a stretch-goal invites creativity, innovation, and growth. That was a key to Interface's decades of success in climbing Mt. Sustainability – they set ambitious goals, and they never knew in advance exactly how the goals would be accomplished.
To that end, I was proud of the commitment that Southern Company made a few weeks back. They are the largest gas and electric utility holding company in the southeast, and they've committed to having net zero carbon emissions by 2050. Their intermediate goal is a 50% reduction in greenhouse gas emissions from their 2007 baseline by 2030 (though they expect to accomplish that goal well in advance). I gather that while they have clear sight to accomplishing the intermediate goal, the specifics of the long-term goal are still not known.
They do have some ideas though. For one, as the press release I linked to says, they are exploring negative carbon solutions like afforestation. Their website's page on climate explains in more detail, and other strategies includes leaning further into natural gas and nuclear.
I love that natural carbon solutions like afforestation are in their playbook, but I have large concerns about the emphasis on gas and nuclear. Those concerns, however, aren't the point of this post, so I won't quibble about them here. I'm just excited to see Southern Company make this tremendous net zero carbon commitment. They may not know exactly how to get there, but that's precisely what makes it a good goal!
This blog is available weekly via email subscription.  Click here to subscribe.
Contact
Ray C. Anderson Foundation