Ecocentricity Blog: Nature is a Great Alarm Clock
Ecocentricity Blog: Nature is a Great Alarm Clock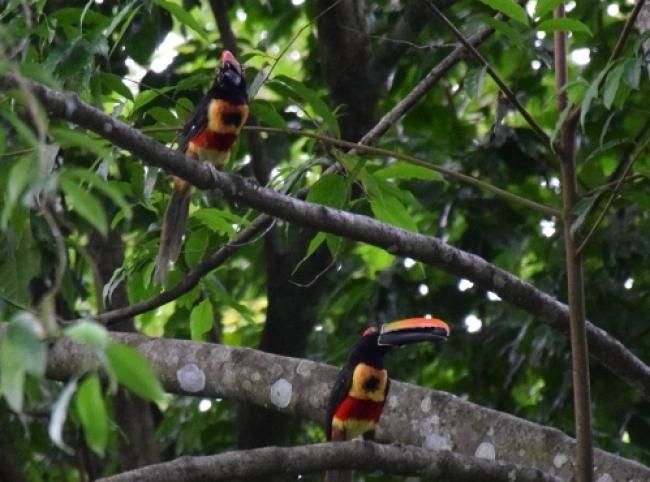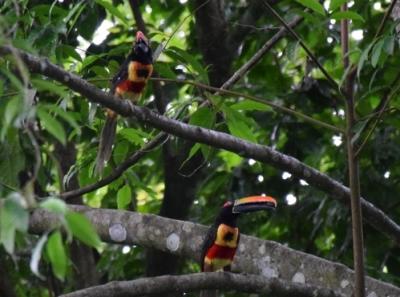 Summary
We are not separate from nature. We are nature. Walking along the muddy trails of that rainforest, I felt welcome. I experienced being a part of nature.
Wednesday, July 26, 2017 - 9:30am
The Costa Rican rainforest makes for one heck of an alarm clock. Seriously, there might not be a better sound (and sight, for that matter) to which a person can wake up, and I'm speaking from recent personal experience here.
Last week, my wife and I were incredibly fortunate to disappear down to Manuel Antonio, a small town on the Pacific coast of Costa Rica. My parents, who are absolute saints, agreed to watch our son while we took a week's vacation, and we very much succeeded in relaxing. A lot of the credit for that goes to where we stayed.
Contact
Ray C. Anderson Foundation