Climate Solutions Provider 3Degrees Prepares to Scale With New COO Role, Hires Malcolm Fabiyi
Fabiyi brings global perspective and technical expertise to the newly created role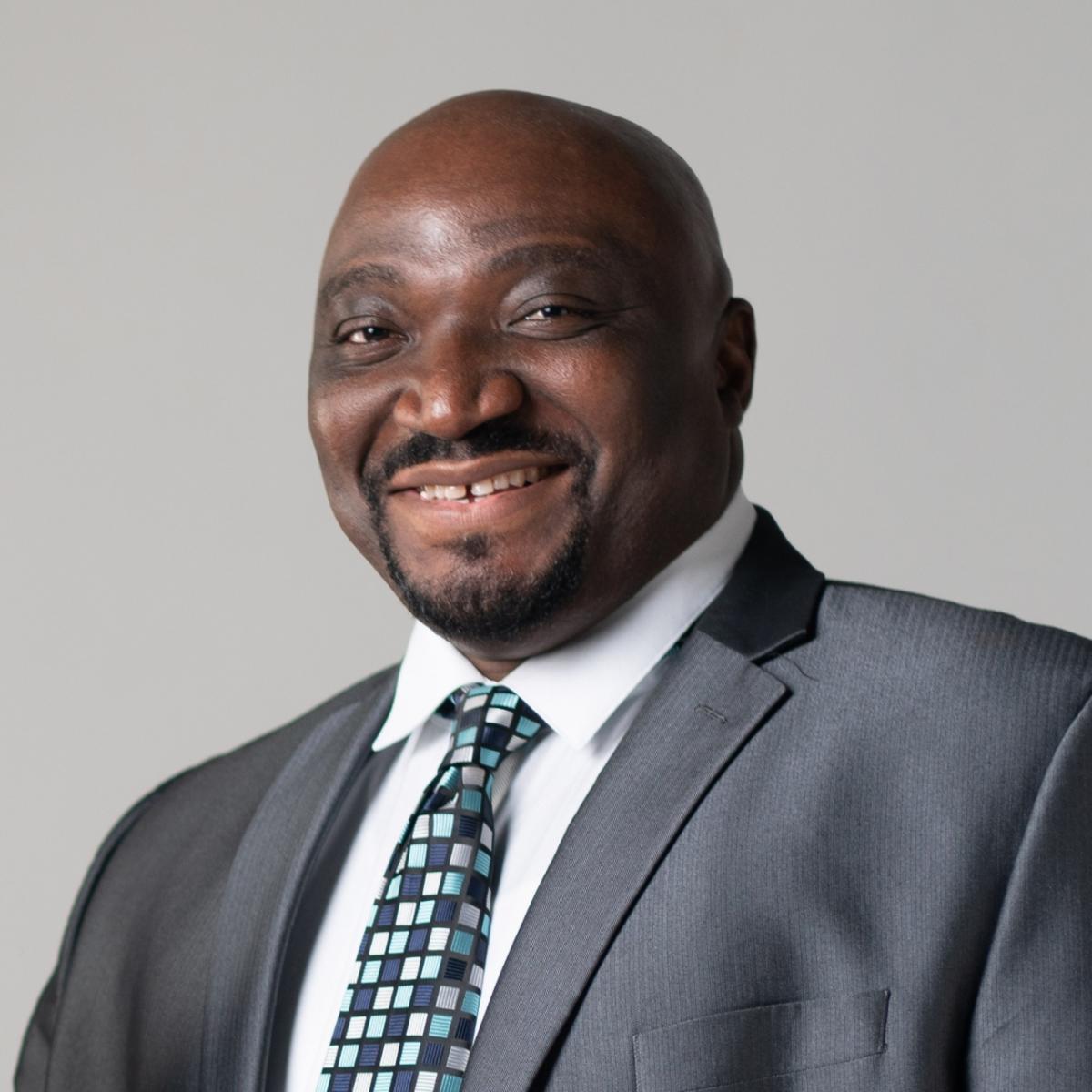 Malcolm Fabiyi, 3Degrees' new chief operating officer
SAN FRANCISCO, June 14, 2021 /3BL Media/ - 3Degrees, a leading global provider of climate solutions, today announced that Dr. Malcolm Fabiyi has been appointed Chief Operating Officer, a new position within 3Degrees.
In his new role, Fabiyi will work closely with 3Degrees' executive leadership team and the recently expanded board of directors and advisory board. In addition to overseeing the company's operations, he will help the company execute new product and service introductions as well as the overall corporate growth strategy as 3Degrees delivers climate solutions to an increasingly global customer base.
3Degrees CEO Steve McDougal said Fabiyi will immediately contribute to accelerating 3Degrees' progress in three key areas:
Advance 3Degrees' ability to scale during a time of unprecedented growth and increasingly sophisticated demand from clients for net zero emissions solutions

Strengthen leadership capabilities to support ongoing global expansion 

Improve operational and client services capabilities, with a focus on technological innovation
"As a high growth company with ambitious goals, we have reached a point where a dedicated focus on product and service coordination and operational excellence is critical to our ability to serve our global client base and meet their demand for solutions to achieve sophisticated net zero goals," McDougal said. "Malcolm is the perfect person to fill our new COO role. He brings strong leadership, global experience, and technical expertise. And he has a true calling and passion for climate action."
Fabiyi brings 20+ years of combined experience in corporate management, environmental solutions, and management consulting to 3Degrees, as well as an international perspective from living and working in Africa, Europe, South America, Asia, and North America. He most recently served as COO for Drylet, Inc. Fabiyi holds a PhD in Chemical Engineering from the University of Cambridge and an MBA from the University of Chicago Booth School of Business. He holds a BSc in Chemical Engineering from the University of Lagos. 
Fabiyi said he was attracted to 3Degrees based on its mission, the caliber of its past work, and its broad and expanding capabilities and global footprint.
"I am incredibly energized to help lead 3Degrees to its next phase of innovation tied with continuous improvements in operational excellence," Fabiyi said. "I am also thrilled to be joining a company that is an active member of the B Corp™ community."
About 3Degrees
3Degrees makes it possible for businesses and their customers to take urgent action on climate change. We help global Fortune 500 companies, utilities, and other organizations around the world achieve renewable energy and decarbonization goals. The 3Degrees team has deep expertise in sustainability consulting, environmental markets, renewable energy and carbon project development, transportation decarbonization solutions, and utility renewable energy programs. Together with our customers, 3Degrees helps develop and implement creative solutions that ensure environmental integrity and make good business sense. 3Degrees is a Delaware Public Benefit Corporation and a Certified B Corporation™.
Media Contact
Becky Thomas
503-208-7365