Chemours Supplies Lower Global Warming Potential Refrigerant to Three Ice Rink Venues in Beijing
Chemours Supplies Lower Global Warming Potential Refrigerant to Three Ice Rink Venues in Beijing
Use of OpteonTM XP40 enables ~65% reduction in GWP compared to previous ice games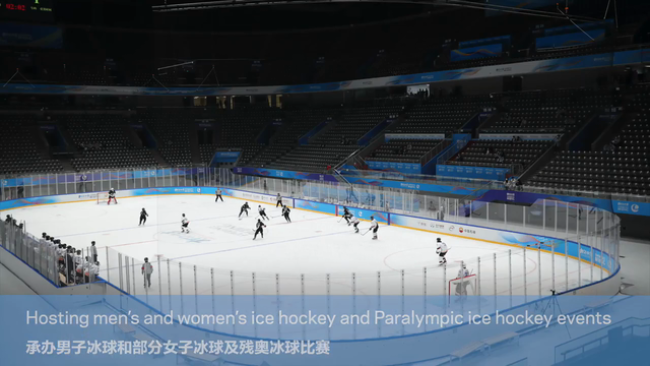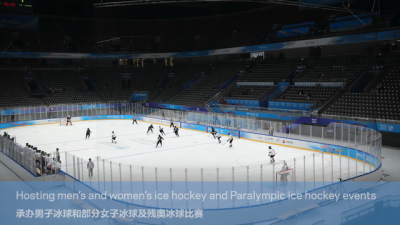 Thursday, January 27, 2022 - 8:30am
This February, while the eyes of the world will be on the best-of-the-best performances of athletes on the ice in Beijing, the minds of Chemours and the HVACR industry will be on what lies beneath the surface — ice made possible by Chemours' Opteon™ XP40. In keeping with their mission to be "green, open, inclusive, and clean," and adopt more sustainable solutions, organizers for the 2022 Winter Games selected Opteon™ XP40 as the refrigerant for the Beijing National Aquatics Center, Beijing National Indoor Stadium, and the Wukesong Sports Centre. Beyond supplying the refrigerant for these venues and offering an approximate 65% reduction in global warming potential compared to previous ice games, Chemours is proud of the ways our participation upholds the Games' time-honored tradition of celebrating the very best athleticism and a universal spirit of competition that transcends boundaries of country, continent, and cultures. Opteon™ XP40 will deliver stable, reliable ice performance under the Games' demanding conditions, in a way that elevates sustainability and safety, allowing athletes to put their full focus on playing their best and spectators to enjoy the sport at its finest — without worry.
We deeply value the opportunity the Games give Chemours to tell our story and help more people understand how Opteon™ solutions fit into their lives, businesses and communities.  Opteon™ products are based on hydrofluoroolefin (HFO) chemistry and have zero ozone depletion potential and low to ultra-low global warming potential. The Opteon™ portfolio contains solutions that meet the most stringent air conditioning, refrigeration, thermal management, foam blowing, and cleaning applications requirements while reducing their overall environmental impact.
To learn more, visit https://www.chemours.com/en/chemistry-in-action/winter-games.