Case Study: GRI & Switzerland Fostering Responsible Growth in Emerging Markets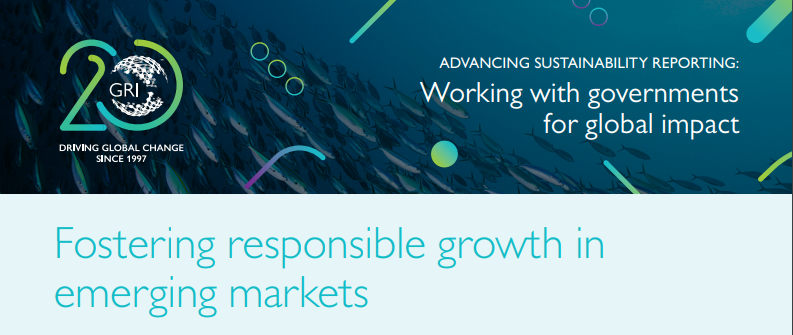 Together with the Swiss Confederation, GRI helps small and medium enterprises (SMEs) in emerging markets improve their sustainability performance through high-quality reporting. By showcasing responsible business practices through reporting, SMEs can gain access to international value chains, and contribute to economic development in their countries in a way that creates wealth and well-being across all segments of society.
Click here for more details on the collaboration with Switzerland.
Working directly with governments around the world, GRI is contributing to advancing sustainable trade, investment and development in emerging countries, which will help lift millions of people out of poverty and reduce social and economic inequality. Visit our website to find out more about GRI's impact in the past 20 years.