California Leads the Nation with 1.4 Million People Connected to Internet Essentials on its 10 Year Anniversary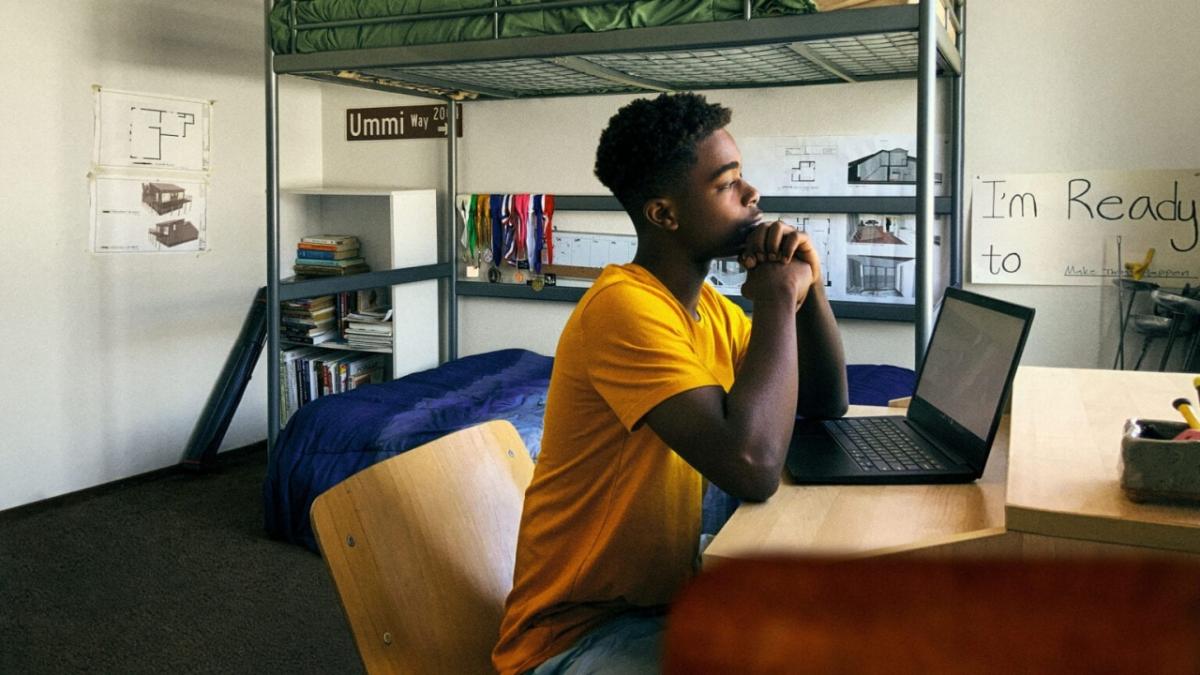 Comcast announced it has connected more than 10 million people to its Internet Essentials program, which is celebrating its 10-year anniversary. Internet Essentials offers internet access for low-income families and individuals for $9.95 per month, along with digital literacy training programs and access to low-cost computers.  
California continues to lead the nation with more than 1.4 million individuals benefiting from the Internet Essentials program since its inception. The top 10 cities in California are: 
Fresno 
Sacramento
Stockton
San Jose
San Francisco
Oakland
Salinas
Santa Maria
Modesto
Madera
"While the pandemic has shone a bright light on the need for greater digital equity, this is an issue Comcast has been aware of and working on diligently with our partners for a decade," said John Gauder, Senior Vice President, California Region, Comcast. "We could not be prouder that California continues to lead the nation in connecting low–income families to the program. We look forward to continuing to do even more through our Internet Essentials program, our Internet Essentials Partnership Program, Lift Zones and more – for the next 10 years and beyond." 
"PIQE's (Parent Institute for Quality Education) mission is to engage, empower and transform families by providing the knowledge and the skills to partner with schools and communities to ensure their children achieve their full potential. Comcast and its Internet Essentials program dovetails so perfectly with PIQE's mission and together we have accomplished some incredible results on our collective path toward creating greater digital equity in our communities," PIQE President and CEO, Gloria Corral said. "We applaud Comcast on its 10-year milestone with Internet Essentials and we are delighted to continue our ongoing partnership over the coming years as we work to reach even higher heights." 
Comcast also announced that it would invest $1 billion over the next 10 years to help further close the digital divide and give even more low-income Americans the tools and resources they need to succeed in an increasingly digital world.  
Comcast's $1 billion commitment will include investments in several critical areas, including: 
Additional support for its ongoing Lift Zone initiative, which establishes WiFi-connected safe spaces in 1,000+ community centers nationwide for students and adults by the end of 2021 
New laptop and computer donations 
Grants for nonprofit community organizations to create opportunities for low-income Americans, particularly in media, technology, and entrepreneurship 
Continued investment in the company's landmark Internet Essentials program 
 It is estimated that these new commitments will impact as many as 50 million Americans over the next 10 years. 
"We applaud Comcast's decade-long commitment to finding solutions for comprehensive, digital equity and Internet adoption programs to support low-income communities," said Diane Carbray, President/CEO of Boys & Girls Clubs of Fresno County, where a Lift Zone was established late last year. "We are thrilled that Fresno is the No. 1 city for Internet Essentials in California and are so proud to be a key partner in creating that amazing outcome. We all know that there is much more hard work ahead of us, but this milestone is tremendous and we celebrate Comcast and our Fresno families for achieving this important outcome." 
This new commitment comes on the heels of a series of initiatives announced during the COVID-19 pandemic that reinforced the company's commitment to addressing the digital divide and the homework gap by upping speeds to 50 Mbps without changing the program's $9.95/month price. The company also continues to offer 60 days of free Internet service to new Internet Essentials customers who sign up before June 30, 2021. 
To learn more about Internet Essentials visit here: https://internetessentials.com/