Boston Scientific Proud to be Included in the 2022 Bloomberg Gender-Equality Index
Boston Scientific Proud to be Included in the 2022 Bloomberg Gender-Equality Index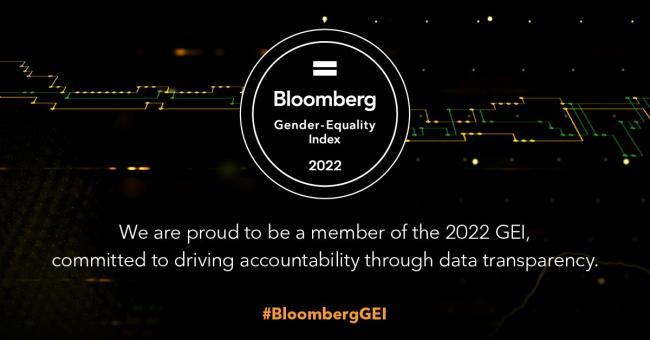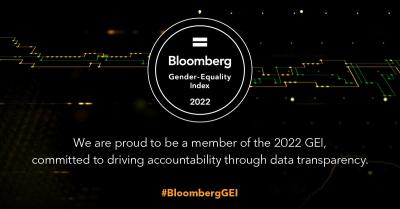 Wednesday, January 26, 2022 - 12:00pm
We are committed to supporting gender equality and women in our workplace, and are proud to be included in the 2022 Bloomberg Gender-Equality Index. 
About Boston Scientific
Boston Scientific transforms lives through innovative medical solutions that improve the health of patients around the world.  As a global medical technology leader for 40 years, we advance science for life by providing a broad range of high performance solutions that address unmet patient needs and reduce the cost of healthcare. For more information, visit www.bostonscientific.com and connect on Twitter and Facebook.