Bolstering Supply Chain Diversity
Aramark Partnership with Certify My Company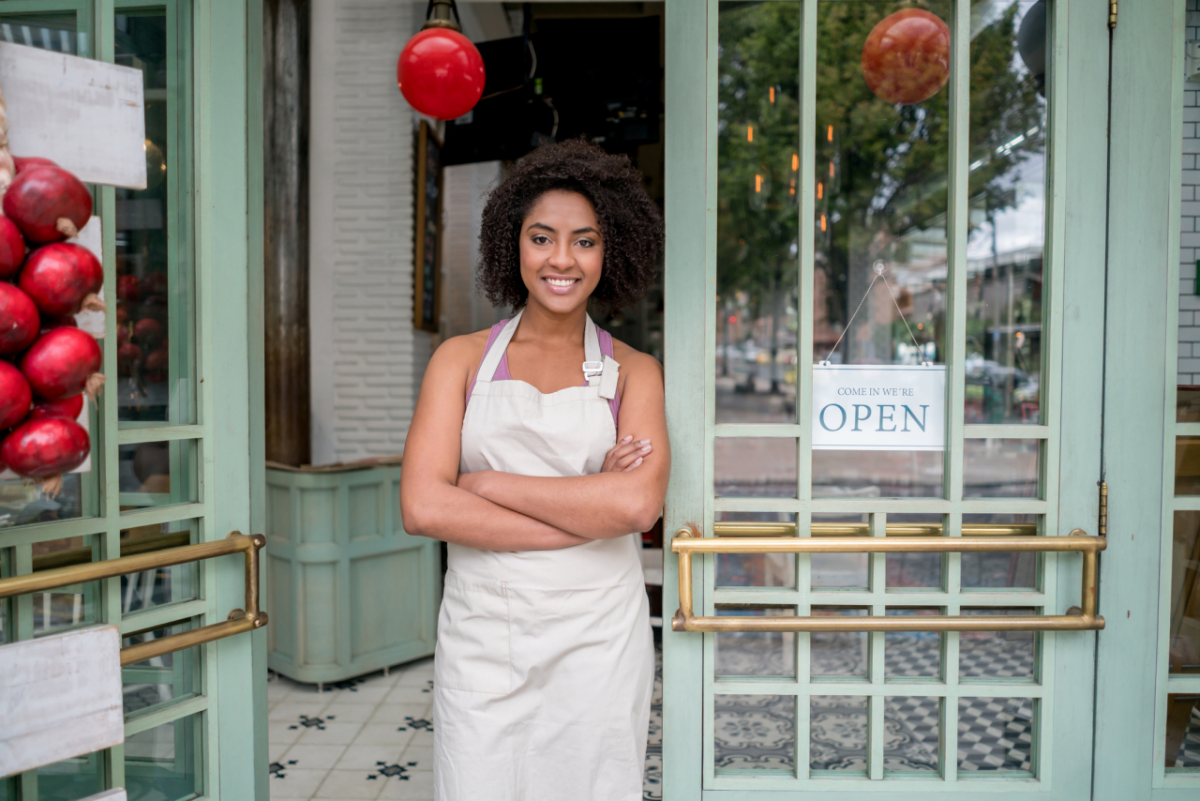 Recently, we announced a partnership with Certify My Company to assist self-classified suppliers in obtaining third-party diversity certifications.
The partnership furthers our commitment to increase overall spend with small and diverse suppliers to 25 percent by 2025. Our robust supply chain already includes more than 6,000 small or diverse suppliers, about 18 percent of which are third-party certified as diverse. A diverse business is generally defined as one that is 51 percent owned and controlled by women, ethnic minorities, veterans, LGBTQ, or disabled person(s).
By working with Certify My Company, which provides certification assistance to diverse business owners by guiding and assisting them through the comprehensive process of becoming certified, we'll be able to identify and engage with even more certified suppliers.
The impact is significant: Last year, Aramark's supplier diversity initiatives supported more than 14,000 jobs across the United States, for a total economic impact of $1.9 billion. Moreover, it creates a more transparent and inclusive supply chain, resulting in a broader supplier base that can drive competition and innovation efforts. 
Our Nourish Blog provides more detail about why supplier diversity is good for business, how it reflects our communities, and also takes a look at Lokal Artisan Foods. 
For more information on Aramark's sustainability plan, visit www.aramark.com/sustainability, or join the conversation on social media, #AramarkBeWellDoWell.