Beyond Earth Month: Telling Your ESG Stories Year-round
Explore 3BL Media's list of 5 environmental stories shared outside of April this year.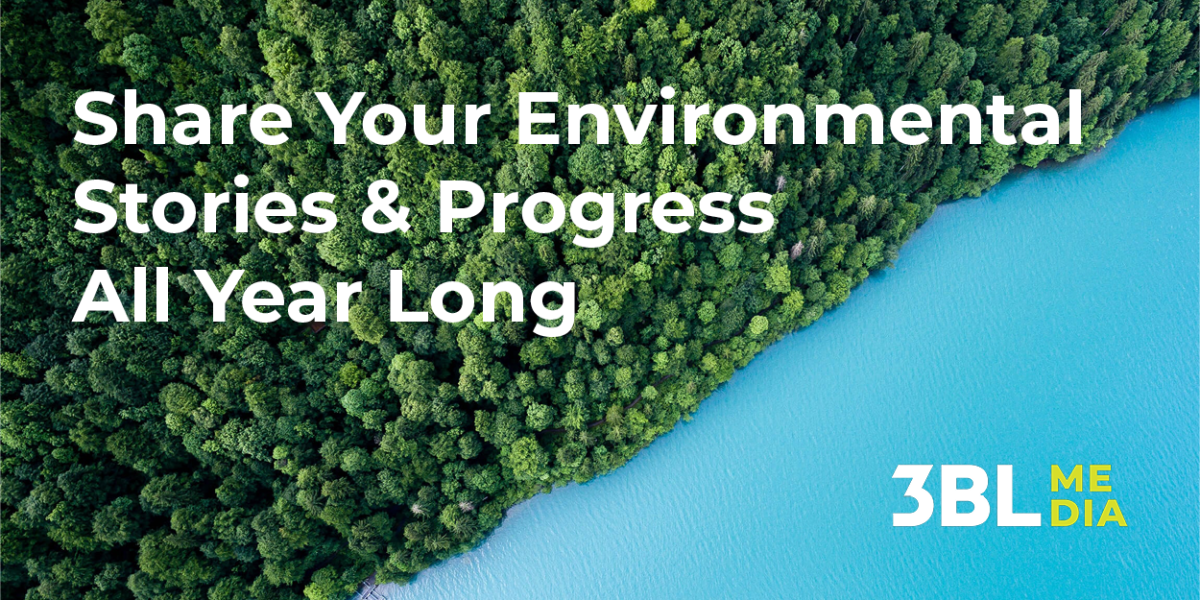 Over the past few years, we've seen Earth Day expand from a single-day celebration to fill the entire month of April. But now that April's over, you don't have to wait another year for your company to communicate about environmental issues.
Conserving water, diverting waste from landfills, adopting sustainable packaging — these are actions that companies can be taking to save our planet all year long. And, our clients are doing exactly that.
To inspire your ESG storytelling, 3BL Media has compiled a list of five stories about environmental issues shared by clients outside of Earth Month this year. From companies like Home Depot, Hanes Brands and HP, these stories exemplify the importance of communicating about these initiatives year-round.
Climate action is a 365 day a year commitment, and stakeholders want to hear how your company is doing its part. With a 3BL Professional subscription, you can share a steady drumbeat of environmental, social, governance (ESG) content and keep interested stakeholder groups up-to-date on your progress.