Arrow Electronics Update: Technology Project Helps Coffee Growers Increase Revenue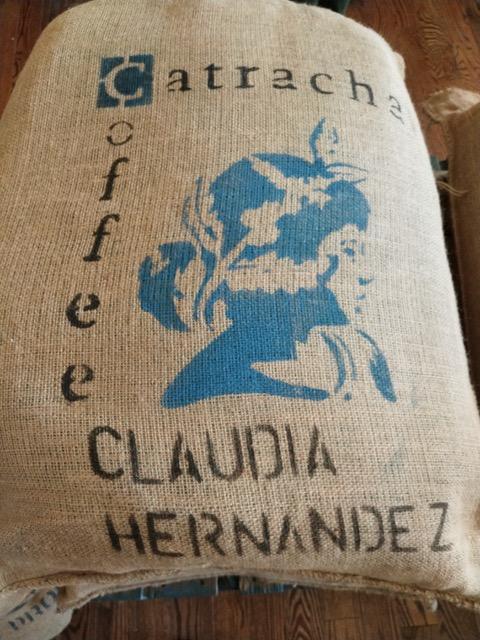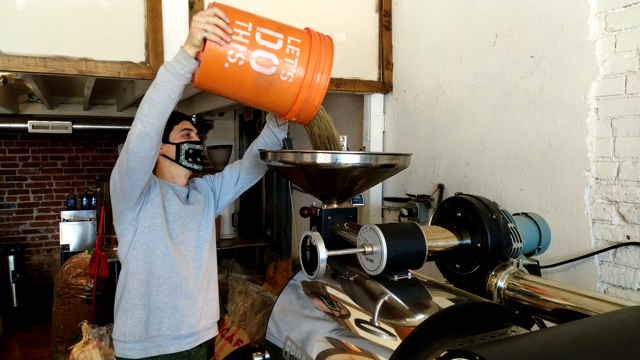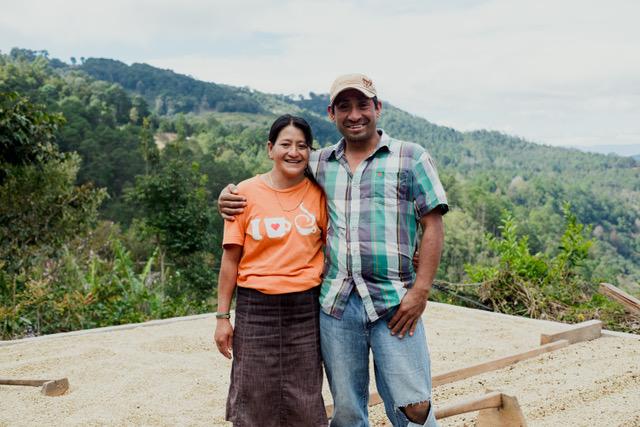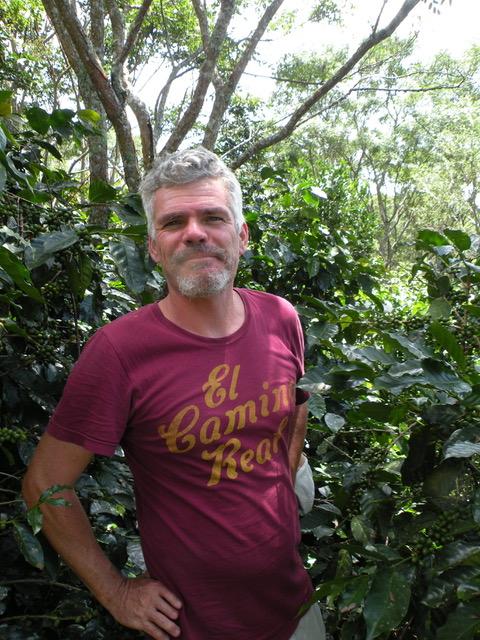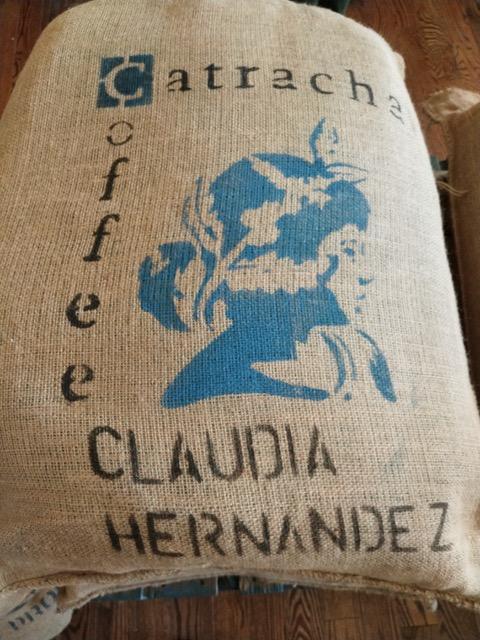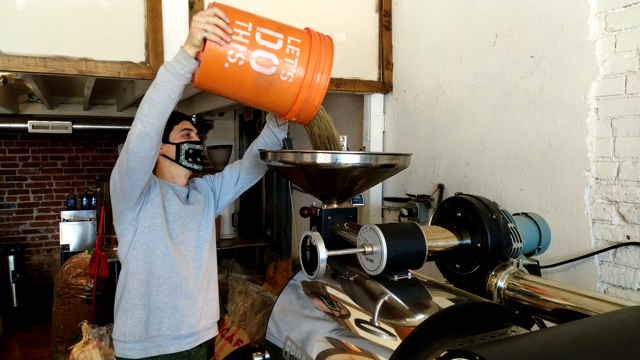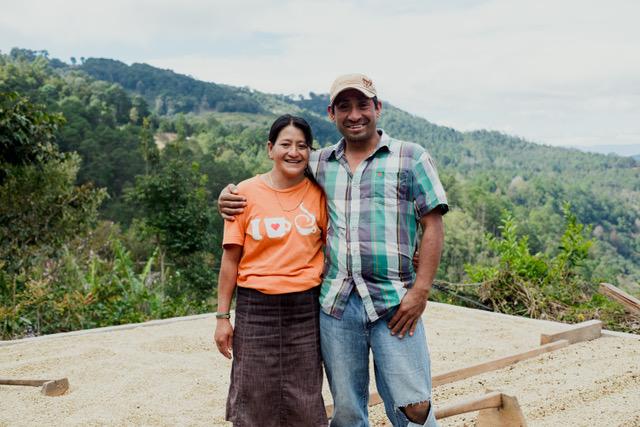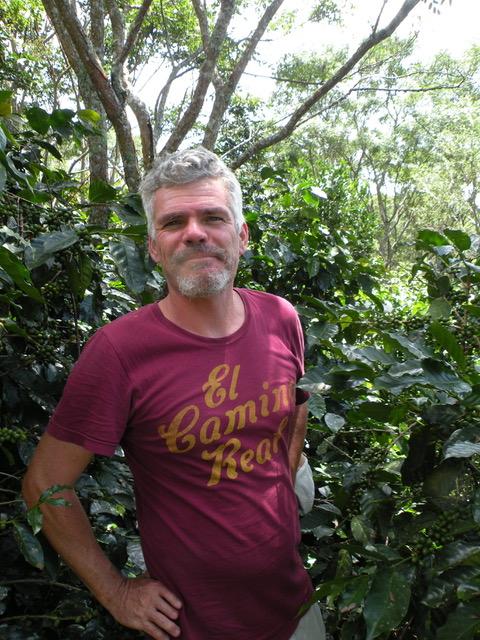 DENVER, Colo., January 26, 2020 /3BL Media/ – A blockchain project supported by Arrow Electronics has increased revenue for Honduran coffee growers and helped them establish long-term buying relationships. 
Moving Up the Coffee Chain via Blockchain, a collaborative project between iDE (International Development Enterprises) and Bext360, captured the 2019 Arrow Innovation in Technology Award for its plan to use blockchain to connect Honduran coffee farmers with roasters in the United States. In the year since winning the award, iDE and Bext360 have used blockchain solutions to provide more transparency in the supply chain process, offering a way for the various players involved to more accurately track the numerous transactions that are typically handled through a complex paper trail. The award was administered with help from the Posner Center for International Development in Denver.
Blockchain technology allows data to be shared and stored transparently by linking records of transactions together in blocks that are time stamped and resistant to modification. For the coffee chain project, everything about the beans was recorded – from their weight and moisture content to how the beans were dried, when they were roasted and who bought them. This data could be viewed and verified by all involved, enabling everyone in the chain to see the value added in each step of the process. 
To test the effectiveness of its model, iDE matched two Honduran coffee growers – Juan and Claudia - with Catracha Coffee, a social enterprise dedicated to helping coffee farmers in a small Honduran city with the specialty coffee market. Catracha Coffee handles processing and exporting for the farmers and works closely with its growers to ensure high-quality beans. iDE found a willing buyer in Denver-based Queen City Collective Coffee,  a roaster committed to sustainable sourcing. 
Once the partnership was established, the parties identified what information would be gathered at each stage of the beans' journey. Blockchain solution company Bext360 then trained Catracha's founders on its system, so they could enter data on the beans once they had been harvested and ready for export.
In late 2020, iDE and Bext360 successfully traced its first batch of coffee delivered to Queen City and found that Juan and Claudia were able to increase their revenue by 50 percent using the new system. The technology also provided a way for Queen City to allow its customers to track the coffee's journey – from field to cup. 
"If customers place value on this form of transparency, then coffee retailers will want to provide it, which ultimately promotes the coffee grower and protects the land they work," said iDE's Gordon Lau, Director of Information Systems, who managed the project. 
iDE hopes the pilot project will eventually evolve into a successful new method of ensuring coffee farmers realize more value for their labor through transparency to customers and roasters.
The Arrow Innovation in Technology Award provides a grant for a project that embodies the spirit of innovation in technology to benefit humanity. This initiative employs technology in creative ways to directly support communities around the globe.