Agroforestry in India: National Policy Focuses on Improving the Productivity of Smallholding Farmers and Providing Them Sustainable Livelihoods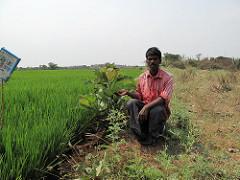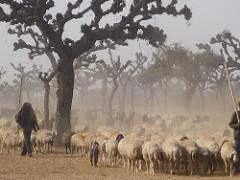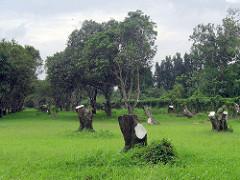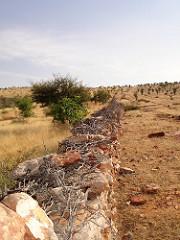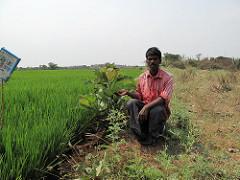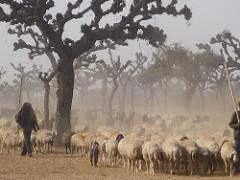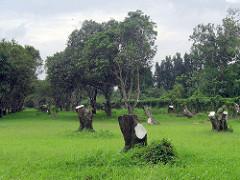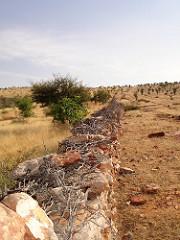 View expanded image gallery via flickr here
80% of farmers in India are rainfed smallholders who cultivate on 2 hectares of land or less. Taking cognizance of the multiple benefits of agroforestry, India became the first country to adopt a national agroforestry policy in 2014.
India designed the policy with the goal to improve productivity, create employment opportunities, generate income and meet the ever-increasing demand for timber, food, fuel, fodder, fertiliser and fibre from a growing population.
The policy recognises the potential of agroforestry as a land-use system that integrates trees into farmlands and rural landscapes to enhance productivity, profitability, diversity and ecosystem sustainability.