AEG Presents Launches Mentorship Initiative in Nashville, TN Aimed at Growing Diverse Talent in Music and Live Entertainment Business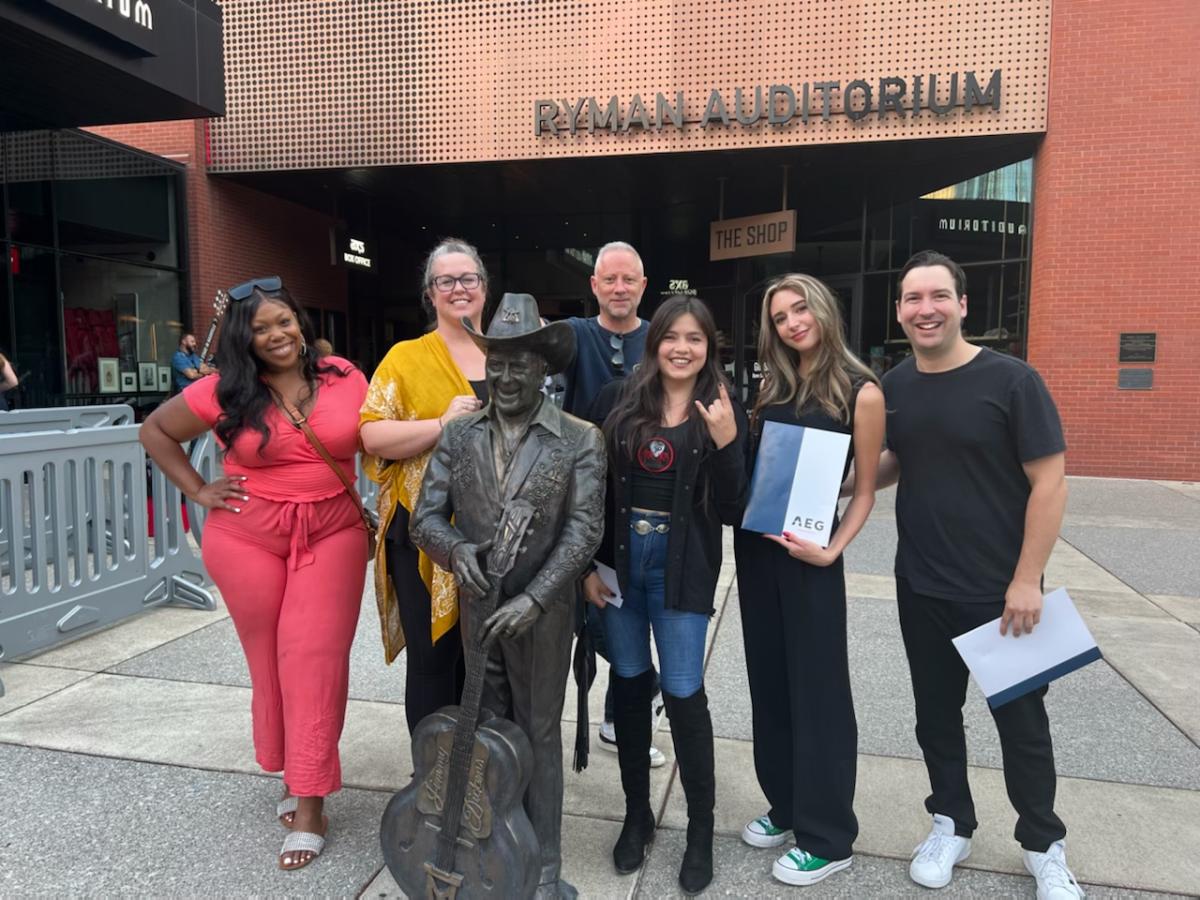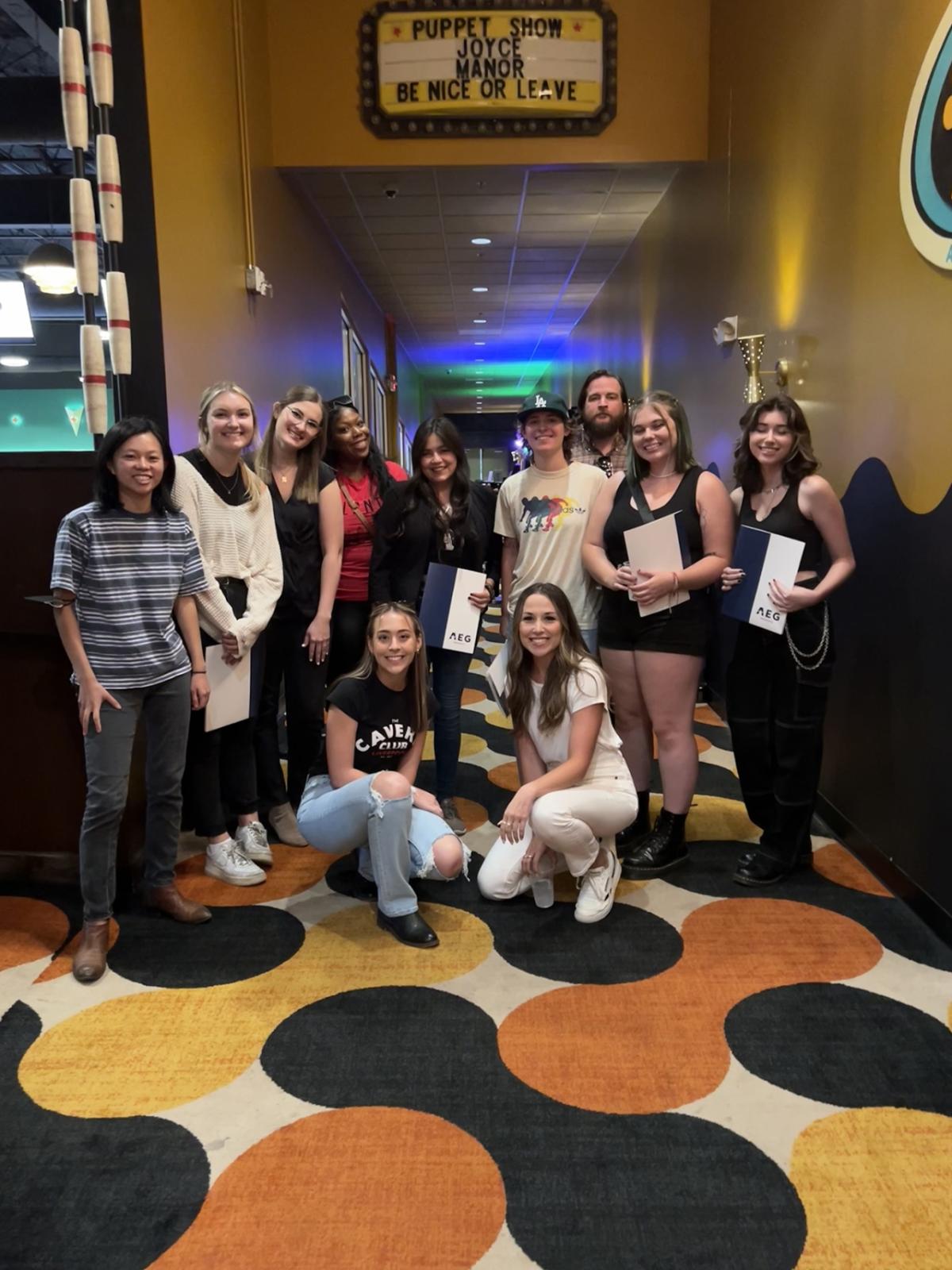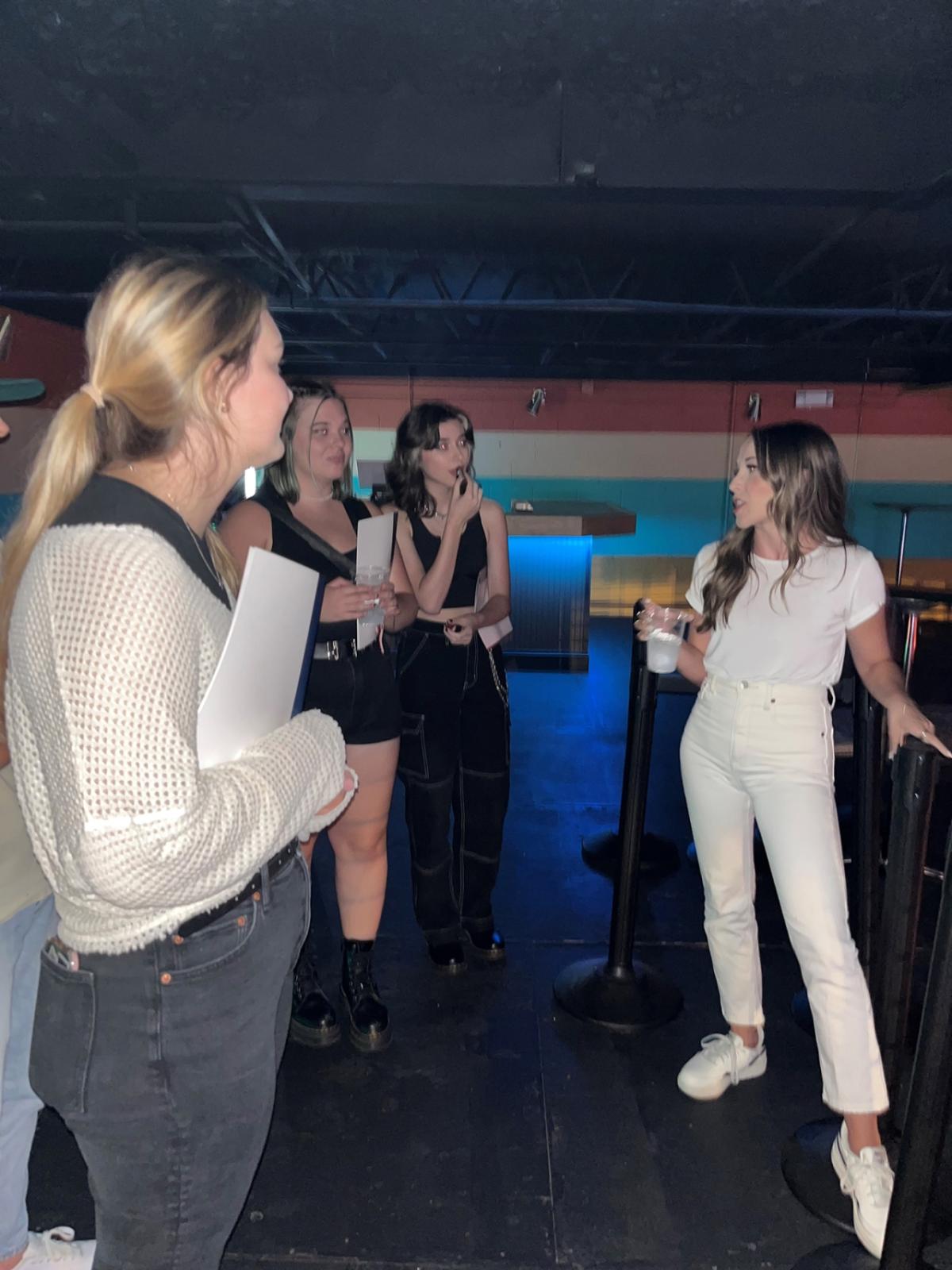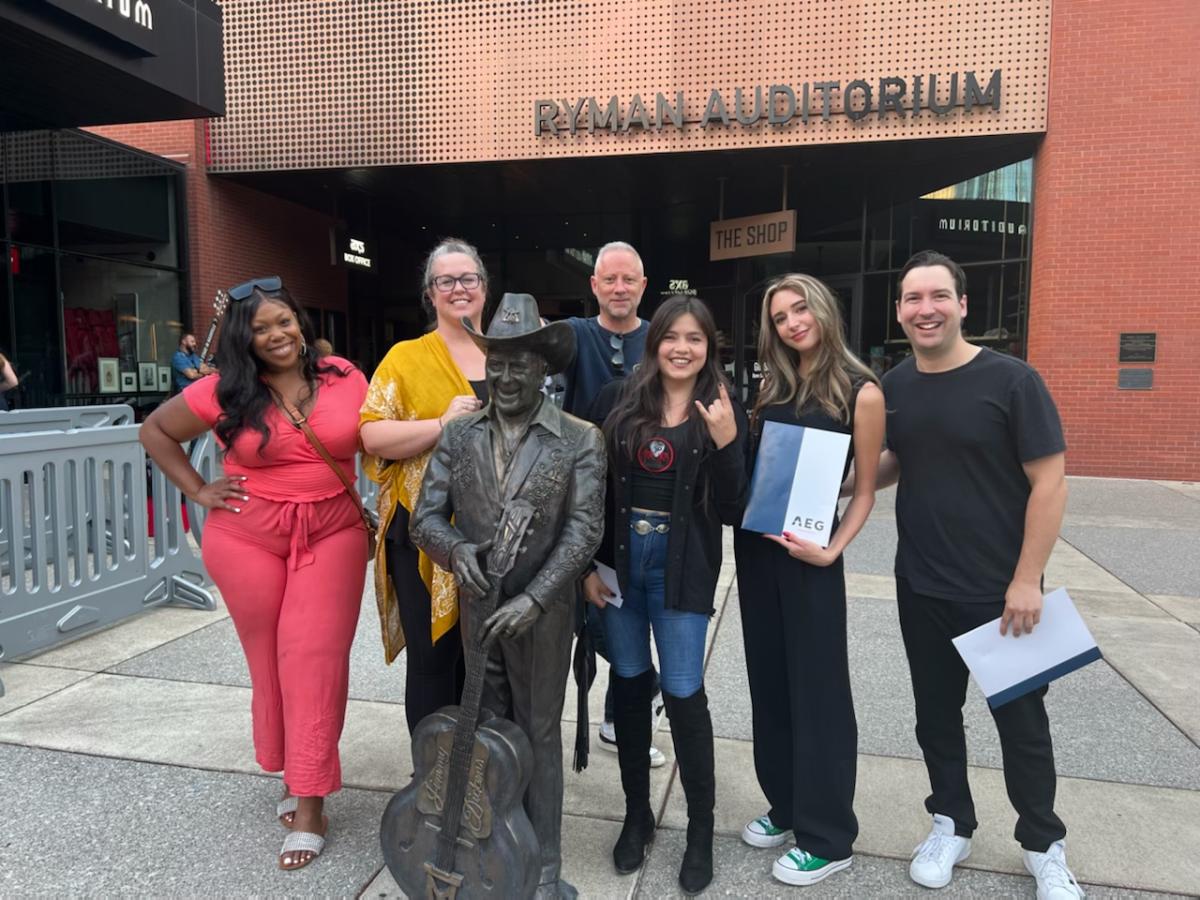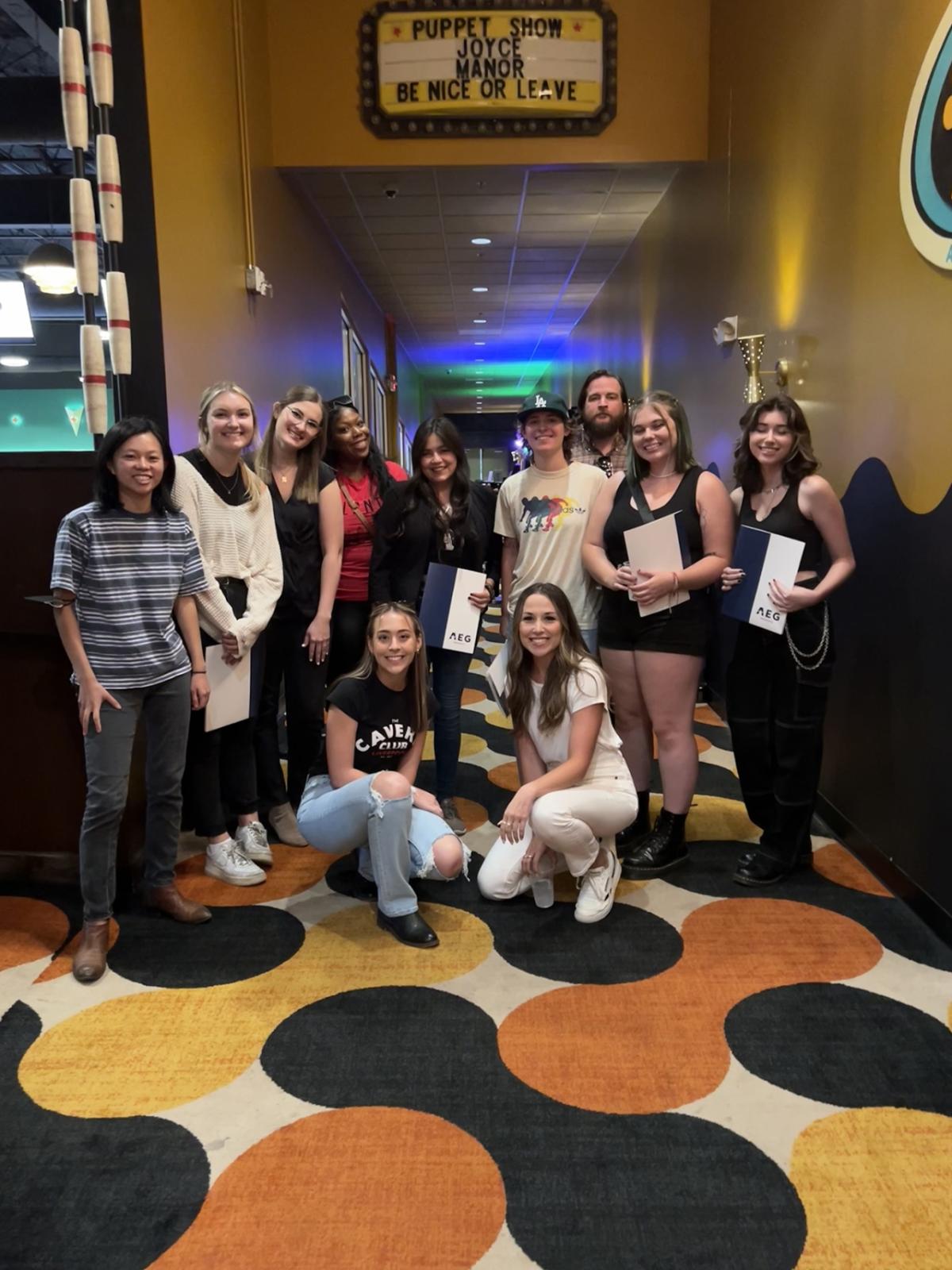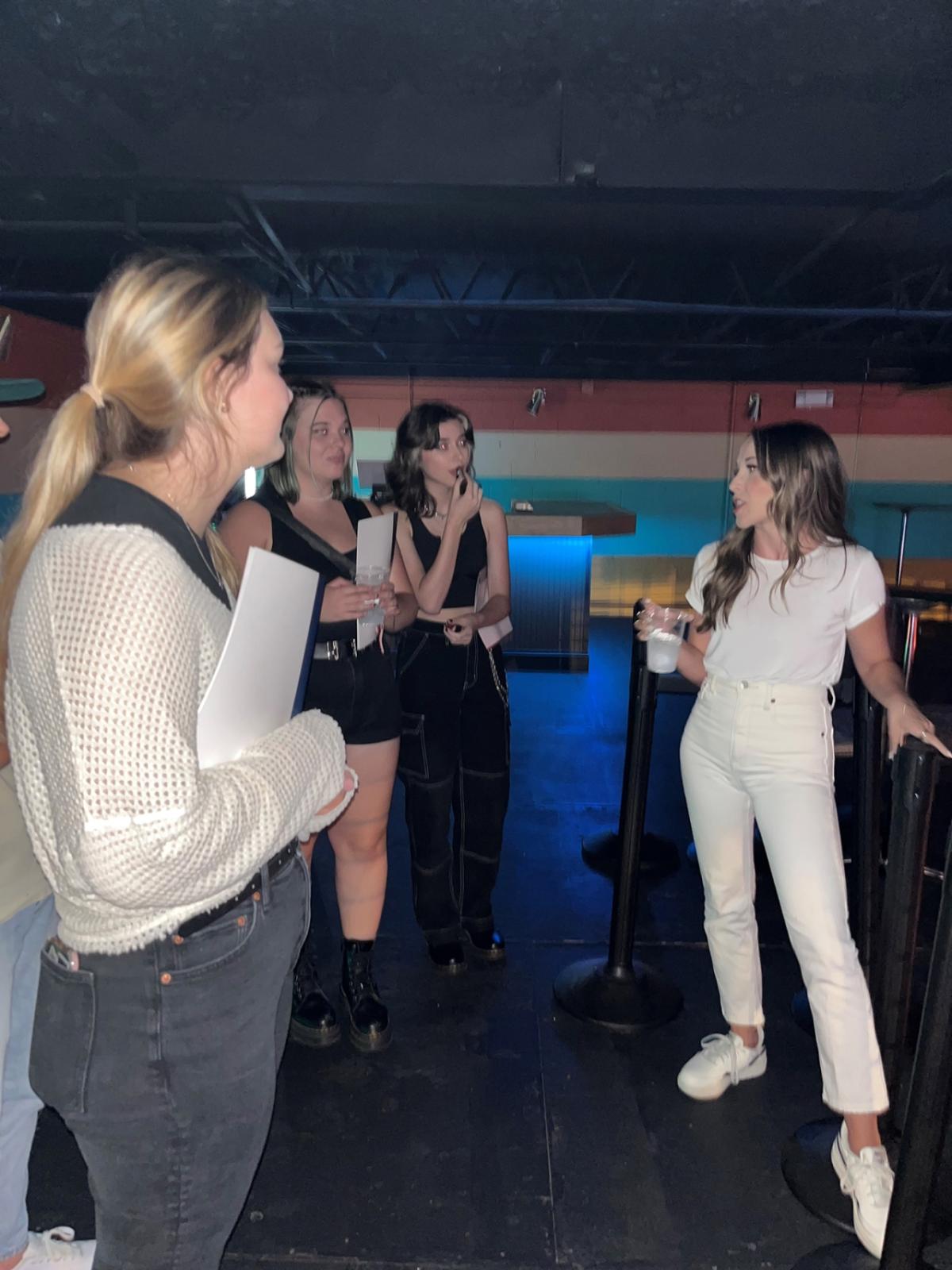 Through a new mentorship initiative launched by AEG Presents, students who are pursuing careers in the music business at Belmont University in Nashville, TN had the opportunity to connect with and learn from experienced industry professionals. 
"It's important for us to build relationships with local universities and their students in the cities where we operate," shared Twana Simmons, Manager of Human Resources at AEG. "One of our goals is to support students interested in careers in music and live entertainment and provide ways to grow their skills through hands-on experience and access to exclusive learning opportunities. We've done this in other US markets, and have hired students who've been through our mentorship programs to work at events and festivals, including at BUKU and Hangout." 
As part of the initiative, AEG Presents hosted a panel with music industry leaders who provided an in-depth look at planning a successful concert, including booking talent and event promotion. Following the discussion, students received a guided tour of Eastside Bowl—including exclusive backstage and behind the scenes production access, as well as a networking event with AEG Presents team members. Later in the evening, the students attended a concert at Ryman Auditorium. 
By applying a mentoring program model for students, AEG hopes to bolster its ongoing community efforts in Nashville. While AEG's latest mentorship initiative is new to Nashville, AEG has hosted several successful career events in the past to support students interested in careers in live entertainment, such the Day N Vegas Community Program. To learn more about other AEG mentorship events, please click here.