Addressing Climate: What's the Big Deal?
by Catherine Gunsbury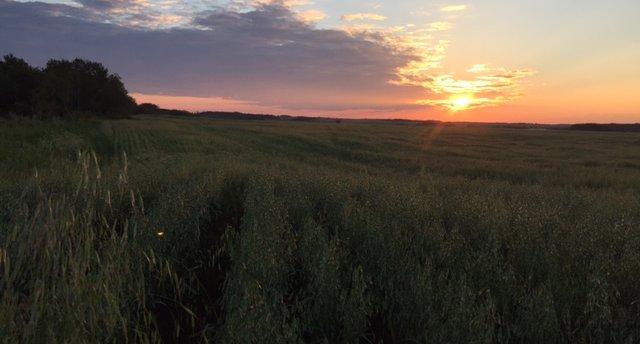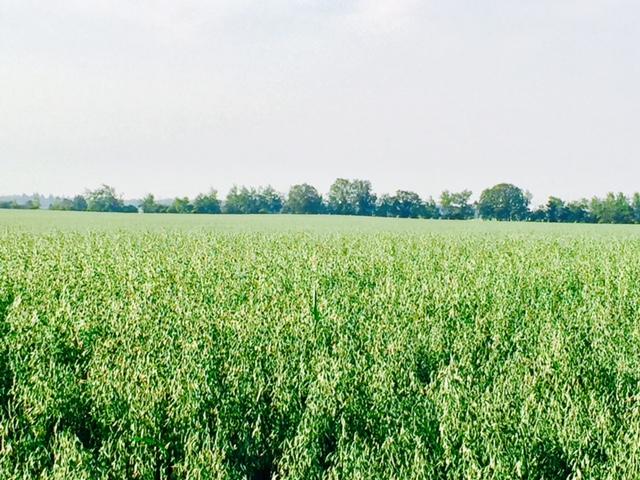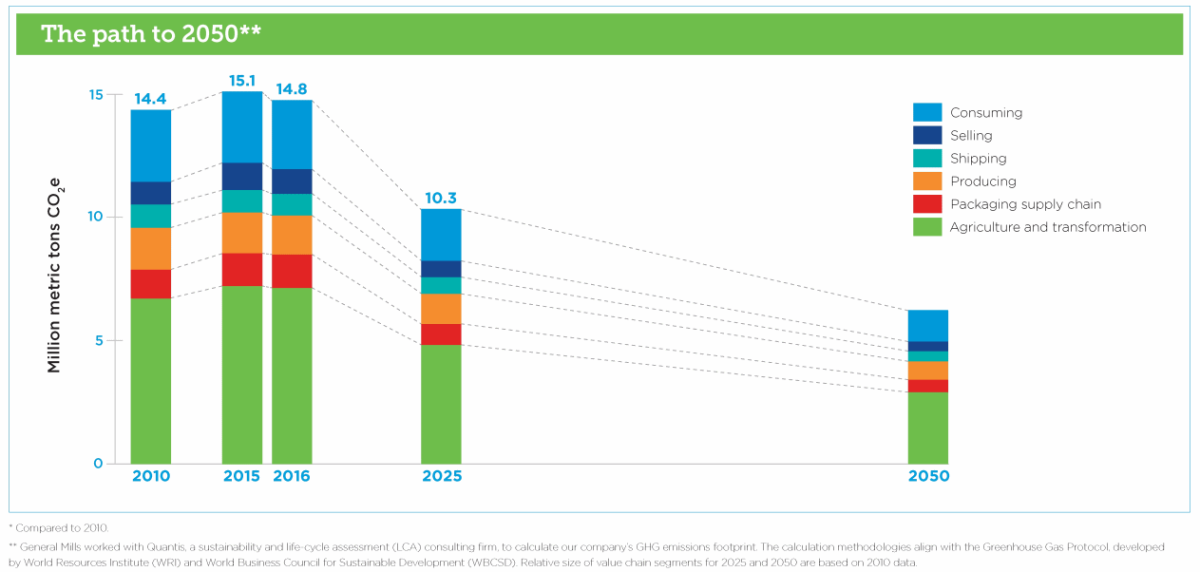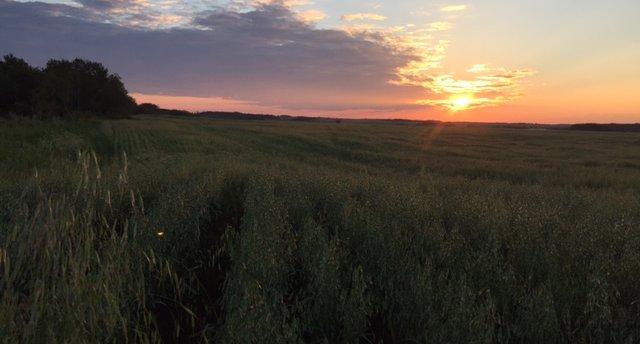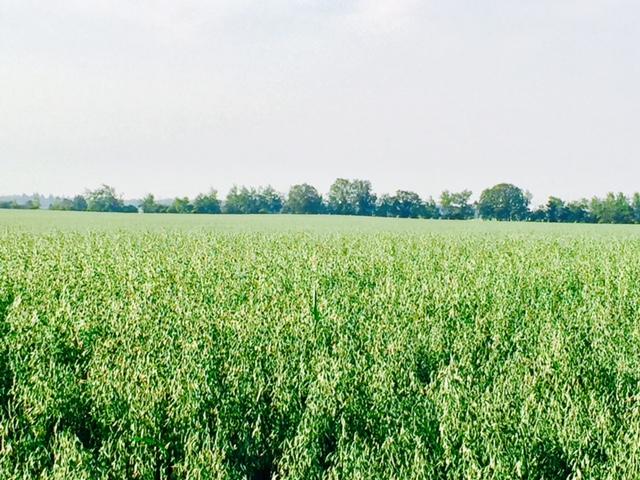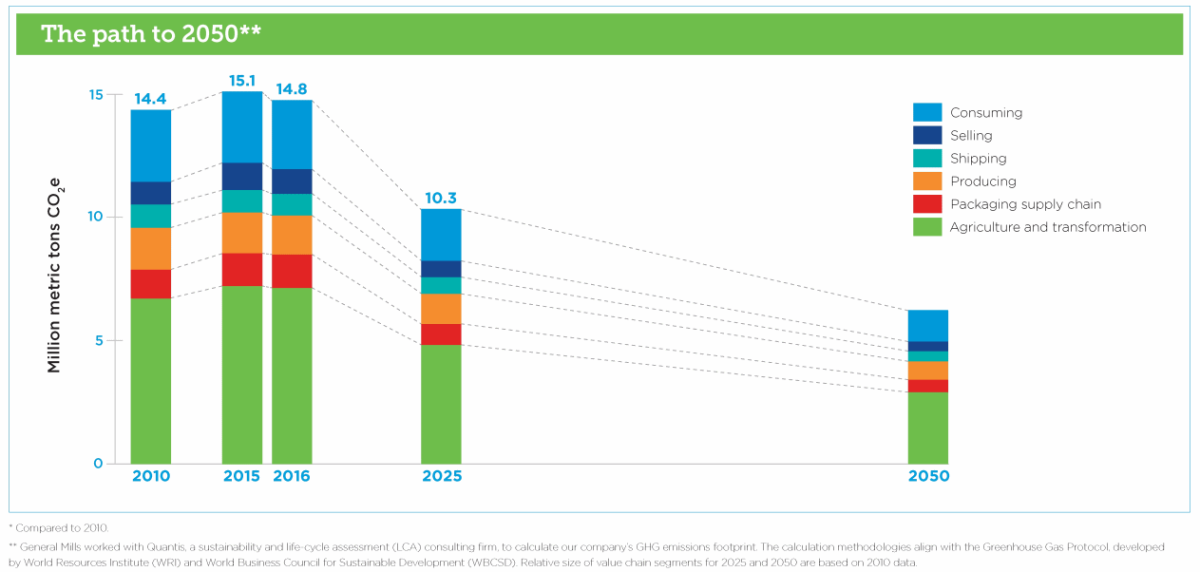 Originally published on LinkedIn
Last week marked the opening of the 72nd Regular Session of the UN General Assembly in New York. It was also the 7th Annual Climate Week NYC, a gathering of business, NGO and government leaders who are working towards solutions that help to slow global warming to less than 2 degrees Celsius.
This year, I was home in Minneapolis during Climate Week. Two years ago, I was in Midtown Manhattan, right in the thick of UN Climate Week events.  
September 2015 was a unique point in time. There was great anticipation (and a frenzy of activity) leading up to the Paris Climate Summit, scheduled for late November. That's the one where countries made commitments to lower their GHG (green house gas) emissions in the years to come.
I was in New York to talk with business and civil society stakeholders about how General Mills planned to do its part. Just weeks before, our then-CEO, Ken Powell, announced our company's ambition to reduce our GHG emissions by an absolute 28 percent across our entire value chain by 2025. We also shared our long-term aspiration to attain sustainable emissions levels in line with scientific consensus by 2050. This was a big deal for two reasons: one, it was (and is) a very aggressive goal and two, for the first time, we developed the goal using science-based methodology. This means we built our goal based on what science suggests is necessary for the long term health of the planet. Not on what we thought we could achieve. General Mills was one of the first food companies to come out with an ambitious, science-based GHG reduction target that included the entire value chain. That's a big deal.
It wasn't the first time we'd publicly committed to reducing our emissions. In 2005, we set a goal to reduce GHG emissions in our production facilities – ones that occurred within our own four walls – by 2015. While we fell short of our goal, we reduced our emissions by 13 percent over that 10-year period. Our new goal expanded the scope of our ambition to include our entire value chain - from farm, to fork, to landfill. We know that 48 percent of our carbon footprint is in agriculture yet, as a food manufacturer, we don't make tractors, produce fertilizers or operate farms. Nonetheless, this time around, our aim was to go where we could have the greatest impact. So, we expanded our scope to include the entire value chain.  
Not only did we expand the scope of our goal, but we also changed how we'd measure it. Our previous goals were rate based, meaning that we measured our reductions as a percentage of the volume produced, not as an absolute reduction. Our new climate ambition was an absolute 28 percent - meaning that as we grow, we are still on the hook for reducing our emissions by 28 percent. No matter how big our yogurt or bars businesses get! 
Going in, we knew that we couldn't do it alone. As John Church, our executive vice president and chief supply chain officer says, "Our goal is to cause leadership to happen." Our ambition could inspire others to join us (and they have) or to make commitments of their own (and they did.)
Over the last two years, we've sharpened our pencils on the glide path to 2025. Let's be honest: it isn't easy or obvious. There are many business hurdles and operational challenges to realizing this goal. But our commitment to making progress has not changed. Why? Because long term, it makes sense for our business and it makes sense for the planet. We want to position our company to have access to quality ingredients at a cost that we can afford into the future. All of this depends on a healthy planet.
Whenever I find myself in a conversation about global warming or climate change, talk inevitably turns to the work General Mills is doing to reduce our carbon footprint. I share our story and the cascade of responses is predictable: surprise (that a food company like ours is doing anything); interest (in how we're getting it done) and finally, a certain respect (for our ambition and engagement). I explain that we don't have all of the answers but believe strongly that business is uniquely positioned to address issues such as global warming. At General Mills, we're bringing our innovation, know-how and scale to bear on an issue that impacts our business, people and life on earth. To me, that's business that makes good sense.
We challenged ourselves by asking what we needed to do, not what we thought we could pull off. It's both daunting and inspiring, as are most things worth doing.