Actor and Director Tony Plana to Be Honored at the 6th Annual National Latino Leadership Conference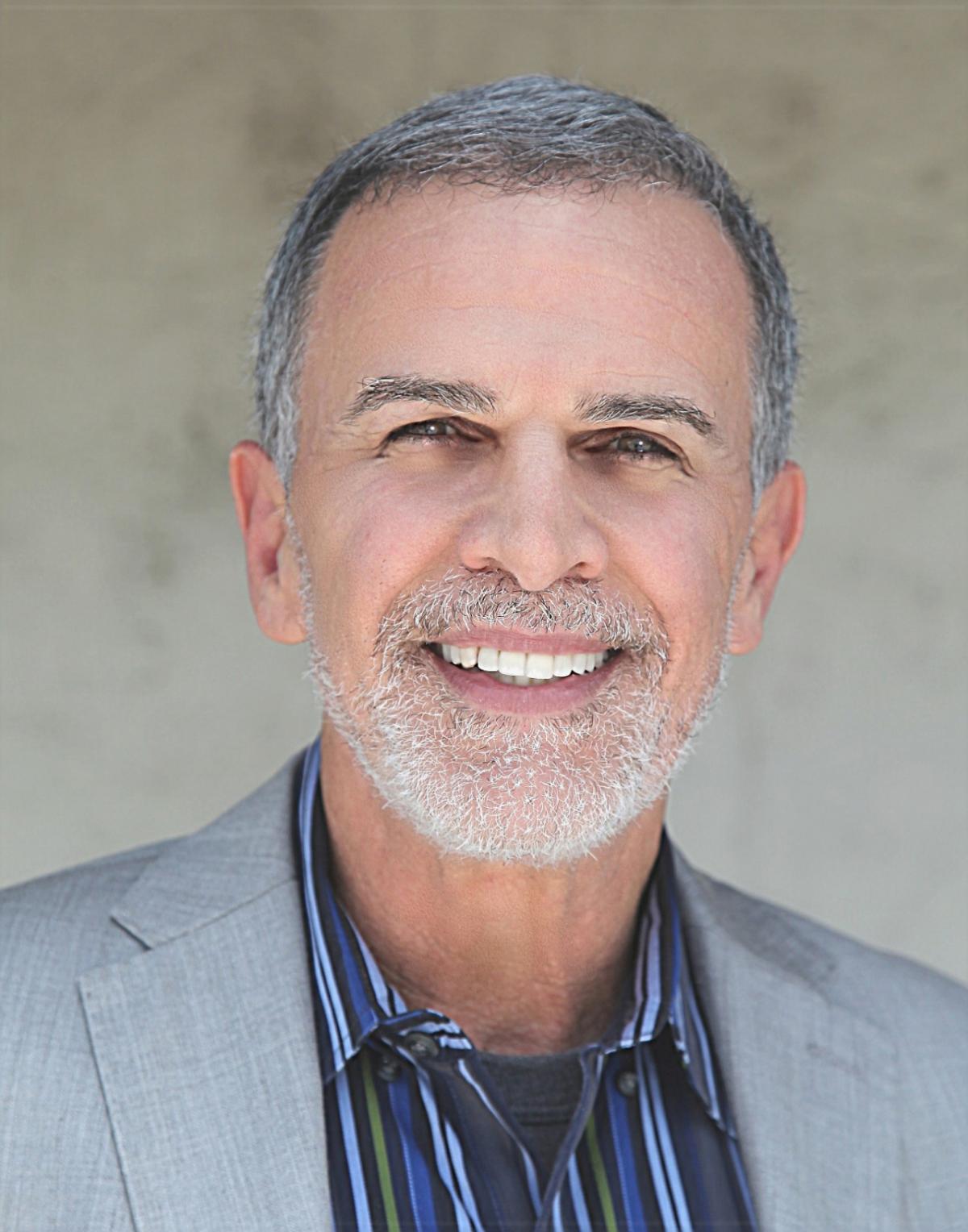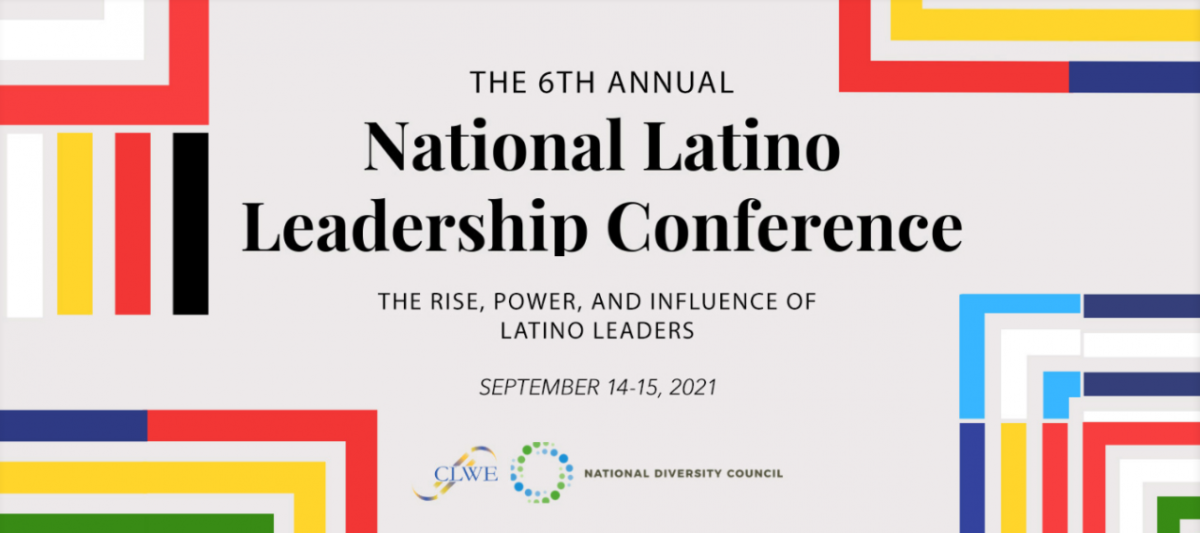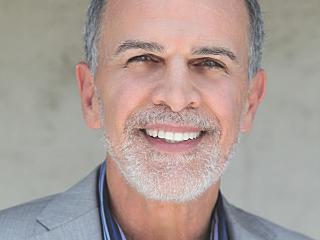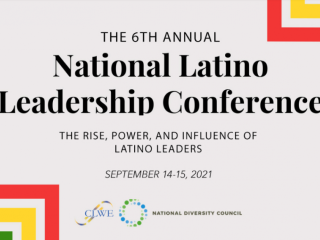 MIAMI, April 27, 2021 /3BL Media/ - The Council for Latino Workplace Equity (CLWE), an initiative under the National Diversity Council, will host the Sixth Annual National Latino Leadership Conference from September 14th-September 15th via Zoom. This year's theme is "The Rise, Power, and Influence of Latino Leaders".
The two-day conference is a premier leadership development event, gathering Latinos from all over the nation in panel discussions about crucial conversations, current issues, and ways to bring action and representation in the Latino Community. Being honored for the 2021 Dr. Hector P. Garcia Legacy Award winner and first day keynote speaker is Cuban-American Actor & Director, Tony Plana. Our second day keynote speaker will be Ecuadorian-American Nina Vaca, Chairman & CEO of Pinnacle Group. 
The 2021 National Latino Leaders list highlights individuals who have achieved success in their career while paving the way for other Latinos to advance in the corporate arena. These individuals contribute to creating and promoting a culture where Latino talent is supported and leveraged for organizational success. They demonstrate leadership excellence and high visibility in the Latino community and maintain a record of professional accomplishments.
"Today, more than any other time, it is imperative we recognize and honor our National Latino Leaders," said Angeles Valenciano, CEO of the National Diversity Council. "The honorees are the definition of the richness of the Latino culture and are exemplary individuals paving the way for the Latino community at large."
Registration for The 6th Annual Latino Leadership Conference is currently open and can be purchased starting at $149 at www.clwe.org. For more information about this event please contact: Emily Pickett at emily.pickett@nationaldiversitycouncil.org
About the Council for Latino Equity Council  
The Council for Latino Workplace Equity is a resource and platform to foster workplace equity for Latino talent. It highlights the pertinent issues concerning Latinos in the workplace in order to advance equal opportunities and incite change within organizations. For information about the CLWE is available at www.clwe.org.
Media Contact 
Katrina Glenn
Communications Supervisor
National Diversity Council
katrina.glenn@nationaldiversitycouncil.org