What Can We Learn from the Current Covid-19 Crisis on Shaping the Dialogue Between Science and Society?
What Can We Learn from the Current Covid-19 Crisis on Shaping the Dialogue Between Science and Society?
By Monika Lessl, PhD, Vice President, Corporate Innovation, R&D and Societal Engagement and Executive Director Bayer Foundation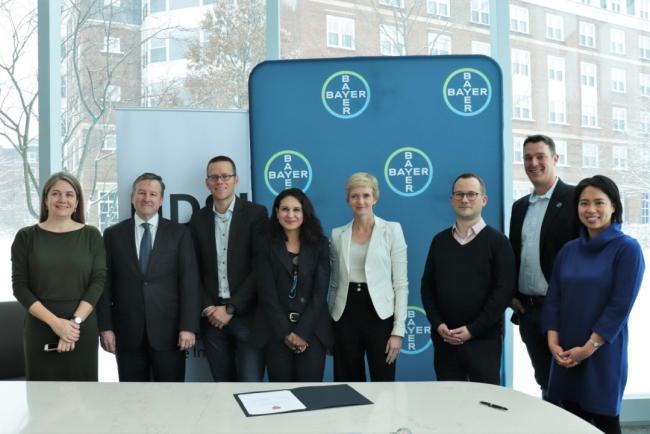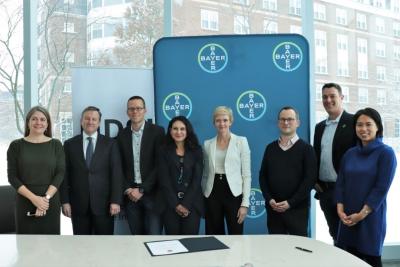 Friday, May 29, 2020 - 12:40pm
The COVID-19 pandemic has disrupted how we work, live, and behave. As the pandemic was expanding, so was the importance of science. Suddenly, I saw researchers and medical experts in the spotlight and playing crucial roles in political decision-making. 
For example, some countries like South Korea, Taiwan or Japan acted swiftly to follow scientists' recommendations and gather extensive data through testing and contact tracing. Germany also has been guided by expert advice and so far, managed the crisis quite successfully. A recent poll revealed that trust in science and research has increased significantly during the Corona pandemic. However, as the crisis evolves and fear, impatience and anger rise, we run the risk of losing the momentum and leaving the path of evidence-based decision-making. 
As a scientist, I am convinced that science is the basis for future progress and the best guide to overcome our current planetary challenges, such as the current COVID-19 pandemic or climate change. However, much is still to be learned on how to best engage in a dialogue with society that respects the emotions eminent to a crisis - like fear and anger - while still using scientific reasoning for decision-making. 
Therefore, I am proud to announce that we at Bayer support a Harvard Data Science Initiative (HDSI) research fund to evaluate the impact of scientific communications on trust in science and evidence-based decision-making. Starting with a focus on the COVID-19 pandemic, HDSI researchers will gather data on the public response to science throughout the global health crisis and translate the findings into actionable insights that strengthen the role of science in helping society to overcome our current and future planetary challenges.