Water Industry Report: Cost and Customer Expectation
Water Industry Report: Cost and Customer Expectation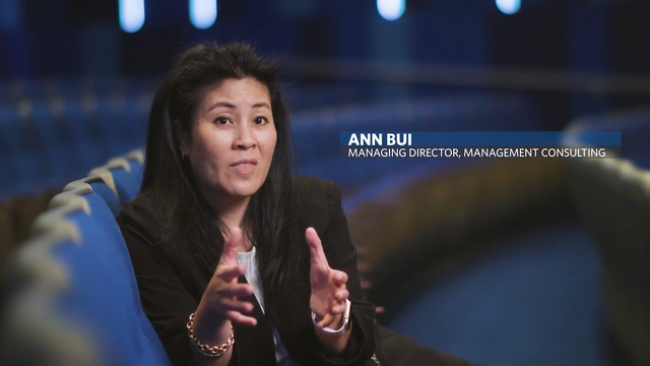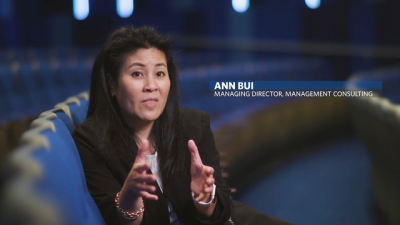 tweet me:
How can water providers message water's true cost of delivery to a skeptical public? http://bit.ly/2t4J4zP #waterutilities
Friday, July 14, 2017 - 9:00am
Customer engagement will play a significant role in bridging the gap between costs and customer expectation. Communicating the need for rate increases and securing the public's acknowledgment of their importance—and thus securing requests—will be one of the biggest challenges facing many utilities this year. 
Ann Bui, Managing Director for water services in Black & Veatch management consulting, describes how utility leaders are taking advantage of opportunities to further educate end users about how their services benefit the community.
More From Black & Veatch
Wednesday, July 8, 2020 - 9:00am
Tuesday, July 7, 2020 - 9:00am
Thursday, July 2, 2020 - 6:00pm