Watch: Earth Day 2021
Watch: Earth Day 2021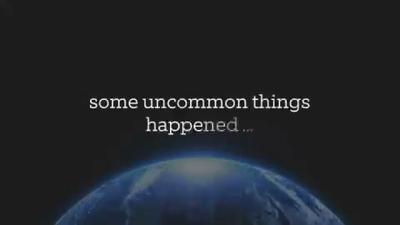 tweet me:
Watch: @NorthernTrust #EarthDay2021 #ESG #sustainableinvesting https://bit.ly/3eiqR6E @NTInvest
Thursday, April 22, 2021 - 12:35pm
Northern Trust celebrates Earth Day 2021.
Learn more about CSR at Northern Trust
Northern Trust Corporation (Nasdaq: NTRS) is a leading provider of wealth management, asset servicing, asset management and banking to corporations, institutions, affluent families and individuals. Founded in Chicago in 1889, Northern Trust has offices in the United States in 19 states and Washington, D.C., and 20 international locations in Canada, Europe, the Middle East and the Asia-Pacific region. As of September 30, 2015, Northern Trust had assets under custody of US$6 trillion, and assets under management of US$887 billion. For more than 125 years, Northern Trust has earned distinction as an industry leader for exceptional service, financial expertise, integrity and innovation. 
More From Northern Trust
Monday, April 26, 2021 - 9:25pm
Thursday, April 8, 2021 - 9:15am
Tuesday, April 6, 2021 - 10:00am