VIDEO | A Sustainable Marathon in Paris
VIDEO | A Sustainable Marathon in Paris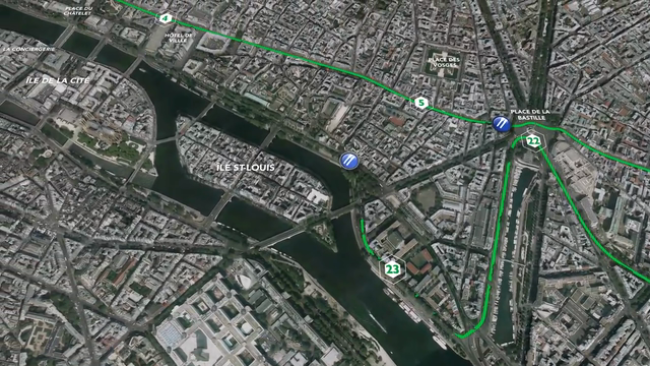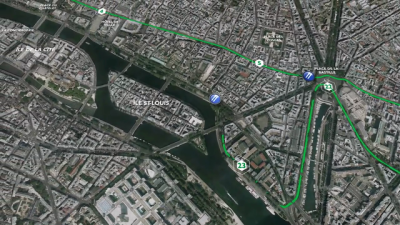 tweet me:
See how @SchneiderElec sponsored a #sustainable #ParisMarathon http://bit.ly/2EA5GsL #SDGs
Tuesday, April 10, 2018 - 8:55am
The streets of Paris turned green on Sunday, 8th April. 55,000 runners took part in the 42nd edition of the Schneider Electric Marathon de Paris. For the 6th year in a row, Schneider Electric is the proud sponsor of this race, making the event greener each time.
Sustainability sits at the center of all activities at Schneider Electric – right from supply chain sourcing to customer offers that include a range of initiatives and actions. The Schneider Electric Paris Marathon is no different, with actions to reduce the event's carbon footprint and eliminating waste wherever it is possible. In 2016, the Marathon was 50% carbon neutral, this year the number improved to 85% and by 2019 the target is to make it fully carbon neutral making it the most sustainable marathon in the world.
There were a total of 13,750 female women runners at the Marathon representing 25% of the total number.  Schneider Electric's commitment to the HeforShe movement in partnership with the UN along with initiatives like the Global Family Leave Policy & ensuring pay parity for women are some of the initiatives the company has undertaken to ensure its commitment to sustainable people practices  Additionally, the company is also working with the Livelihoods Carbon Fund to help prevent deforestation in Kenya and supporting them in providing energy-efficient Hifadhi cookstoves to Kenyan villagers and planting new trees to restore already damaged ecosystems which are some of the examples of its commitment for improving livelihoods of people who do not have access to energy.
Schneider Electric's works with customers, employees, partners and Government bodies to ensure UN Sustainable Development Goals (SDG) are achieved through its bold ideas and commitments. Paris Marathon 2019 will be fully carbon neutral and is just one of the many initiatives the company is undertaking to ensure a sustainable future for everyone.
More From Schneider Electric
Tuesday, May 11, 2021 - 11:30am
Wednesday, May 5, 2021 - 2:20pm
Tuesday, May 4, 2021 - 2:05pm