Transparency as a Force for Gender Equality
Transparency as a Force for Gender Equality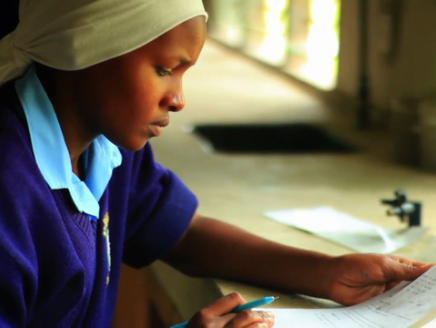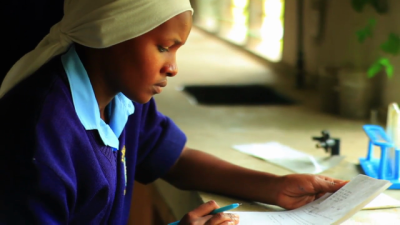 tweet me:
What's the link between the #metoo movement, #sustainability #reporting and the #SDGs? The answer is #transparency. In this video, @TeresaFogelberg from @GRI_Secretariat delivers an important message to all women and girls on #WomensDay. http://bit.ly/2oSSj14
Wednesday, March 7, 2018 - 3:00pm
On Women's Day 2018, GRI's Deputy Chief Executive Teresa Fogelberg speaks about how the empowerment of women and girls is the cornerstone of sustainable development and achieving our Global Goals.
More From GRI
Monday, April 19, 2021 - 8:45am
Thursday, April 8, 2021 - 8:00am
Friday, March 26, 2021 - 11:05am