Sustainability Reporting for SMEs Made Simple
Sustainability Reporting for SMEs Made Simple
GRI Competitive Business Program helps SMEs get started with sustainability reporting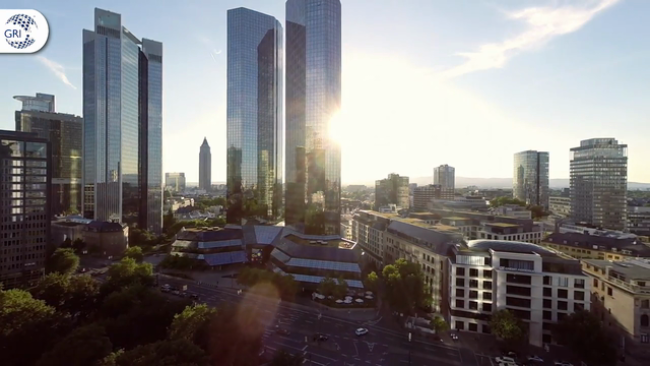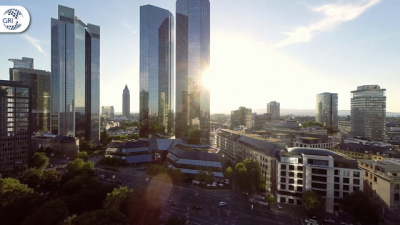 tweet me:
Small and medium sized enterprises have a huge impact on our global society and world. Watch this video to find out why #SMEs should start reporting on their #sustainability performance, and how the @GRI_Secretariat Competitive Business Program can help: http://bit.ly/2odnKUu
Tuesday, February 20, 2018 - 1:00pm
Through the Competitive Business Program, GRI is working in the developing world to stimulate more transparency on how small and medium-sized enterprises (SMEs) are impacting our global society and world. In this video, GRI Chief Executive Tim Mohin talks about why SMEs should join the program, which is running in Colombia, Ghana, Indonesia, Peru, South Africa and Vietnam.
For more sustainability news and updates from GRI, subscribe to the monthly GRI newsletter. 
More From GRI
Wednesday, May 12, 2021 - 8:30am
Tuesday, May 4, 2021 - 9:50am
Monday, May 3, 2021 - 8:30am