Sustainability in Action: How ArcelorMittal Saves 170 Metric Tons of CO2
Sustainability in Action: How ArcelorMittal Saves 170 Metric Tons of CO2
We need 240kg of steel, per person, per year – So let's make it sustainably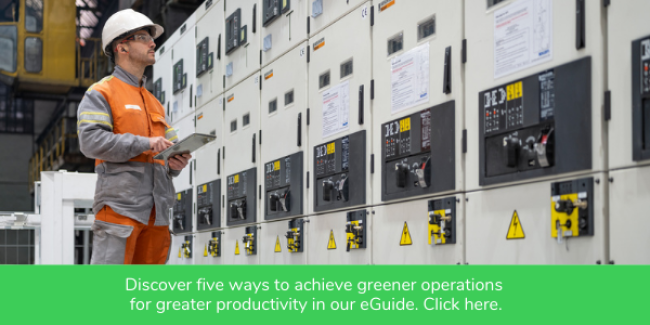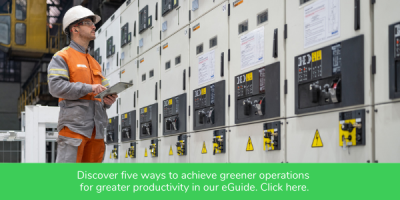 tweet me:
"We need 240kg of steel, per person, per year – So let's make it sustainably." - by Frederic Godemel, Executive Vice President for Global Field Services being based in Dubai, UAE for @SchneiderElec https://bit.ly/3gFieWx
Monday, April 26, 2021 - 2:40pm
Steel is an essential material for economic development and growth because it is used in all areas of our everyday life. Around 1.87 billion tons of steel is produced each year – the equivalent of building 180,000 Eiffel towers – and more than half is used in building and infrastructure, but it is also heavily used in areas such as engineering, manufacturing, transportation, and energy production. According to the IEA, steel demand will increase by more than a third by 2050, particularly in emerging economies like China and India.
ArcelorMittal has already proven itself to be a sustainability trailblazer
ArcelorMittal, the world's largest steel producer, is leading the charge for improved sustainability. The company already recycles 30 million tons of steel every year and is setting an example for how companies can minimize production's environmental impact and improve operations' circularity. These efforts reach beyond the traditional focus on recycling and greener production. For example, the producer has shown how steelmaking can provide heat for local communities and generate electricity using the heat and process gases that are used within a plant.
Its Belval facility sought greener operations while also minimizing downtime risks and improving safety
ArcelorMittal wanted to install a new MV electrical power line at its Train 2 facility in Belval, Luxembourg, which is the world's largest hot-rolled steel sheet pile rolling mill. These sheet piles are used to retain soil or water, such as to create quay walls, tunnels, or dikes. For example, the sheet piles were used as part of the M.O.S.E flood barrier project in Venice.
This project had the following overall goals:
Modernize its aging electrical installation sustainably
Retrofit unused but outdated MV switchgear
Dispose old parts like oil transformers ecologically and in compliance with environmental regulations
Reduce downtime and improve safety
It must also be aligned with ArcelorMittal's corporate philosophy of producing safe and sustainable steel and reducing its carbon footprint.
More From Schneider Electric
Tuesday, May 11, 2021 - 11:30am
Wednesday, May 5, 2021 - 2:20pm
Tuesday, May 4, 2021 - 2:05pm