Schneider Electric's Promise: Help Other Companies Take Care of the Planet
Schneider Electric's Promise: Help Other Companies Take Care of the Planet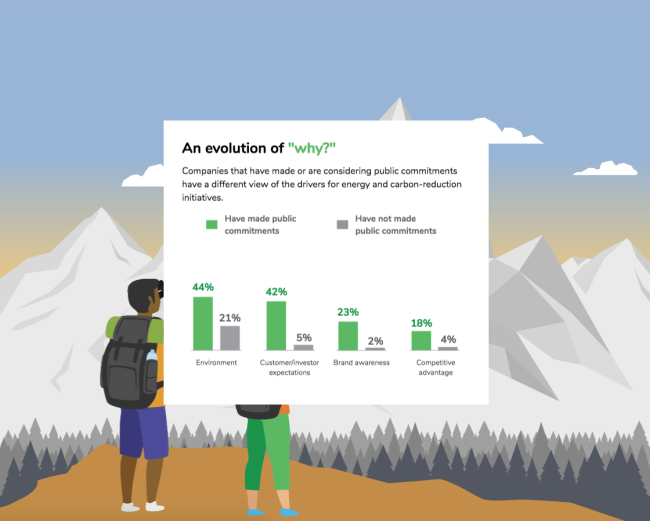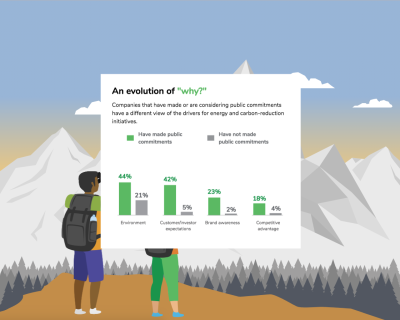 tweet me:
.@SchneiderElec provides guidance for companies who want to establish meaningful energy and carbon-reduction targets. Experience the step-by-step guide here: http://bit.ly/32Lt7Nh #LifeIsOn
Monday, July 22, 2019 - 5:35pm
Share Your Goals with The World
Take your energy and sustainability programs to new heights. Companies with publicly-stated energy- and carbon-reduction targets innovate and advance. And, according to recent research, they see value beyond efficiency and cost reduction.
It's time to make a commitment.
Get started with our interactive goal-setting guide.
More From Schneider Electric
Friday, May 29, 2020 - 1:35pm
Thursday, May 28, 2020 - 4:25pm
Tuesday, May 26, 2020 - 5:25pm