Sands ECO360 Environmentally Responsible Operations
Sands ECO360 Environmentally Responsible Operations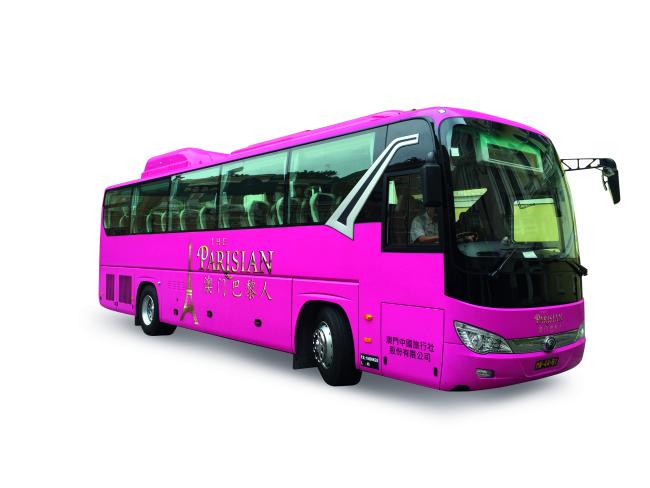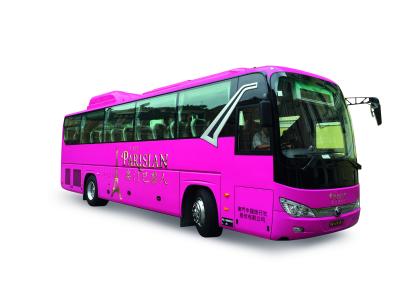 tweet me:
Learn more about @LasVegasSands ECO360 environmentally responsible operations http://bit.ly/2uJZQjy #EnvironmentalReport
Friday, September 15, 2017 - 11:00am
When guests visit our integrated resorts, they are treated to elegantly designed spaces, celebrity chef restaurants and exquisite customer service. But rarely do they realize what it takes to operate these mini cities behind the scenes. While our ultimate purpose is guest satisfaction, we also consciously aim to reduce our environmental footprint.
NATURAL RESOURCE CONSERVATION
In every part of our operations we are aware of the impact we have on the planet, both at a global and at a local scale. As our resorts continue to grow in popularity, we need to balance providing services to an increasing number of visitors and continuing to reduce our resource use. Our approach is focused on strategically selected energy, water, and operational efficiency projects.  In 2016, we completed 84 energy efficiency projects, conserving 31 million kWh of electricity every year.  (We can stop here if the rest is too long)
WASTE MANAGEMENT
Managing Integrated Resorts comes with the complexities of an evolving waste stream. From coffee grounds to playing cards, and wood pallets to computer hardware, our properties capture it all. While waste prevention is our ultimate goal, the scale and scope of our business requires a comprehensive program that ensures waste is minimized upstream as well as diverted downstream.
SUPPLY CHAIN SUSTAINABLITY
Our resorts span three countries and two continents, making our operations truly dependent on a complex global supply chain to provide the products and services needed to run our business smoothly. We revised our Sustainable Procurement Policy to focus on three key objectives: conserving natural resources, materials, and energy; maximizing recyclability and recycled content of purchased goods; and reducing toxicity and harmful chemicals.
Continue reading the complete Sands ECO 360Environmental Report 2016 here (page 8-9) 
Watch the Las Vegas Sands ECO360 2016 Report YouTube video to find out more about our 2020 sustainability goals and 2016 achievements
More From Las Vegas Sands
Friday, April 10, 2020 - 12:20am
Monday, April 6, 2020 - 5:20pm
Thursday, March 5, 2020 - 4:15pm