Recycling Biopharma Plastics into Lumber Products
Recycling Biopharma Plastics into Lumber Products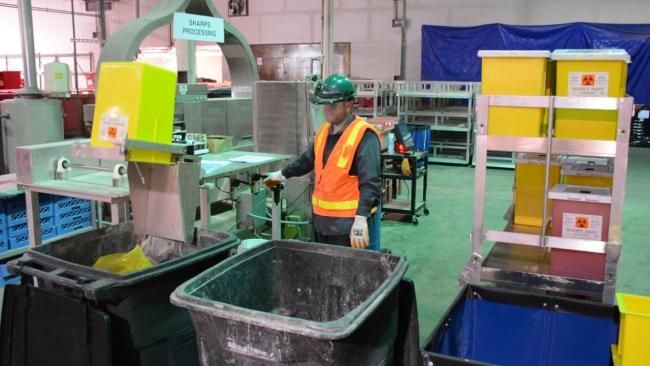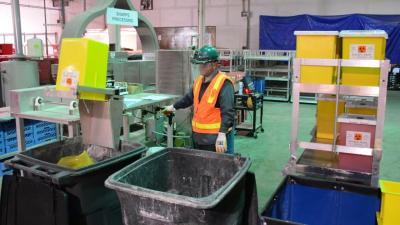 tweet me:
See how @MilliporeSigma is partnering with @Triumvirate to take big steps toward #smallerfootprints by turning single-use plastics into saleable lumber products: http://bit.ly/2J8RInv
Tuesday, July 9, 2019 - 9:35am
Biopharmaceutical production scrap consists of different polymers, multi-layer films and some hazardous materials. A recycling program is demonstrating that this tough-to-tackle stream doesn't have to be destined for disposal.
Global biopharmaceutical products supplier MilliporeSigma has partnered with specialty waste management company Triumvirate Environmental to recycle the commingled single-use plastic scrap into saleable lumber products.
More From MilliporeSigma
Friday, January 15, 2021 - 10:00am
Wednesday, January 13, 2021 - 12:05pm
Tuesday, January 12, 2021 - 9:45am