Ray of Hope Prize Winner Showcased in Animated Video
Ray of Hope Prize Winner Showcased in Animated Video
ECOncrete offers biomimetic solutions for coastal and marine infrastructure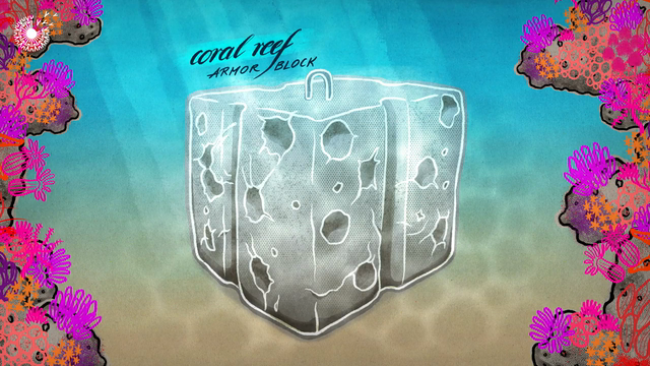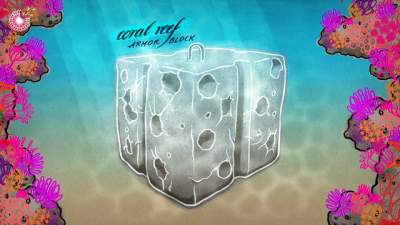 tweet me:
The @BiomimicryInst just released an animated film overview of @EconcreteL, a biomimetic solution for coastal and marine habitats #RayofHopePrize Winner! https://youtu.be/C3dufwReEKs
Summary
ECOncrete wins $100,000 Ray of Hope Prize. Animated video overview released.
Thursday, September 17, 2020 - 9:30am
The Biomimicry Institute and the Ray C. Anderson Foundation are proud to announce that this year's Ray of Hope Prize has been awarded to ECOncrete Tech LTD., an Israeli-based company that develops high-performance, environmentally-sensitive concrete products for coastal and marine infrastructure projects. ECOncrete offers products that facilitate the growth and regeneration of local marine species and strengthen structures over time through a process known as bioprotection. Inspired by beach rock formations, coral polyps, oyster shells, mangrove roots, and other marine habitats, ECOncrete embodies biomimicry's design intention: to learn from and mimic forms and processes found in nature to create regenerative solutions.
Contact
Ray C. Anderson Foundation
Facebook: https://www.facebook.com/RayCAndersonFoundation
Twitter: @rayslegacy
Instagram: @rcafoundation
Facebook: https://www.facebook.com/biomimicryinstitute
Twitter: @biomimicryinst
Instagram: @biomimicryinstitute
LinkedIn: https://www.linkedin.com/company/biomimicryinstitute/
More From Ray C. Anderson Foundation
Wednesday, April 14, 2021 - 9:30am
Wednesday, April 7, 2021 - 9:30am
Wednesday, March 31, 2021 - 9:30am