The People Behind Today's Responsible Brands: Teresa Coles Talks with John Lanier of the Ray C. Anderson Foundation on How One Man's Conscience Upended an Industry
The People Behind Today's Responsible Brands: Teresa Coles Talks with John Lanier of the Ray C. Anderson Foundation on How One Man's Conscience Upended an Industry
Reprinted from Teresa Coles' article for CSRWire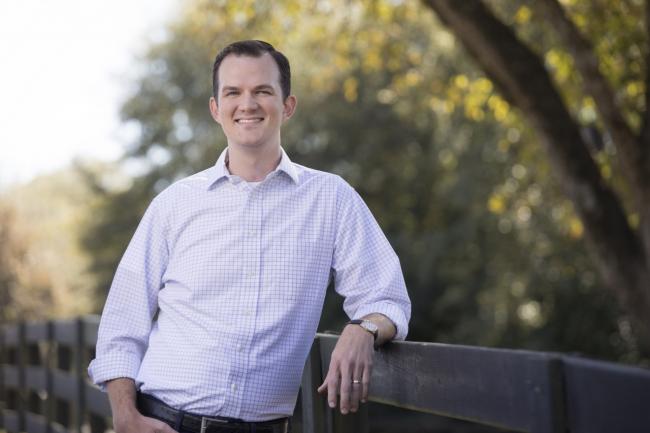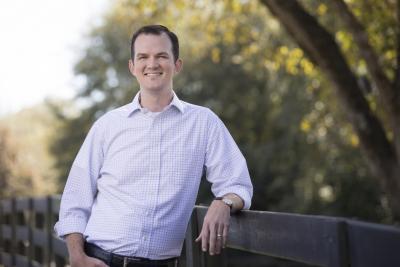 tweet me:
Ray Anderson knew it was not enough to mitigate damage to the environment; he had to leave things better than he found them. @johnalanierRCAF @InterfaceInc @tscoles @CSRWire https://bit.ly/2M1iDlC
Summary
Teresa Coles of Riggs Partners talks with John Lanier of the Ray C. Anderson Foundation on how Ray Anderson's conscience upended an industry.
Thursday, May 28, 2020 - 9:30am
The environmental climate in the 1990s? A New York Times article summed it up this way: "…midway through, the decade is shaping up as a period of turmoil for the environmental movement. Membership and budgets have dropped for most of the national groups. A well-organized countermovement of landowners, city officials and industrial executives steamed into Washington and halted Congressional work this year on strengthening environmental laws. They argued that environmentalists were exaggerating and using inconclusive data to frighten people and influence lawmakers."
A sobering reflection, indeed. Yet at the same time, a Georgia-born industrialist was experiencing an epiphany that would change his position from a self-proclaimed "plunderer of the earth" to a global champion of corporate sustainability. It's the story of Ray Anderson, who in 1973 founded Interface, a carpet manufacturer known for its innovation in commercial tile flooring.
Contact
Ray C. Anderson Foundation
More From Ray C. Anderson Foundation
Wednesday, January 20, 2021 - 9:30am
Wednesday, January 13, 2021 - 9:30am
Thursday, January 7, 2021 - 9:30am