Partnership Focuses on Waste Reduction and Overcrowding at National Parks
Partnership Focuses on Waste Reduction and Overcrowding at National Parks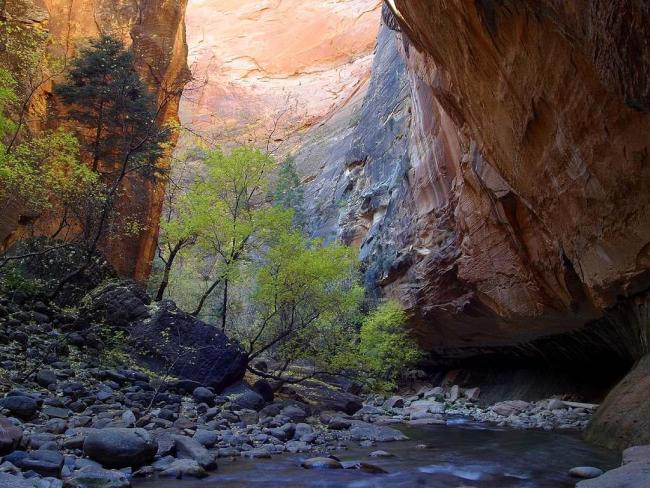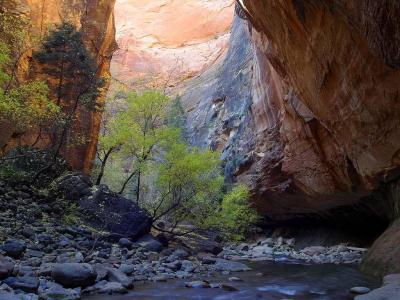 tweet me:
.@Subaru_USA #ShareTheLove partners with @GoParks to reduce waste at #nationalparks https://bit.ly/2Au8iIT @WYPublicRadio #GrandTeton #Yosemite #Denali #DontFeedtheLandfills #FindYourPark
Monday, January 7, 2019 - 8:35am
For the fifth year in the row, the National Park Foundation and Subaru are partnering up to give a percentage of proceeds from the Subaru "Share the Love" event. It will give a percentage of proceeds to support waste reduction efforts in three of the most visited national parks. The funding has been directed towards pilot projects in Grand Teton, Yosemite and Denali National Parks. 
More From Subaru of America
Thursday, May 28, 2020 - 4:40pm
Tuesday, May 12, 2020 - 9:00am
Tuesday, April 28, 2020 - 4:00pm